Last leg in this year's A|B Yachtmaster
The third and final event in this year's 17th Azimut|Benetti Yachtmaster 2016/2017 brought captains, crew members, boat industry professionals, sponsors and guests together in Miami. The packed two-day programme offered attendees conferences, workshops, meetings with sponsor companies, opportunities for exchanging views and networking, team-building activities and, of course, some well-deserved relaxation and fun. Three workshops were organised on crew management, media management, privacy protection and conference sessions also tackled practical and topical issues.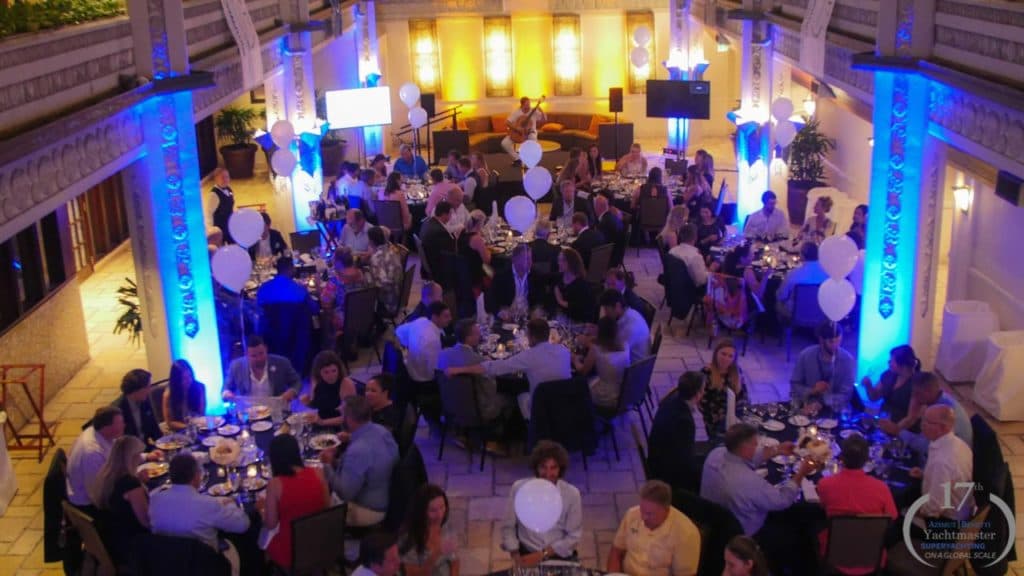 Paola Caccavallo, Coordinator of the Yachtmaster programme, said: 'This is the third Yachtmaster held in the USA and we are extremely satisfied both with the high turnout of professionals and the active participation of captains and sponsors during the various working sessions and entertainment activities. Yachtmaster has a mission to create a solid community of Key Influencers who interact both with the Benetti shipyard and our partners, and the consolidation of their sense of team spirit was clear to see during this US event'.