Symbol of sheer British charm, unrivalled craftsmanship, comfort, and premium handcrafts
Walter Owen Bentley or W.O., as he loved to be called, ever since he was a child was fascinated by engines. Even though he was the youngest of nine children and came from a wealthy family that could afford private education, he left school at the age of 16 to start an apprenticeship at the railway. He completed his five-year apprenticeship in 1910 with the conclusion – railway lacks space for his career plans. He moved on to the world of motorcycle races. In 1912 he joined his brother Horace in selling DFP cars. W.O. was not satisfied with French performance, yet it hit him, races are the top marketing platform for selling cars. Smart engineering modifications and application of aluminium paperweight brought success in races, thus resulting in the idea of building his own car. The plan was interrupted by WW I. W.O. Bentley was invited to the air force headquarters where, as a part of the team, he built one of the best fighter aircrafts – Sopwith Camel.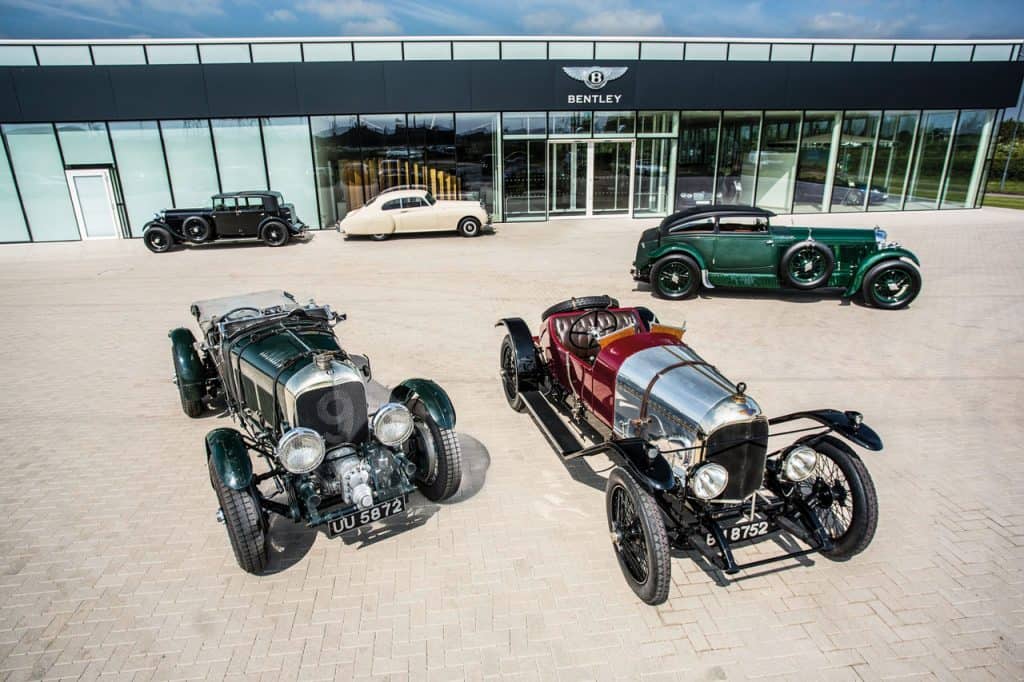 Due to his credits, he was awarded an MBA (Most Excellent Order of the British Empire) and an additional £8,000 serving the purpose of the capital the Bentley company was founded with (1919). W.O. gathered a team of talented engineers and designers with one mission – to build a premium fast car, the best in its class. Even though today, Bentley is considered the top in its class, W.O. established his status through races. A decade following the war, 1920-1930, was like a good film-noir for the company. Fast cars, playboy drivers and five grand victories on legendary races at Le Mans, established Bentley as a cult brand. The story of the Bentley Boys, high-class gentlemen, and racers always ready for speed, champagne, and women, travelled the world. Even the famous French constructor Ettore Bugatti, who proclaimed Bentley as the fastest truck in the world, was jealous. Yet, the power and endurance W.O. insisted on, brought nothing but victory.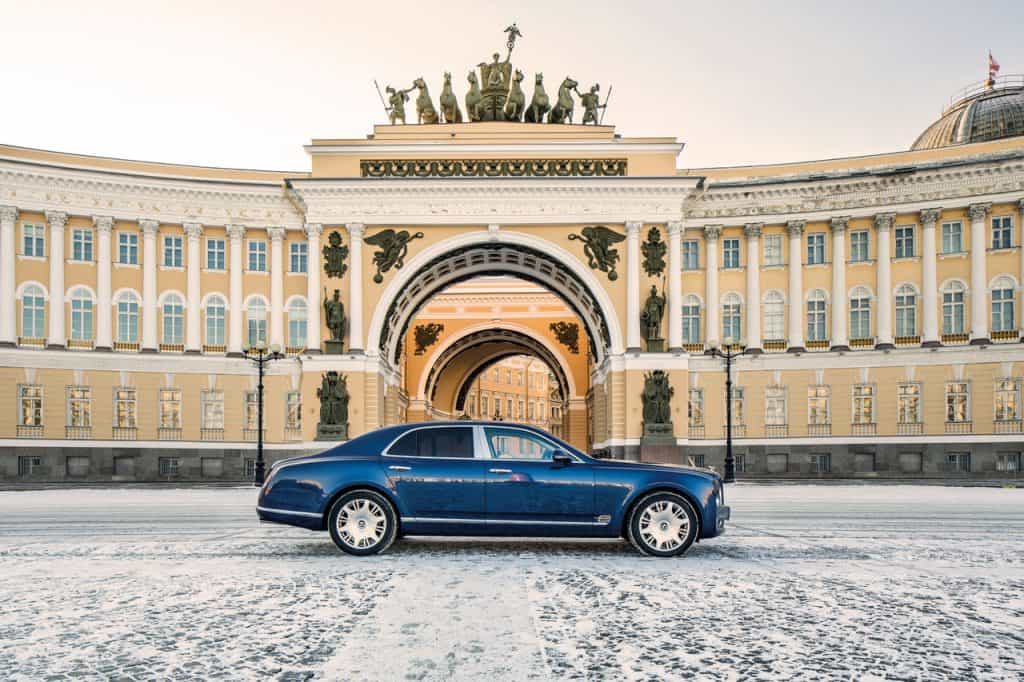 The experience gained from races, Bentley quickly implemented in ordinary cars, which in the 20s and 30s represented elegance and prestige, yet the company failed to be profitable. With a few hundred thousand pounds Wolf Barnato, a member of the original Bentley Boys, helped Bentley; however, in 1931 the company was doomed. The Great Depression influenced the desire for luxury, and the great rival Rolls Royce took the opportunity and bought Bentley. W.O. lost his owner-position and became an employee. A few years later he left the company. Even though Bentley got the money, they lost their soul; they became only a slightly different Rolls Royce. Once the ownership went to Volkswagen, Bentley started re-establishing his identity. Today they offer five models, and around 10 thousand are sold a year. The SUV Bentayga stands for the automaker's best-selling model, which is no wonder considering the current car top trends. In the world of luxury, Bentley deserves a prominent status. Cars of sheer charm, recognizable elegance, intelligent details, premium production, and supreme style. Cars fit for gentlemen and racers…
Photos by Bentley