Croatia Sotheby's International Realty agency artfully unites extraordinary homes with extraordinary lives thanks to global knowledge and local expertise
More and more foreign visitors are attracted by the crystal blue sea, numerous islets, the smell of pines and the energy, so they decide to make Croatia their home. Both private and legal persons seeking real estate or a project at the Croatian coast choose a trusted partner to make their dreams come true. Croatia Sotheby's International Realty team, led by CEO Marko Pažanin, have positioned themselves on the market as true experts in the field of luxury real estate trading. Their portfolio contains around 200 prime pieces of real estates on different locations along the breathtaking coast, as well as a large number of premium projects that are offered in a more discrete manner.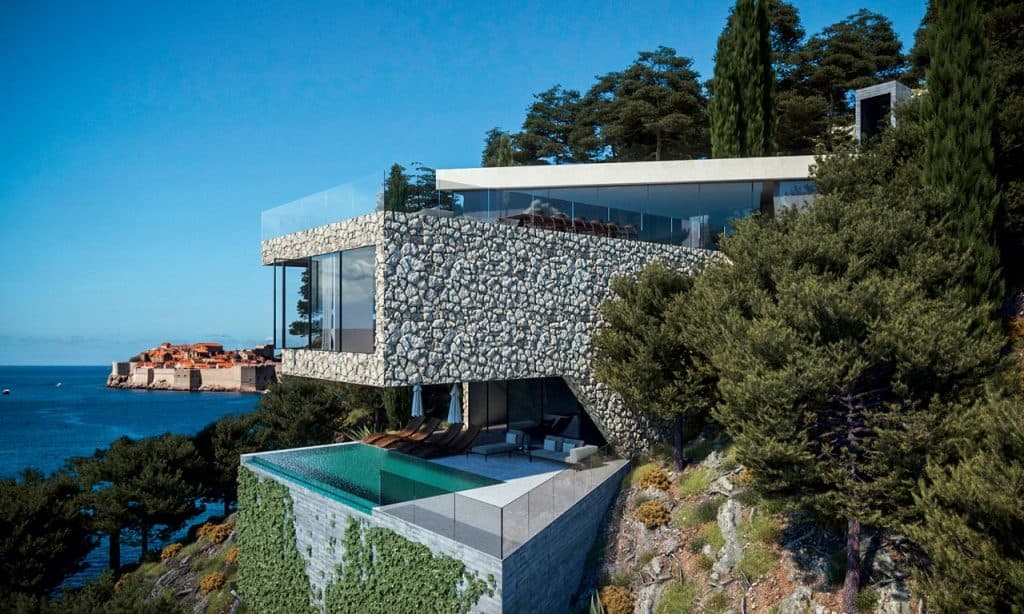 'Global knowledge and local expertise in market understanding are the reasons why you can turn to us with confidence to help you turn your ideas and wishes into reality. With a support from the global brand such as Sotheby's International Realty® we are able to market the properties to every corner of the world with the help of 22,000 agents in our network, but we can also communicate easily with customers from any corner of the world who are looking for their piece of paradise here in Croatia', says Marko Pažanin. Market conditions have changed and Croatia has become a sought after destination for real estate buying, as well as investments. Real estate prices have increased by about 20% over the last period and they will continue to grow due to high demand, but also due to the insufficient number of facilities that meet the criteria of foreign buyers.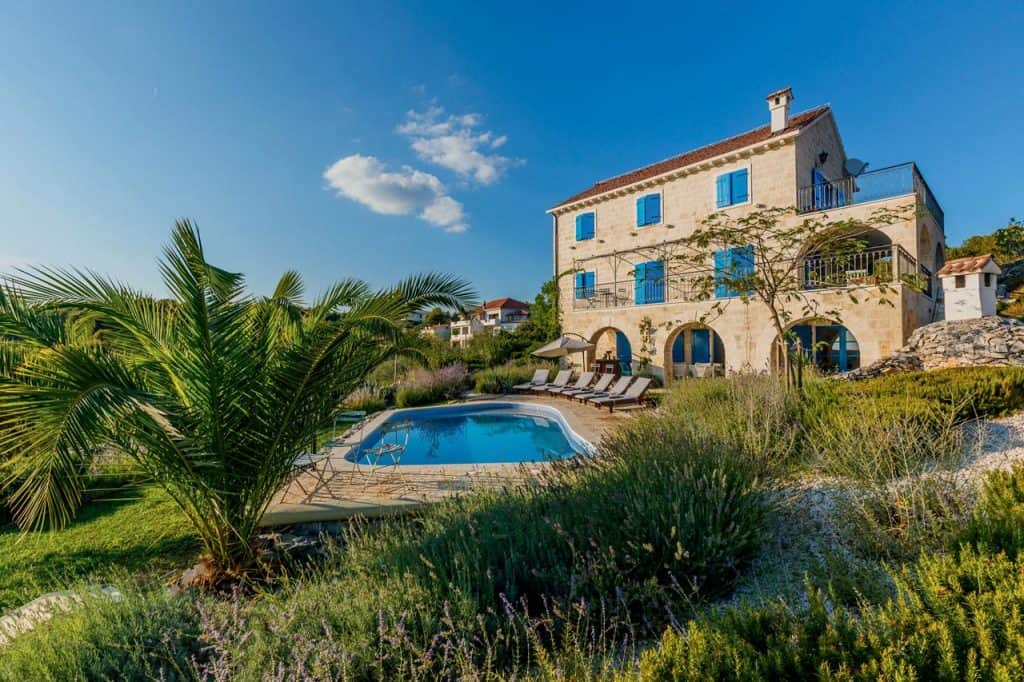 'Croatia is a small country, but it has a lot to offer. The market is growing rapidly and its fame keeps spreading across Europe, Russia, the United Arab Emirates, even India and China. International buyers are looking for luxury waterfront villas in Croatia, in the centers of historic towns such as Dubrovnik, Split and Opatija. Construction sites with first-row-to-the-sea projects are also very popular, as well as investment projects in excellent locations', says Mr. Pažanin. Attractive coastline with more than 1,200 islands, towns filled with UNESCO-protected pieces of historic and cultural heritage and exceptional real estate attract more and more visitors to Croatia each year, and Croatia Sotheby's International Realty makes the continuation of their love affair all the easier.
Photos Croatia Sotheby's International Realty