The location of the Iberostar Grand Perast, with its breathtaking views of the Bay of Kotor, is undoubtedly one of the hotel's finest attractions
Although all the hotels in Iberostar Hotels & Resorts heritage hotels segment share deep historical roots, the Iberostar Grand Perast stands out for its avant-garde luxury décor and its prime location on the shores of the Adriatic Sea. Its Baroque architecture is a tribute to the culture and history of the idyllic location it is named after. Guests staying at the Iberostar Grand Perast will have fun trying to spot the winged lion with an open book in its paws, one of the symbols of Perast featured over the door.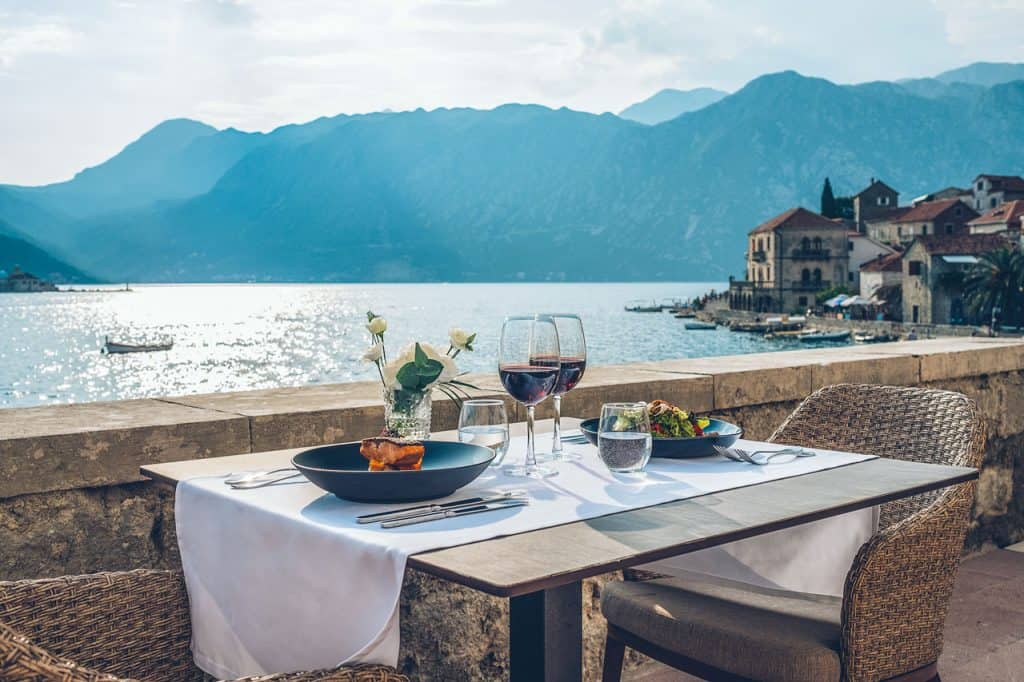 The open book symbolises the citizens of Perast and their connections with the Venetian Republic, which granted them a series of tax privileges. Perast is located close to Saint George Island, which is the site of the Church of Saint George, first mentioned in 1166 in a series of documents describing the consecration of the new and second Roman Church of Saint Tryphon in Kotor.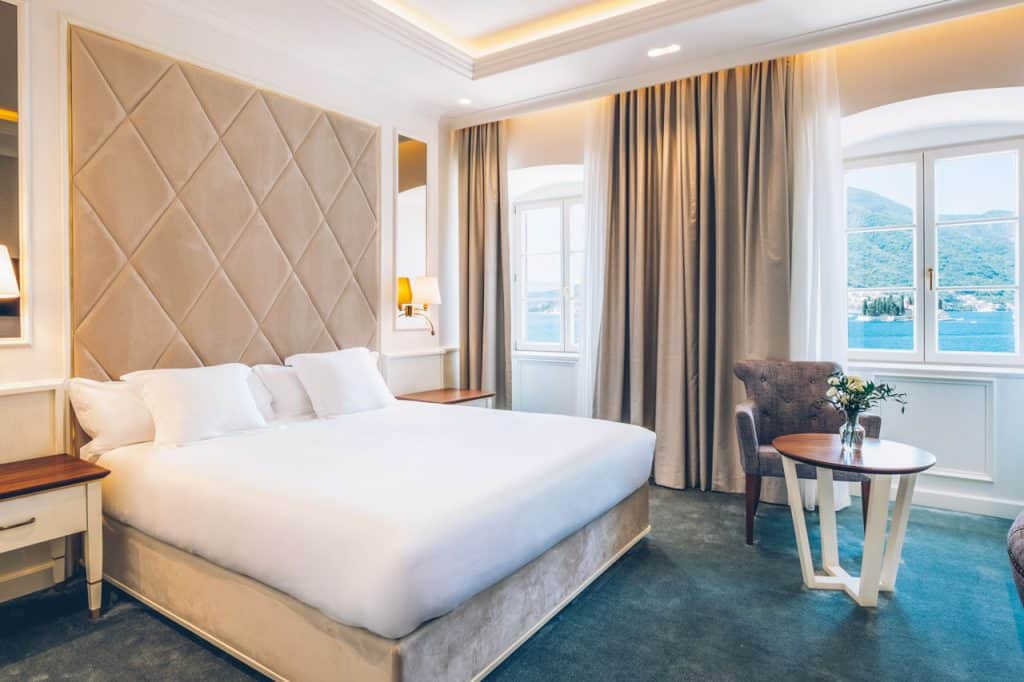 This monument, an authentic historical treasure, houses paintings dating back to 1326 and 1457, including a work by the famous Kotor-born artist Lovro Marinov Dobričević. The second island, Madonna dello Scarpello, lies just 115 metres north-east of the Island of Saint George. This artificial site boasts magical origins: legend has it that in 1452 a number of sailors claimed that they had seen an image of the Virgin Mary on the site of the current island.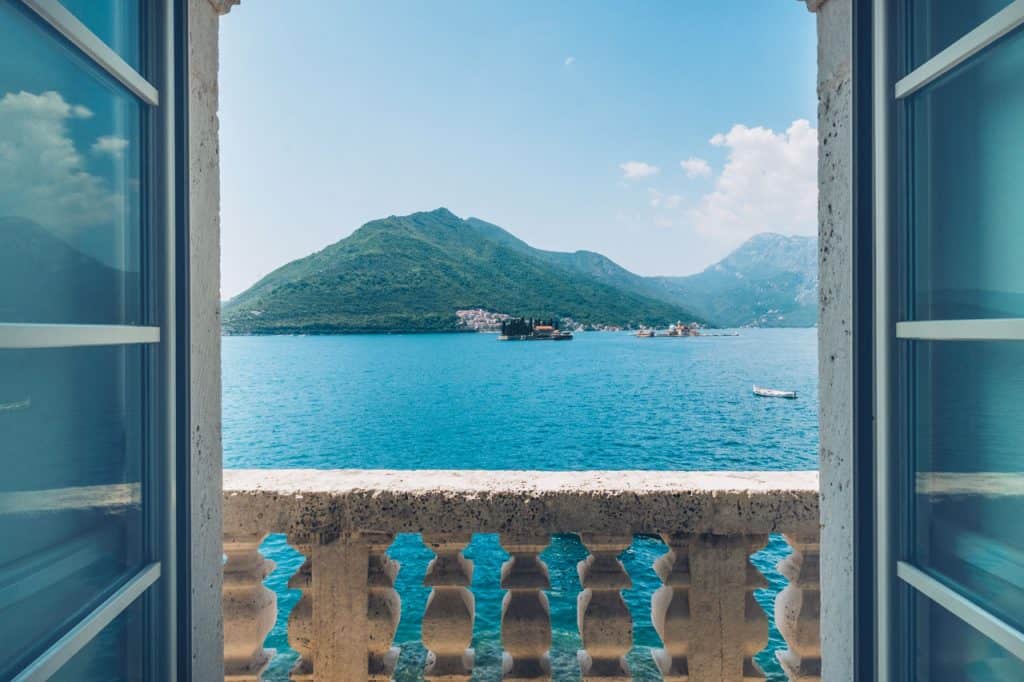 The residents of Perast decided to create the island by sinking disused boats, and later built a church there. The wealth of history held within Iberostar Grand Perast walls, together with the state-of-the-art renovation work, which has carefully conserved the building's traditional style, make this hotel the perfect spot for those seeking to experience the magic of the past in a delightful setting offering the full range of contemporary comforts.
This hotel offers each guest an unforgettable experience tailored to their needs. The highest degree of excellence in service is designed to create moments that delight the five senses, through meticulous decoration, exquisite cuisine, and the beauty of unique places.
Photos Perast