Exclusively for Sessa Marine Centrostiledesign designed three yachts
Centrostiledesign, the design firm that regards innovation as its driving force, and Sessa Marine shipyard are gearing up for the launch of three new models at the upcoming Cannes boat show in September 2018. The profitable and prolific collaboration between the two companies has developed over the years around the restyling of several lines produced by the shipyard: Cruiser Line, Key Largo, Fly and Explorer.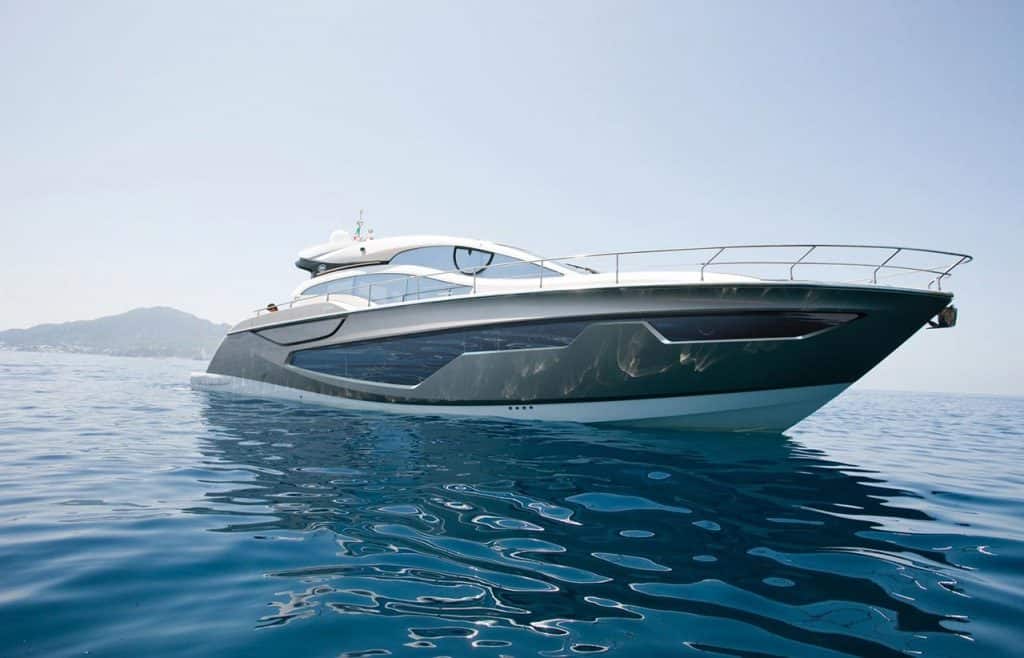 Within the Cruiser Line, two models now join the two already completed, C44 and C38: they are the new C68 and C54, which will be making their debut at the French boat show. For these two models, the design work performed by Centrostiledesign was mainly focused on the interiors, which have larger side windows and so enjoy more natural light. With the same aim, the electric roof in the hard-top has been redesigned in crystal glass. The decor is based on alternating light/dark-coloured and polished/matt materials, while the Lower Deck brings together lacquered surfaces, nubuck leather and wood to conjure up a contemporary, intimate and welcoming mood.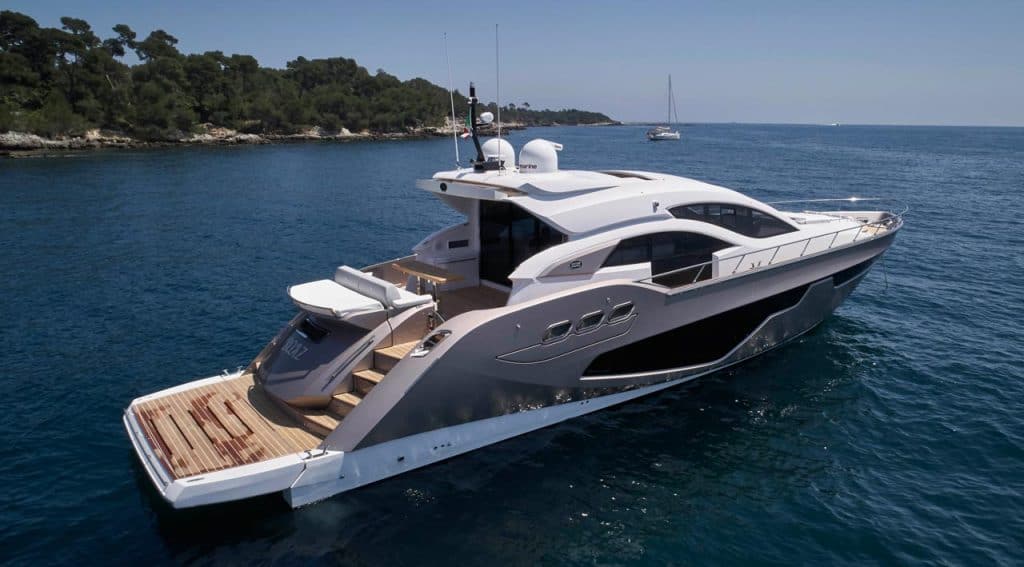 For the Key Largo line, the shipyard's most iconic and best known series, Centrostiledesign developed the restyling project for the KL24, which will also be making its debut at Cannes. The appealingly aggressive exterior design has retained its most characteristic features to ensure that this storied model remains easily recognisable and a consummate expression of the shipyard's fine tradition.
Photos by Sessa Marine