Amel 50 marks a new trend
An exceptional launch for an exceptional edition!
Amel is taking advantage of its presence at the Cannes Yachting Festival to orchestrate the global launch of Amel 50, the latest model to leave the La Rochelle shipyard.
Midway between continuity and evolution, the Amel 50 is a versatile, 15-metre sloop, perfect for coastal excursions and round-the-world trips. And while navigation safety still has pride of place, Amel has not neglected on-board comfort: wood essences, lighting, atmospheres and contrasts all offer limitless possibilities for relaxation… Everything on the Amel 50 is an invitation to make the most of good weather: the sundecks extending the cockpit and around the boat, to help to appreciate the pleasures of mooring and water sports.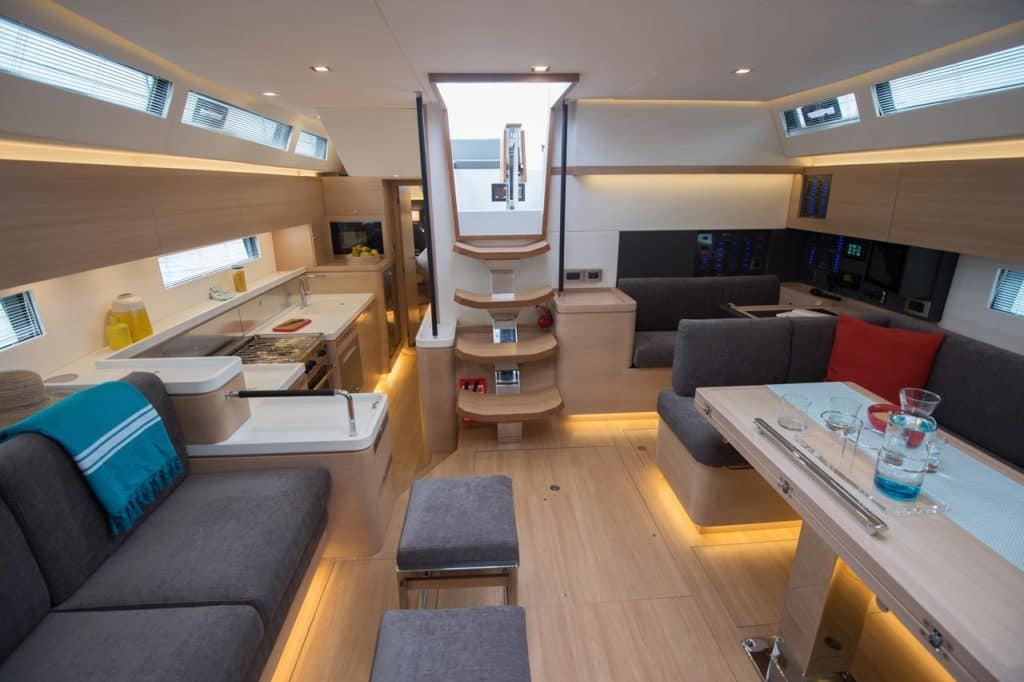 The new features on the Amel 50, including her straight bow, bow nose and two-rudder blade, all go towards making this a surprisingly high-performance yacht and always easy to manoeuvre while sailing. Relaxing experiences to share together: this is what the AMEL 50 offers, and her dimensions and price will seduce a new clientele.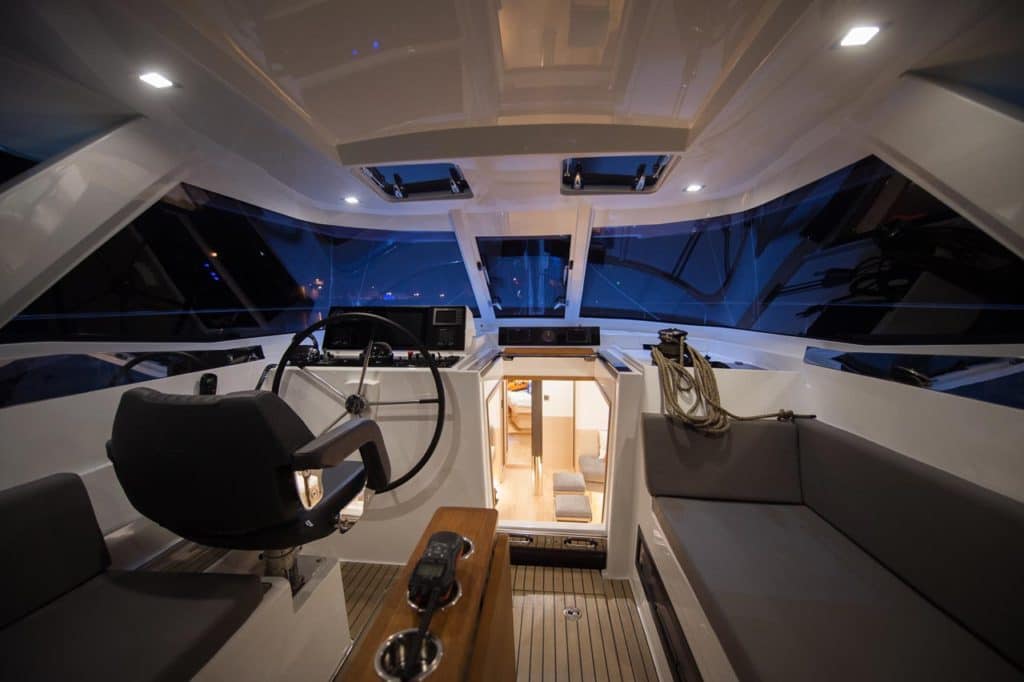 Another model representing the spirit of Amel, Amel 55, will also be on show.