Ana Roš and Teo Fernetich served a whole host of Brtonigla-specific delicacies to a number of gastronomy experts from across Europe. Their guests were also given an opportunity to catch fish and make skuta, just like their hosts, the locals whose products are the basis of the Istrian Toscana's top culinary offer
On Saturday, Ana Roš, the 2017 World's Best Female Chef, according to The World's 50 Best Restaurants, and owner of two Michelin stars, and Teo Fernetich of the most famous local restaurant, San Rocco, presented Brtonigla's enological and culinary riches to a number of journalists and gastronomy experts from around Europe in San Rocco's olive grove.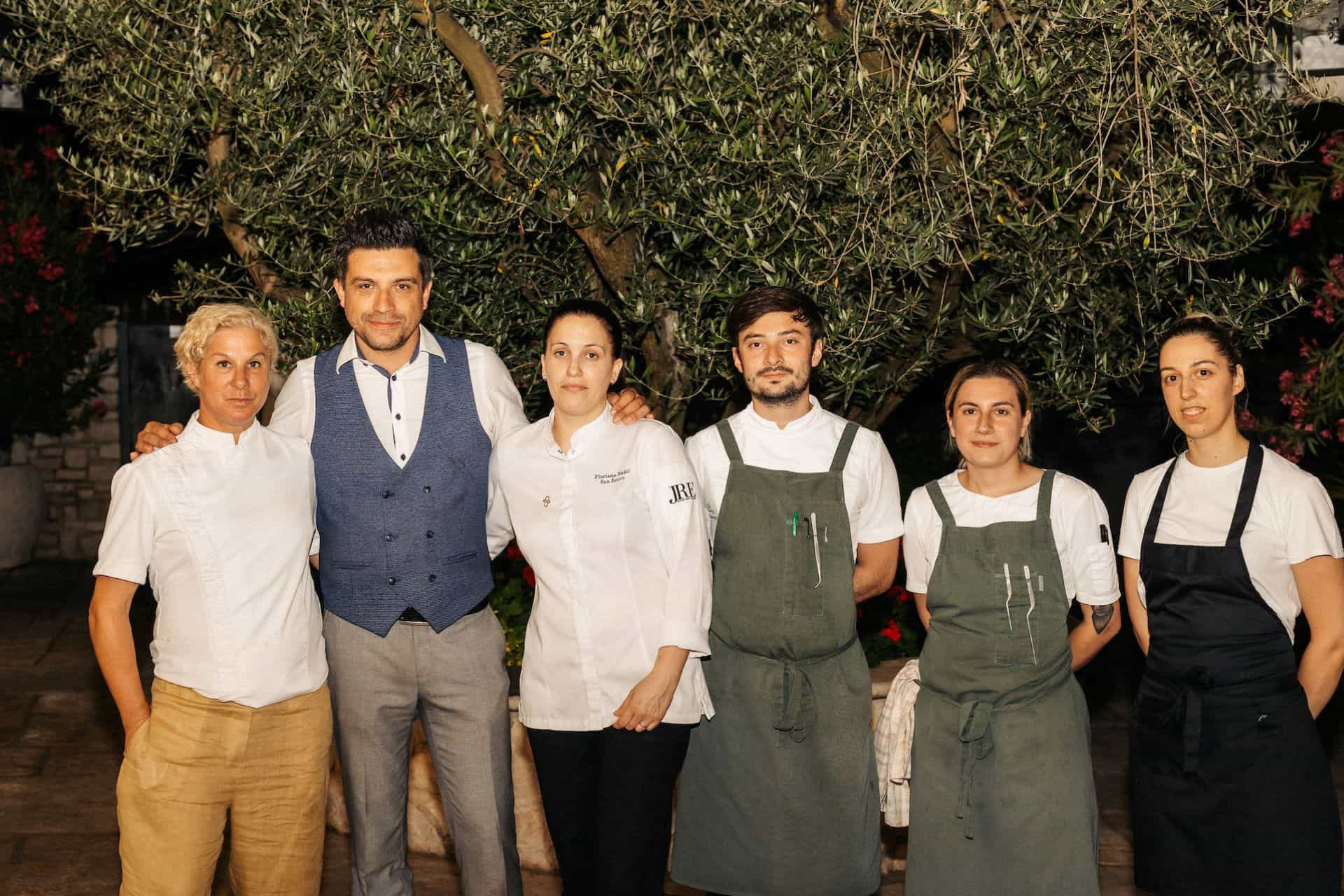 Having spent all her summers in Brtonigla from an early age, the head chef at Slovenia's Hiša Franko is well aware of the potential of this region, as is her 'partner in crime' Fernetich. Consequently, the menu at the dinner, titled Back to the Origins, was built exclusively around locally-sourced ingredients and region-specific delicacies.
'I have known Brtonigla and Istria since I was a little child. I remember back then our food used to arrive directly from the field, and, with time, that practice was nearly forgotten. People started importing their food and consuming cheaper vegetables, while the local farmers were forced to stop their production and start doing other things. Istria is a region of farmers, and produces the best tomatoes and cucumbers in the world. That is why I believe we should highlight their efforts, encourage them to produce more, and appreciate their hard work, struggles, and products. It is also why I have decided to contribute to this dinner,' said Ana Roš.
The event, organized by the Brtonigla Tourist Board, was attended by some of the most prominent European gastronomy experts from Portugal, Italy, Sweden, and Austria. They were served a kebab of Istrian carrots, a wild salad, Istrian beef, homemade tortellini in brodetto, Istrian lamb tortillas, and many other Istrian specialties, all while sitting in the midst of a century-old olive grove of the Fernetich family.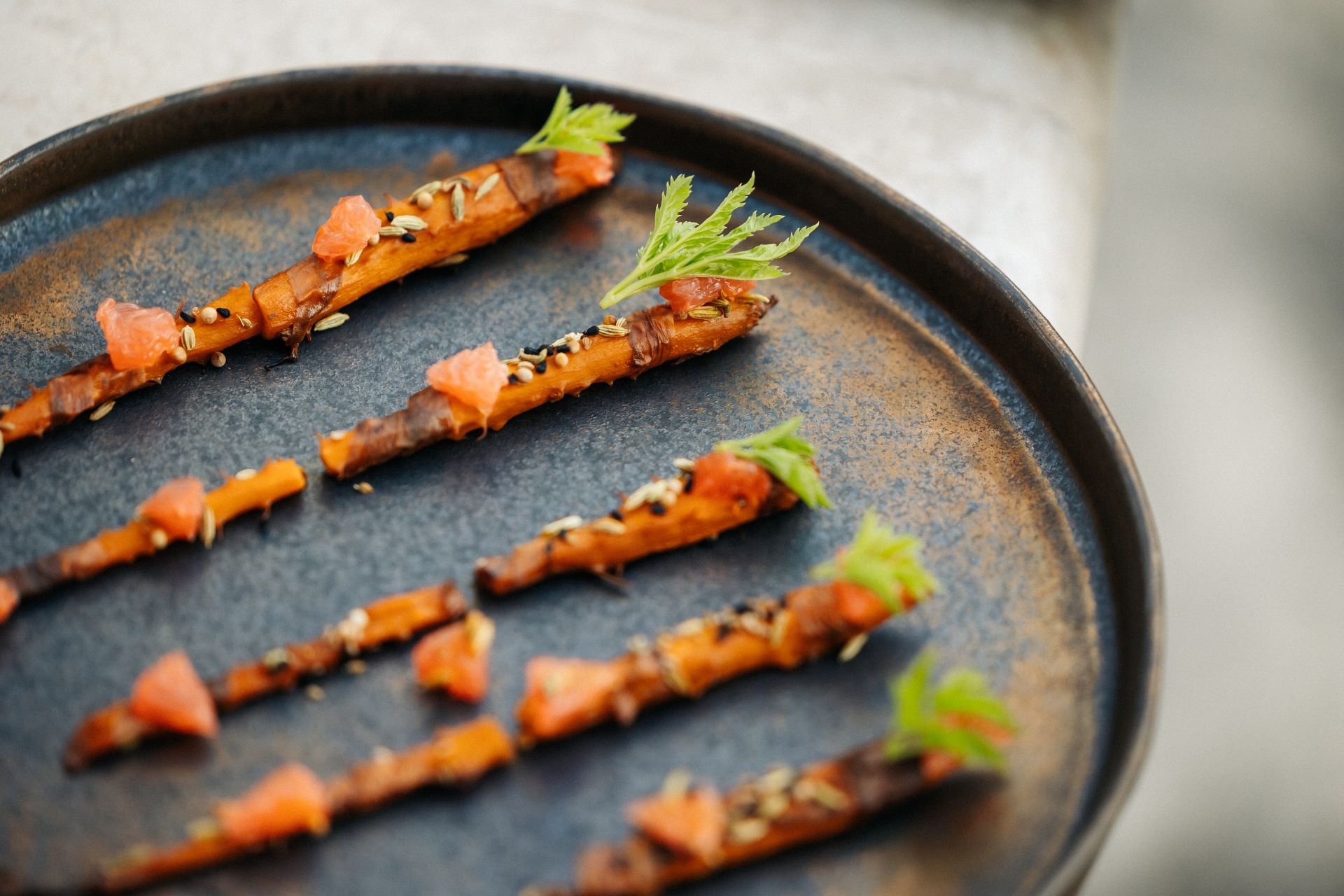 As proponents of the philosophy of sustainable development and local production, with this dinner both Roš and Fernetich successfully showed that Brtonigla was the ideal destination for a top-quality culinary experience and great wines.
'It was a memorable dinner, with which we tried to showcase our own microlocation and draw attention to its potential as far as enogastronomy is concerned. Ana is a unique chef and a great connoisseur of our ingredients. Our team found it highly intriguing and stimulating to join her on this journey of creating and interpreting those same ingredients. I believe exchanging ideas and visions is the true treasure of such cooperation. Hopefully, this event will become a tradition, contributing to the development of our destination gastronomy-wise, sustainably and in accordance with the nature,' added Teo Fernetich.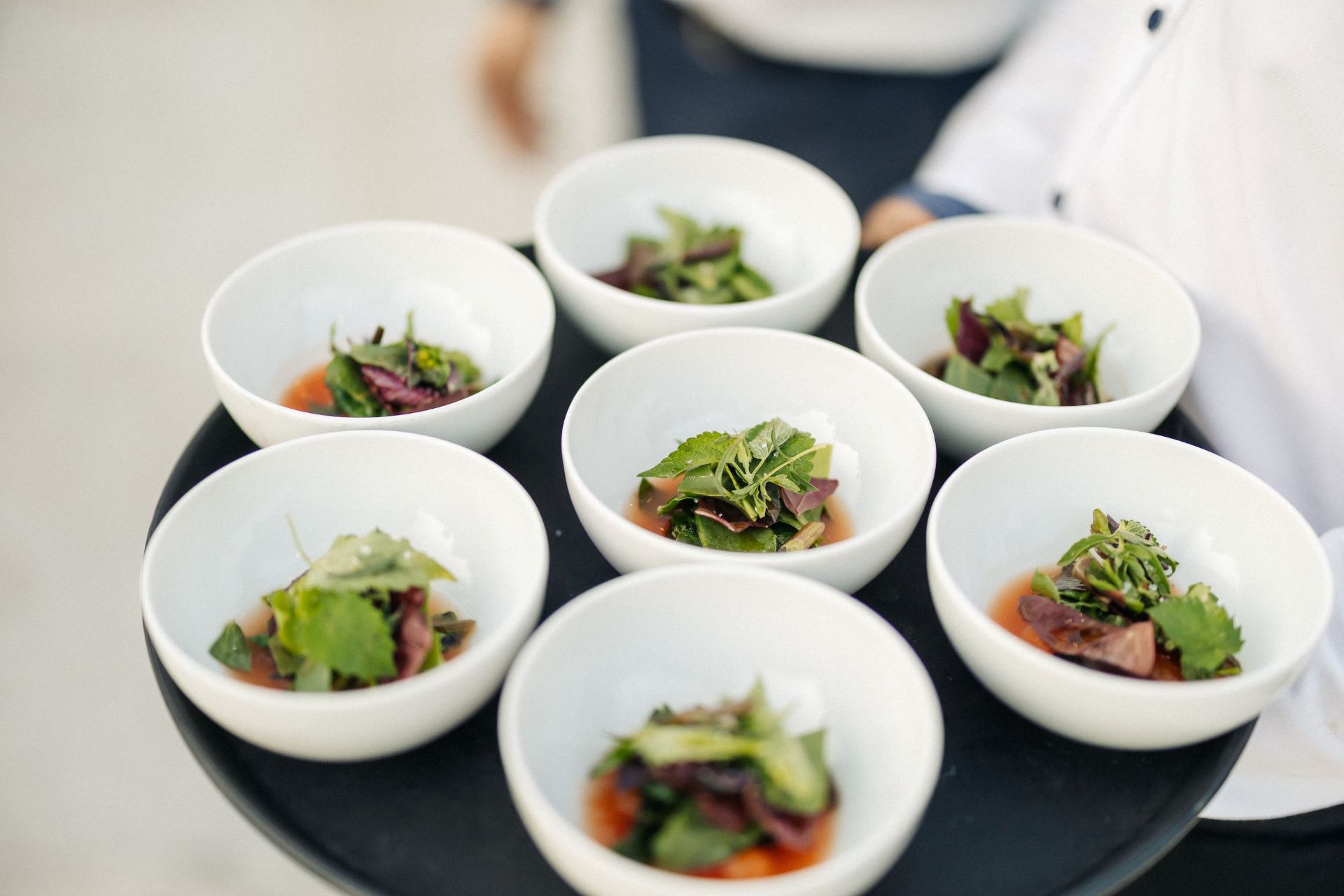 To put all that into practice, over the two days that they were in Brtonigla, the guests were taken by their hosts from the Brtonigla Tourist Board to visit Croatia's first small-sized cheesemaker, OPG Radošević, where they were able to observe and participate in taking the sheep to pasture and milking them, as well as making and tasting skuta.
In Nova Vas, a village near Brtonigla, they all had lunch with the local farmers in a typical Istrian korta or courtyard, where they also learned how to make the local pasta, party to the sounds of an accordion, and play cards. In Karigador, they went out on the sea in a fishing boat and tried their hand at fishing, while at the environmentally certified Veralda Winery, they were able to taste local wines.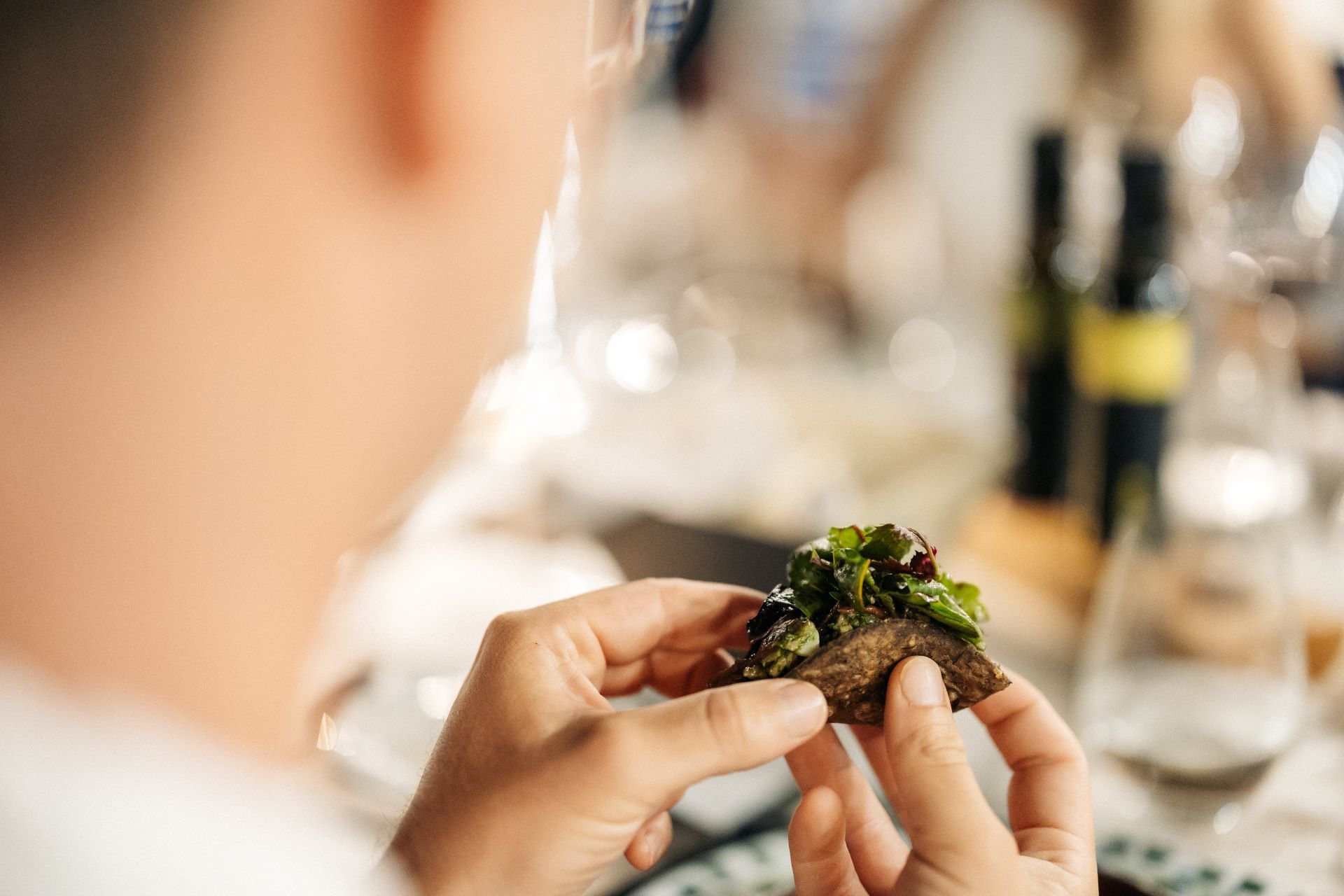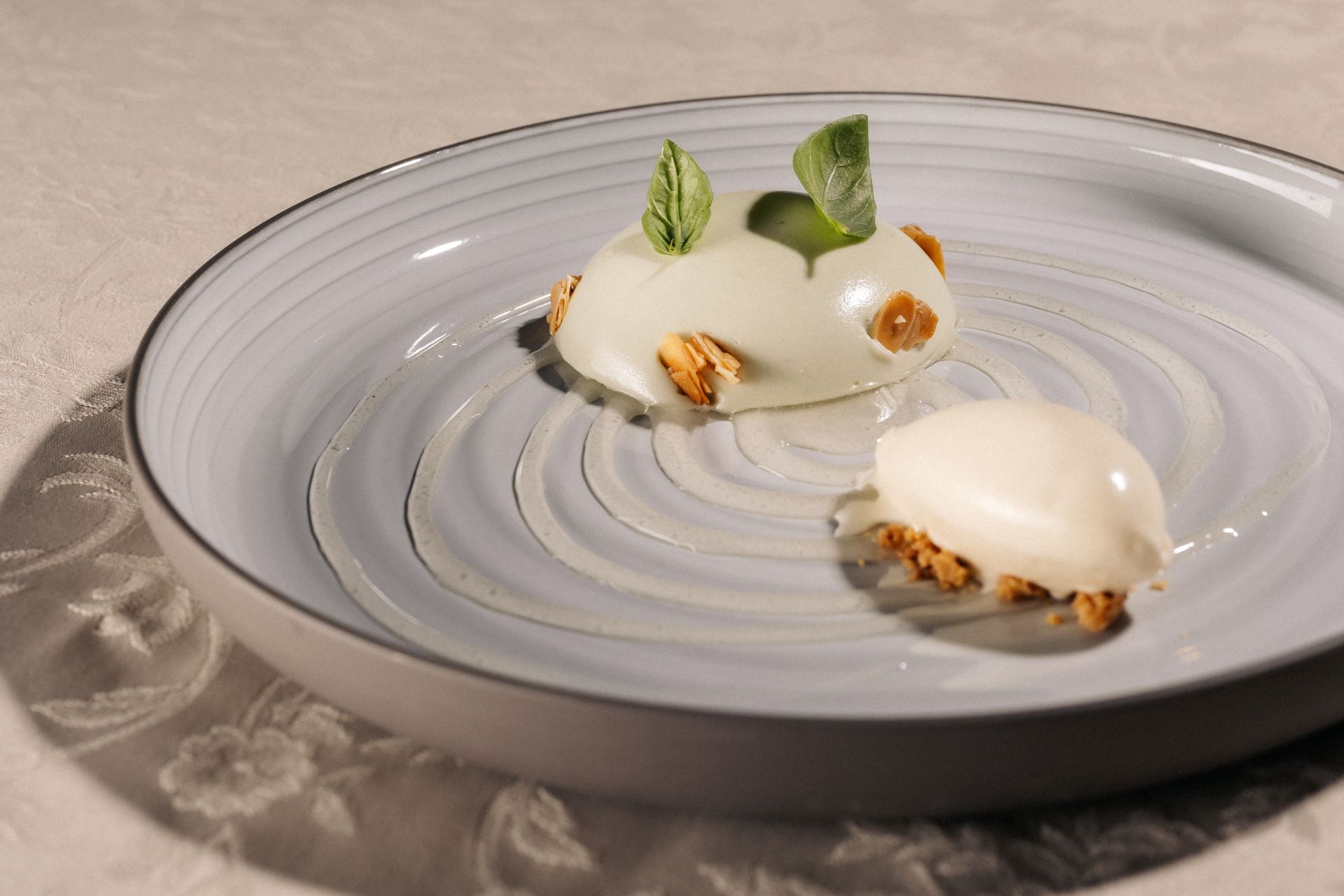 'We are greatly honored that Ana Roš has recognized Brtonigla and our philosophy of destination development, providing us with a unique opportunity to present our offer in the best possible light. And our offer includes a top-quality enogastronomy, pristine nature, and our traditional values that we cherish highly. We used the opportunity to show those gastronomy experts our natural wonders and the very best that Brtonigla has to offer. At the same time, that dinner in the olive grove was, honestly, a sensational way of showcasing our region's riches,' added Michelle Pilat, head of the Brtonigla Tourist Board.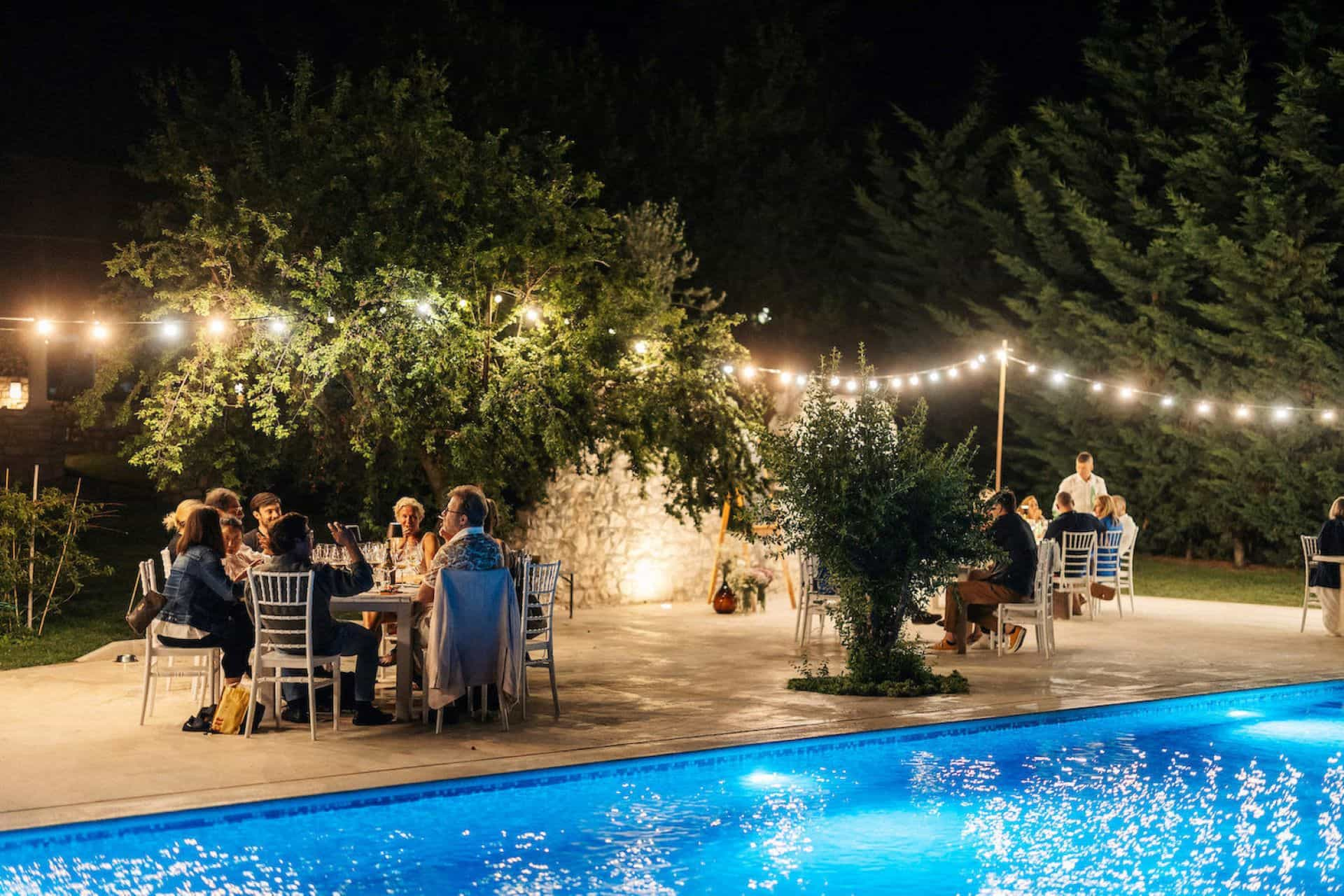 Even though Brtonigla is located in a highly developed tourist region, all the local families are farmers. Consequently, without a grain of doubt, this is not only a top tourist destination, but a food and wine destination as well.
The soil yields the best wines and olive oils, as well as homegrown fruit and vegetables – an integral part of the region's culinary offer and a foundation upon which top-tier restaurants have grown. Out of Istria's fourteen Michelin-recommended restaurants, two can be found in Brtonigla. This particular municipality also accounts for five of Istria's excellent wineries, and as much as 50 percent of the region's overall wine output.
YACHT SUGGESTION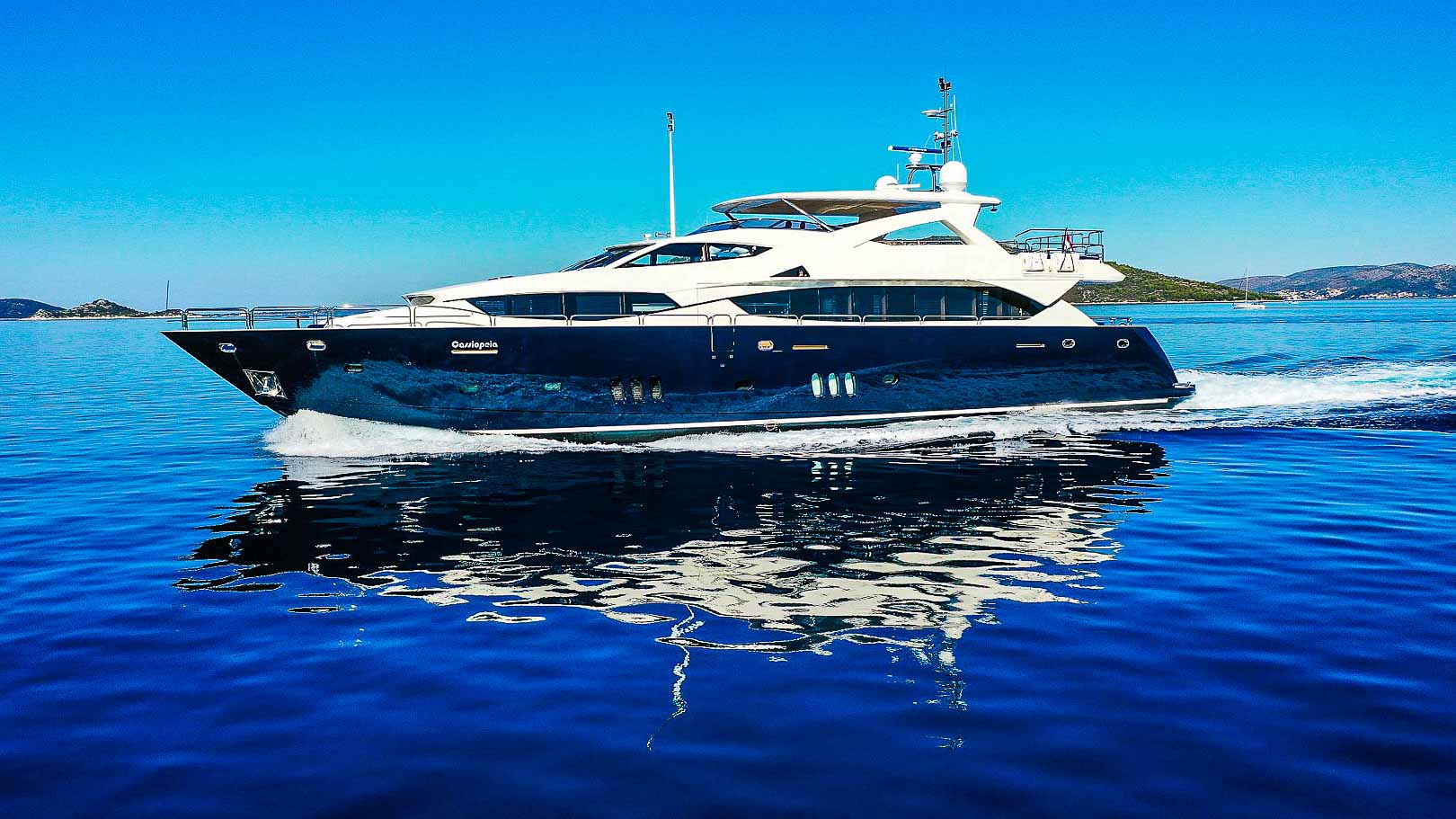 Designed and built by Sunseeker, Cassiopeia was delivered in 2009 and lightly refitted before summer 2020.
'Considering the location and the fact that the town is still not very developed, Brtonigla has the potential to become, or rather remain, an unpolluted green destination untouched by mass tourism. Brtonigla's long-term plan as a destination is, of course, in tourism, based on sustainability and the model of tourism that is in growing demand – eco-tourism and slow tourism, in which the local population takes part alongside all the other tourism stakeholders,' concluded Pilat.
Photos Foto DD / Nejc Pernek