Artificial intelligence is changing the world around us, and this year has seen yachts and yacht management companies begin to take advantage of it
Software used by yacht accounting firm, Avaletta, is saving industry proponents time with its computer systems designed with decision making and sorting capabilities. 'Yacht management companies have reported savings of up to 30 per cent on time spent on admin,' says Avaletta founders. The CPA accountants of Avaletta use intelligent software to automatically apply codes to transactions, and sort reports. This removes the need for labour intensive traditional levels of manual input, with the benefit of highly qualified accountants who know and understand the superyacht industry. For the yacht, this means that sorting codes are consistent whether the owner, crew or management company are inputting financial information into the yacht's accounts. Time spent sorting transactions is reduced and consistency is increased.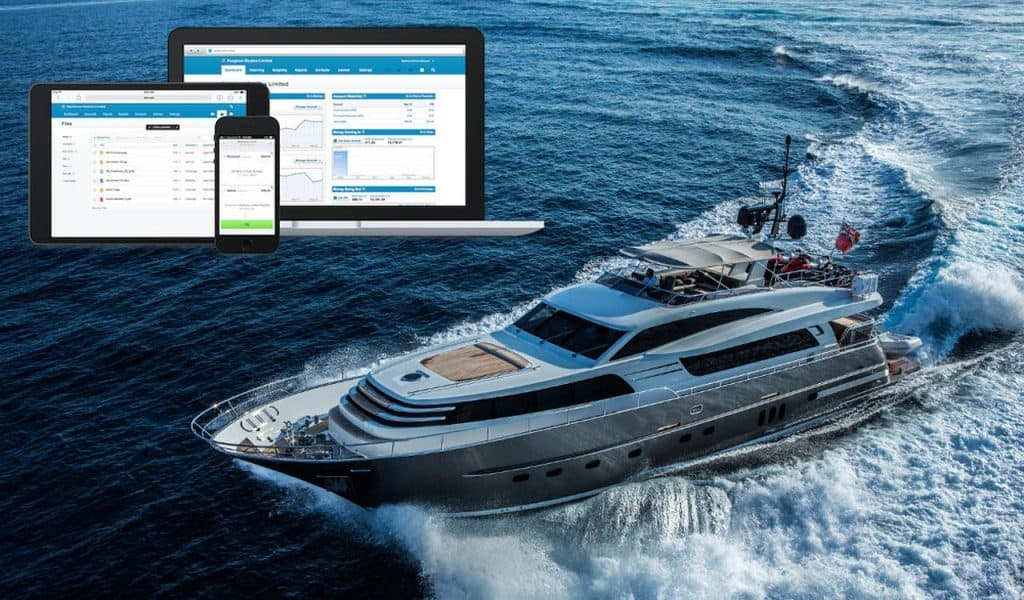 The accountants and their expertise can be accessed from anywhere in the world, and with sorting codes standardised, finding transactions, printing financial reports or checking budgets is an immediate, streamlined process. The software uses artificial intelligence to work alongside yacht managers, crew and yacht owners, providing suggested codes between them for the work each individual is doing. It's having a significant positive impact on the yacht management companies working with the accounting specialists at Avaletta. 'Since these yacht management companies integrated the AI solution of Avaletta, they have been able to shift from doing most of the administration manually, to being able to spend their time on their primary role – managing the yacht,' says the founders of Avaletta. 35 per cent of all administrative activities today could be automated by AI, which means the possibilities for the industry are bright. With a combination of the best of human and robot abilities, in the way Avaletta demonstrates, a more advanced future of yachting is on its way.
No tags for this post.