Baglietto unveils the interior of the new 54m
A real Italian flair
For the first time Baglietto shows the interior of the 54m hull no. 10231 to be delivery in 2020. The sleek and catchy lines are signed by Horacio Bozzo Design firm while the Italian Hot Lab firm designed the interiors. The naval engineering is from Baglietto: 'The displacement hull #10231 is based on a brand new naval platform expressly tailored for this project. – said Michele Gavino, Baglietto's CEO – and we are very proud of it. During the tank tests we carried out at the CNR's ship model basin in Rome we achieved the highest performance with smaller engines, less-consuming: an advantage for everybody also in terms of environmental impact'.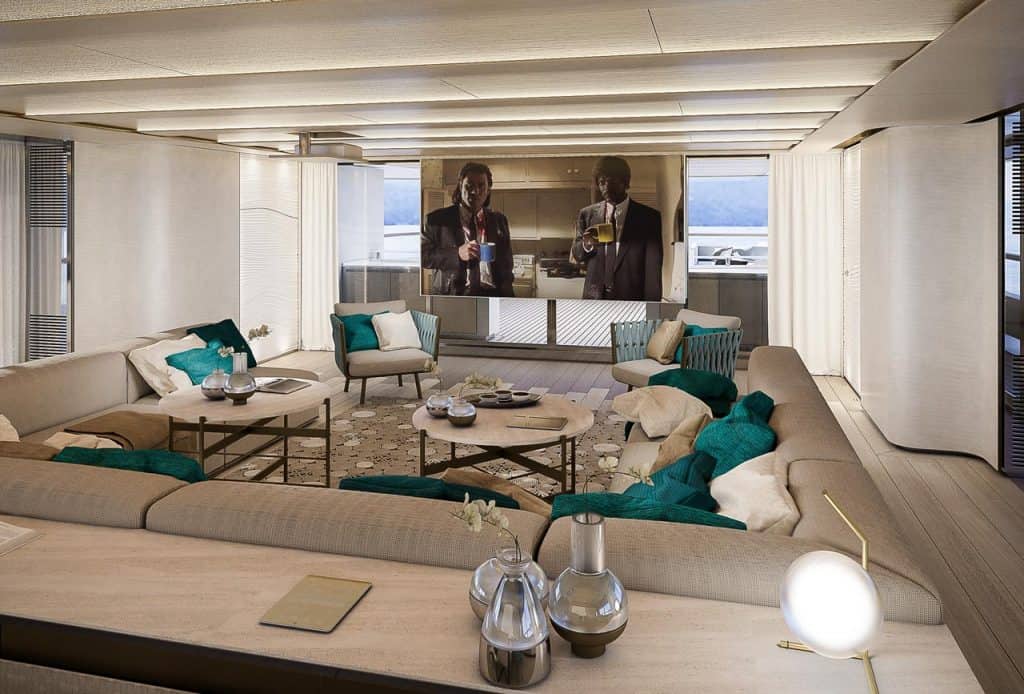 The new 54m was conceived for a large family and it offers a layout which includes two master cabins on the main deck, four guests' cabins on the lower deck and many areas that are customized specifically for the younger guests.The Owner has strictly worked in connection with the designers following two different sources of inspiration: 'one more fresh and informal – states Enrico Lumini, Hot lab's Interior Chief Designer – dedicated to the main salon and exterior areas; the other more elegant and refined for the private areas, the cabins and the formal dining room which is located on the upper deck's sky lounge'.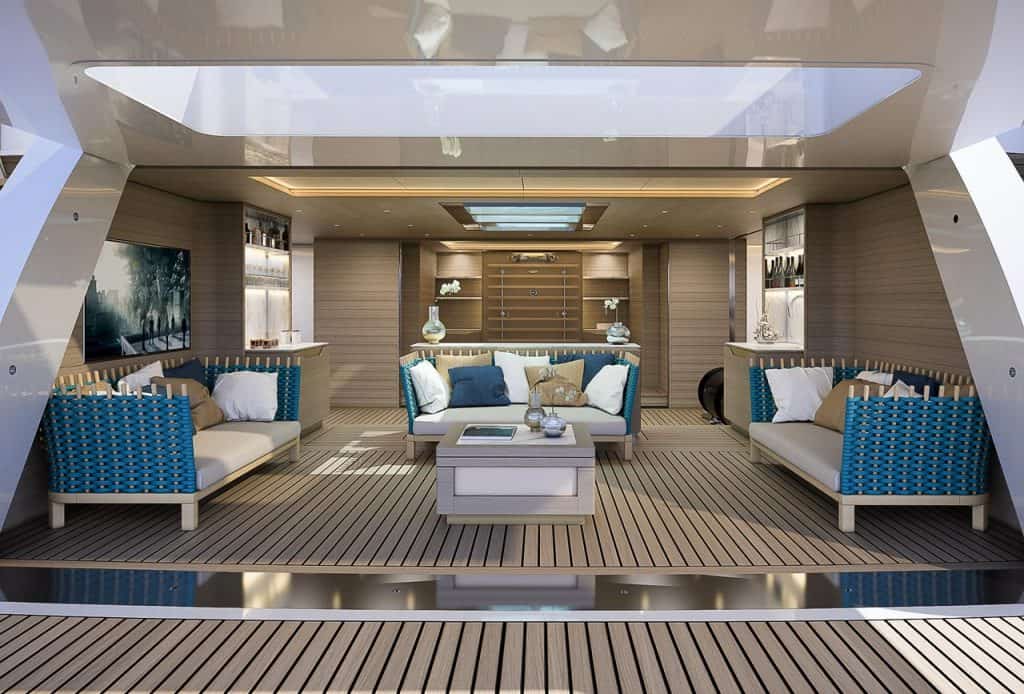 The style of the yacht has a real Italian flair thanks to the skillful use of uniform pale and natural colors. Nevertheless, she never looks ordinary as she is always enriched by the use of precious materials and rich details which gives in the Owner and his guests, a sense of wonder discovering new secrets hidden behind every single element.The vessel in all aluminum will have a 10.40 m beam and 2.60 m draft with a transatlantic range of 4,500 nautical miles at a cruising speed of 12 knots and she will be in the highest class of Lloyd's Register of Shipping.
Photos by Baglietto