The Bergamo-based company, founded in 1967, that has always led the nautical industry with a range of over 170 products and 60 patents
For Besenzoni 2017 is an important anniversary. 50 years have passed since Giovanni Besenzoni founded the company, a worldwide reference for nautical accessories, in Sarnico, on the banks of Lake Iseo. What has not passed are the people who have made the company's history, that specialised craftsmanship which has always distinguished Besenzoni's collaborators. The heart of that which, from a small business, has become a consolidated industrial concern – with seven production sites operating in the province, all equipped with cutting edge technologies – and which has always remained the same: man and his craftsmanship.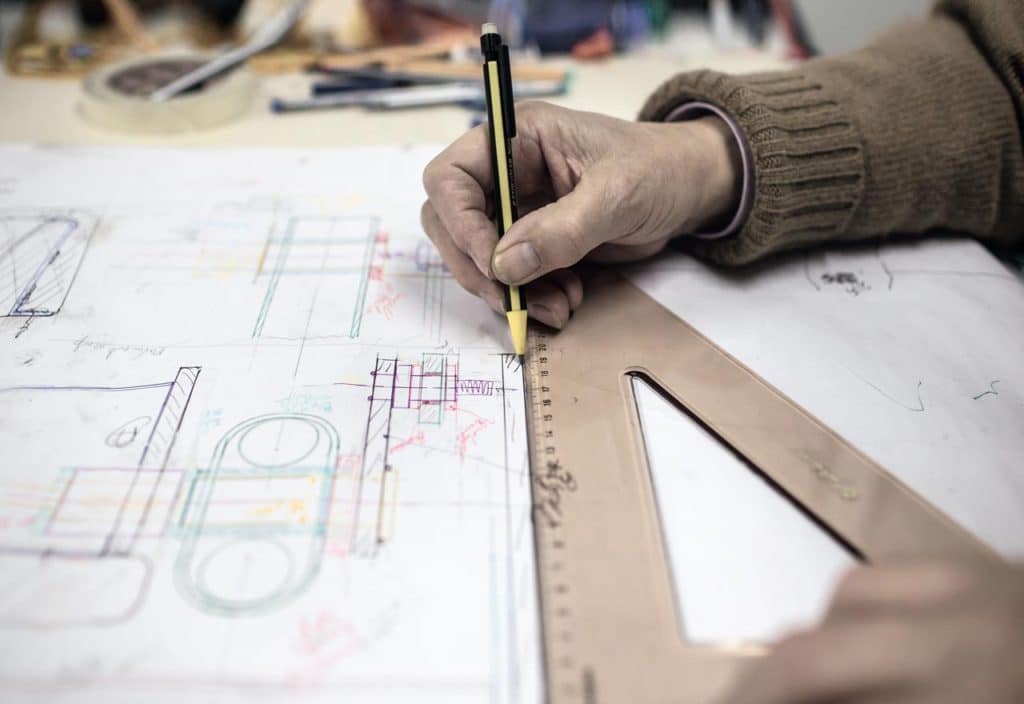 The manufacturing flexibility that the company has preserved throughout the years means that today, alongside its standard production, Besenzoni is able to offer a wide range of tailored products, created following the indications of architects and designers, aiming to resolve even the most complex requests of evermore demanding clients. Besenzoni designs and builds products for commercial and leisure boats, characterised by a simple, functional and highly recognisable design, based on strict structural studies, scrupulous testing of every single component to ensure high reliability and non-stop service.
Today Besenzoni has 187 sales offices in 50 countries and a direct service network of 164 workshops around the world, coordinated by the head office. The production is divided into seven collections – gangways, tender launch and towing systems (cranes, bridge cranes, hydraulic platforms, sliders), helm seats and chair supports, bathing ladders, table bases, custom projects and carbon line – with 60 patents and many prizes and awards from the international market over the years.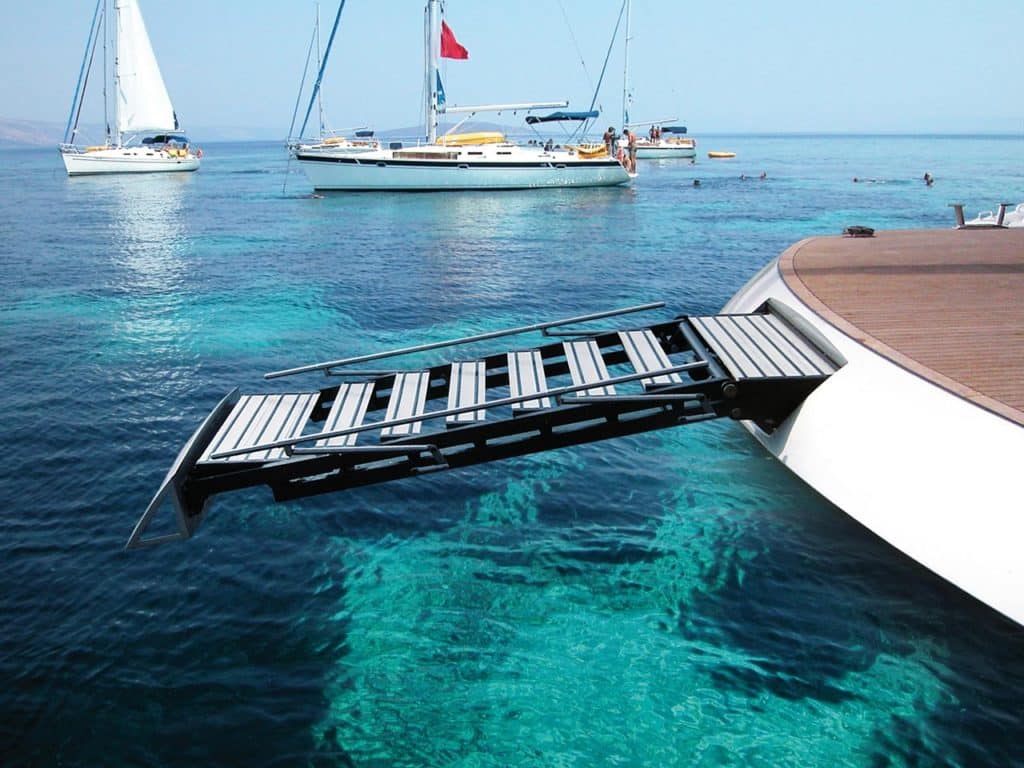 Besenzoni is part of that close circle of names who bring great innovation to the nautical sector. In 1973, the company from Sarnico was the first to introduce the stern platform with ladder, and ten years later invented hydraulic gangways with remote control, an authentic revolution for the market. Alongside these products, there are many more besides: tender cranes, helm seats, electric side doors and patio doors, hydraulic bathing ladders and side ladders, hard tops and boat awnings, tender sliders, electric windows, to name but a few. Over 170 product lines bear the company trade mark that can be found on boats all over the world today.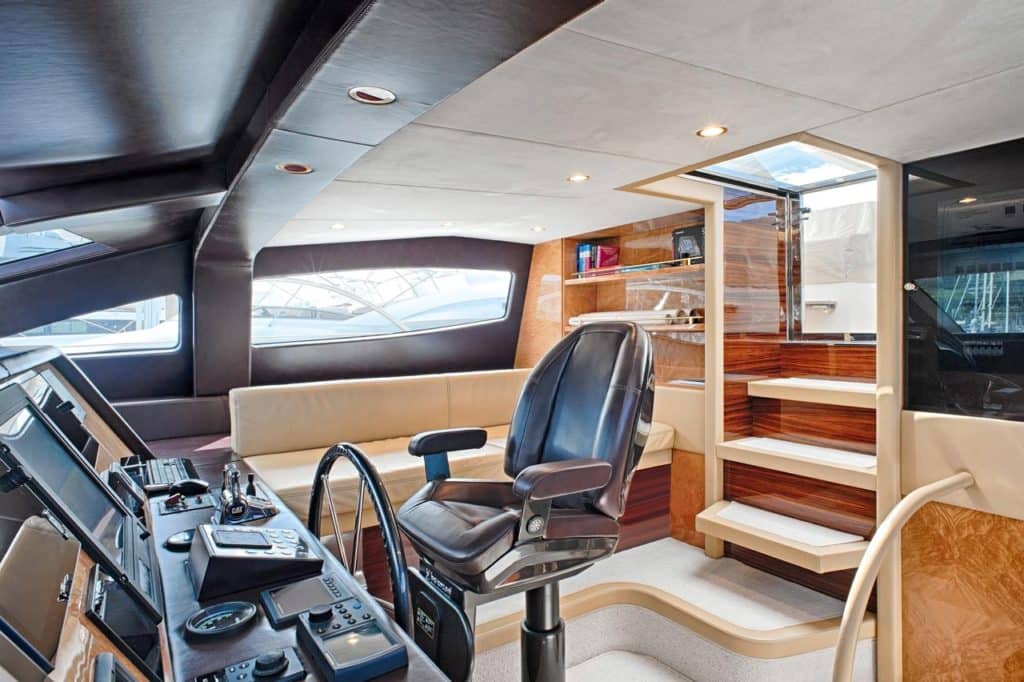 The constant focus on the management of production processes and technologies used has made the brand a guarantee of product quality, fully recognised by the Italian Naval Register. The first company in this sector, in 1993 Besenzoni obtained certification of its production process and, in 2003, certification of its whole quality management system. Today at the company's helm stands Giovanni's son Giorgio, the CEO who now represents continuity and the future of Besenzoni.