A break-trough in the yachting system
International promotion and the development
The Italian Marine Industry Association Ucina Confindustria Nautica at Boot Dusseldorf held a conference titled 'Italy, a break-trough in the yachting system' to present the state of art of the Association's lobbying efforts that go to favour the international promotion and the development of the entire Italian recreational boating sector. The reformation of the Italian Nautical Code (Codice della Nautica), that Ucina requested moreover to make registering a boat or a yacht in Italy easier and more economically viable. Amongst the most important elements are the removal of limits for registering a yacht on the International Registry, a measure that brings significant fiscal advantages for commercial yachts, and the introduction of new simplified documents for vessels and crews.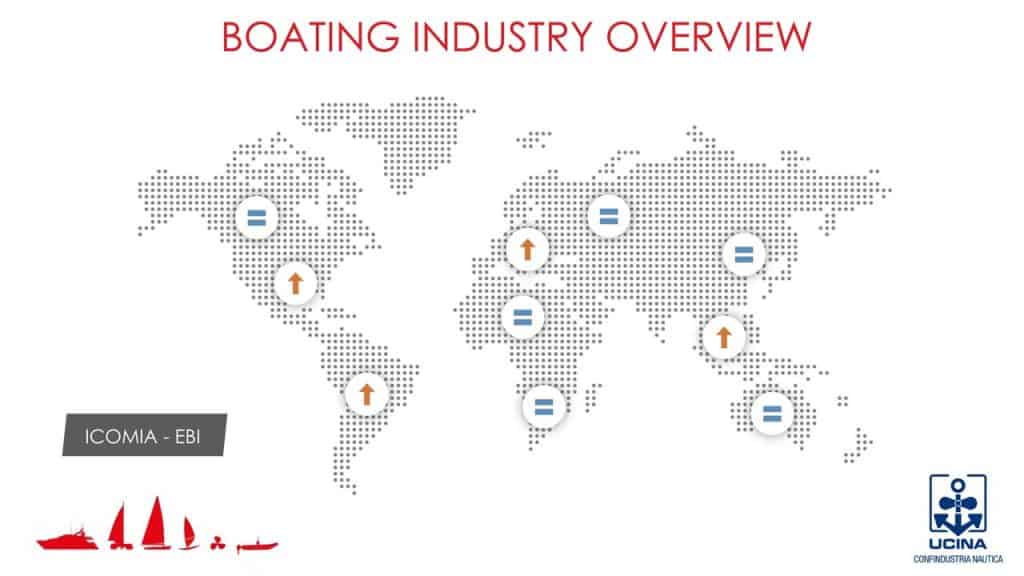 The new Passenger Yacht Code for passenger vessels that can carry up to 36 passengers is another of the most important news. These vessels will now be considered commercial yachts. The establishment of the International Chamber of Nautical and Marine Arbitration to represent the interests of all the companies who work in the nautical sector and to help resolve legal and technical problems of all kinds, as long as they regard the sea and seagoing activities. This Chamber will help resolve design, construction and sales contract disputes and disputes on transportation, delivery, mediation and brokerage, docking, rentals, chartering and other nautical services.
Other succesful actions promoted by Ucina in cooperation with the Italian goverment, have been hightlighted during the conference, such as:
 the new Italian Nautical Code released last November that includes simplified rules and regulations
VAT exemptions applied to commercial shipping
Regulations for the application of a 10% VAT rate on yachts that dock on the Italian waters for up to one year
a flat tax rate, introduced by the Italian Government, for foreigners who become Italian fiscal residents
the new International Chamber of Maritime Arbitration
All these above measures make Italy more competitive than other Mediterranean and European countries. These countries are taking measures that make deep negative effects on recreational boating. While, in fact, Croatia have raised up the entry fee tax, French tax law penalises crews and owners and Spain levies a corporate tax on charters, the Italian tax reforms mentioned above, supported by Ucina, make the 'Bel Paese' an even more attractive and economically competitive destination for the international yachting community.