Breitling and Ocean Conservancy
Sharing passion for a clean and healthy ocean
Swiss watch brand Breitling has announced a partnership with Ocean Conservancy, a non-governmental organization dedicated to leading the global fight for a healthy ocean and clean beaches. Breitling CEO Georges Kern is particularly impressed by Ocean Conservancy and the work it has done since it was founded in 1972. He said: 'As global corporate citizens, we are thrilled to be able to support Ocean Conservancy's mission of maintaining a healthy ocean. The organization has an impressive track record of accomplishment, mobilizing millions in support of healthy beaches, and is passionate in its fight for our ocean, its wildlife, and coastal communities.' Breitling will play an active role in some of Ocean Conservancy's initiatives. The company will organize beach cleanups around the globe as part of Ocean Conservancy's International Coastal Cleanup.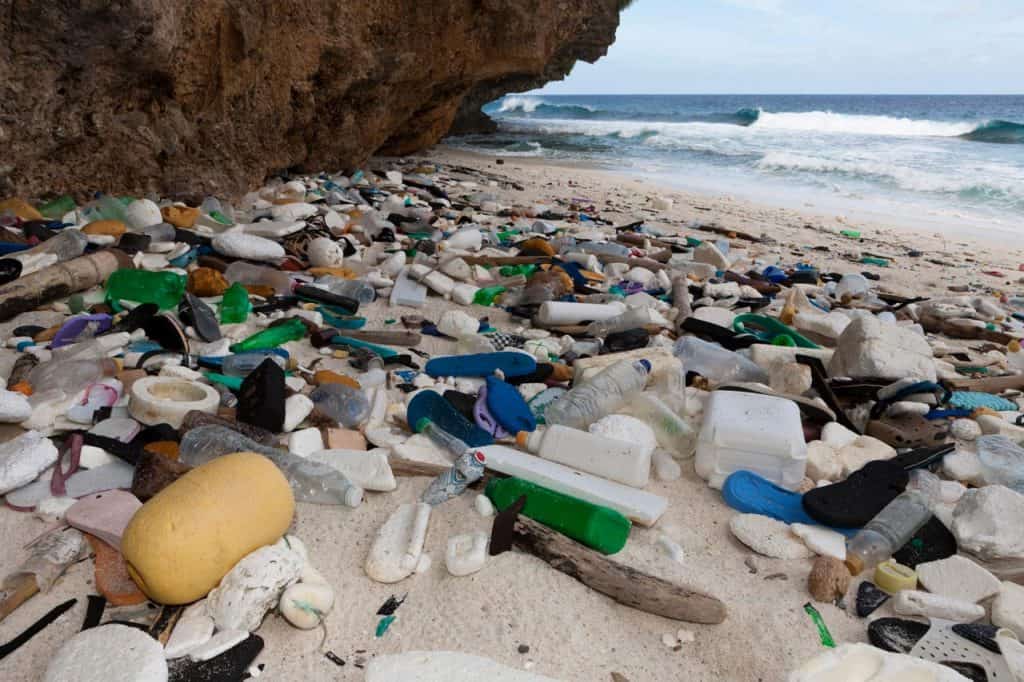 The brand will also invite children to participate in these cleanups, educating them on how they can help restore the health of the ocean and prevent pollution from reaching the beaches and the ocean in the future. Ocean Conservancy CEO Janis Searles Jones welcomes the partnership. She said: 'We are excited to be working with Georges and his team at Breitling. Their customers are adventurers who explore every corner of the globe and see the beauty and wonder of the ocean from vantage points that are not easily accessible. Breitling and its customers understand firsthand that a healthy ocean – teeming with life, free of trash and plastic – is critical to life on our incredible, awe-inspiring planet. We look forward to working with them to advance our shared mission of maintaining a healthy ocean.'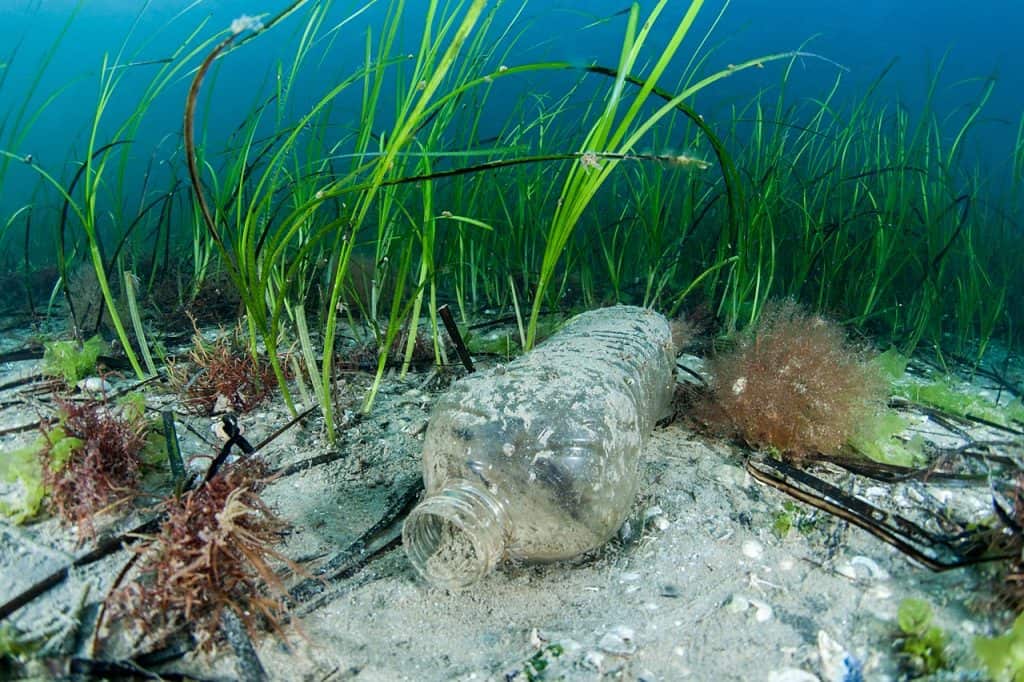 Ocean Conservancy has organized tens of thousands of coastal-cleanup operations for more than 30 years in 153 countries. It attracts the support of hundreds of thousands of volunteers and has been responsible for an enormous growth in the public awareness of the pollution of the planet's ocean and beaches. Since 1986, more than 12 million people have picked up nearly 230 million pounds of trash as part of Ocean Conservancy's International Coastal Cleanup.
Featured photo: Marco Carè