Make it easy to get on board with this season's trend of tights and sock
Calzedonia has presented its tights and pantyhose collection for the first time during the exclusive #CalzedoniaLegShow fashion show which took place on at the Company's headquarter in Verona. This year the brand has decided to showcase its core business, tights, making them the undisputed stars of the show.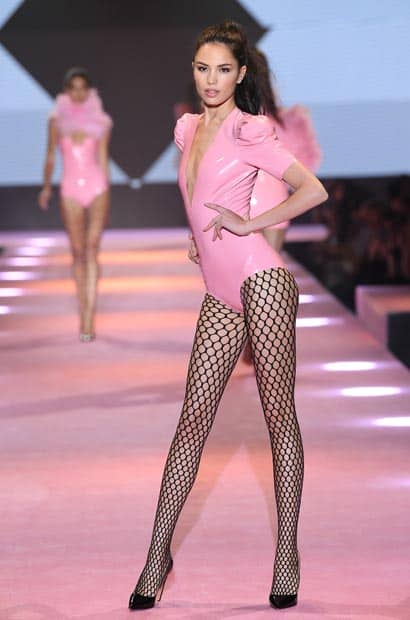 Worn by 20 internationally famous models, the collection has featured tights and pantyhose in various patterns, from timeless fishnets to polka dots, to longuette styles, glitter and other even more original patterns.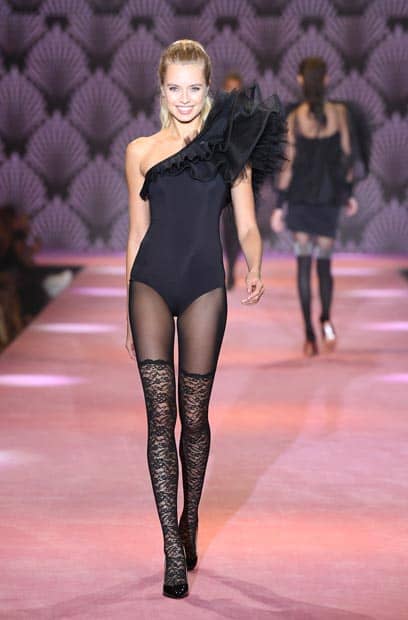 The minimal, sensual styling has ensured that women's legs are the protagonists of a modern, glamorous show.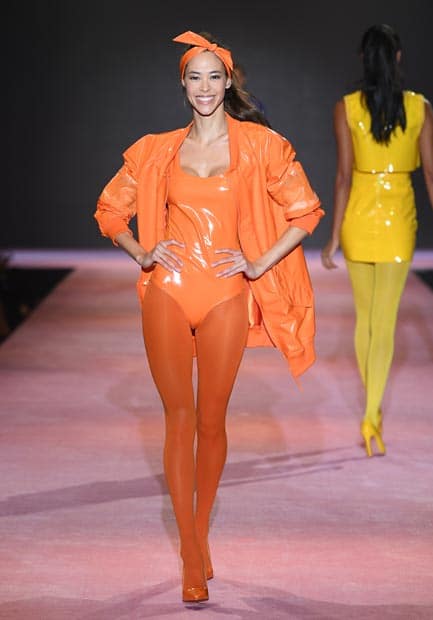 Fantastic Calzedonia Leg Show featured choreography and graphics that embody the altogether feminine world of tights and pantyhose.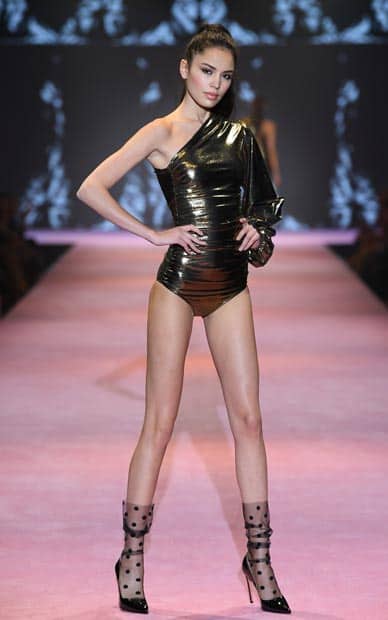 Iconic face of Calzedonia, Julia Roberts, was a special guest at the evening fashion show.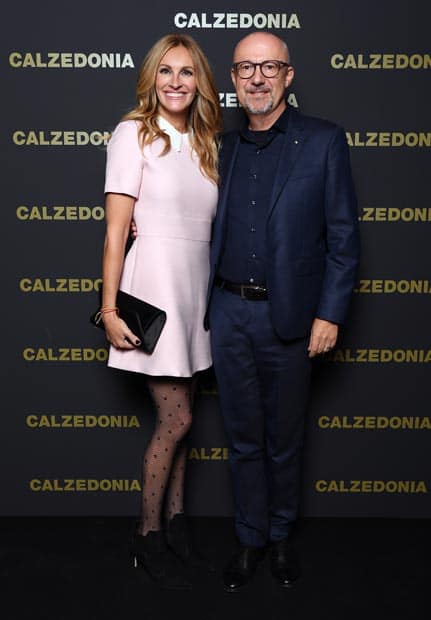 Photos Calzedonia