Calzedonia kicks off summer in Mykonos with a special project for the digital advertising campaign #GirlGang
The event sees 12 of the most popular international bloggers and influencers interpreting Calzedonia's #GirlGang summer, on location on the fun-filled, cosmopolitan Greek island. This exuberance is echoed by the super-cool girl gang. Showcasing the collection's costumes, they will share the different experiences that island life offers, from beach activities to sunset cocktails.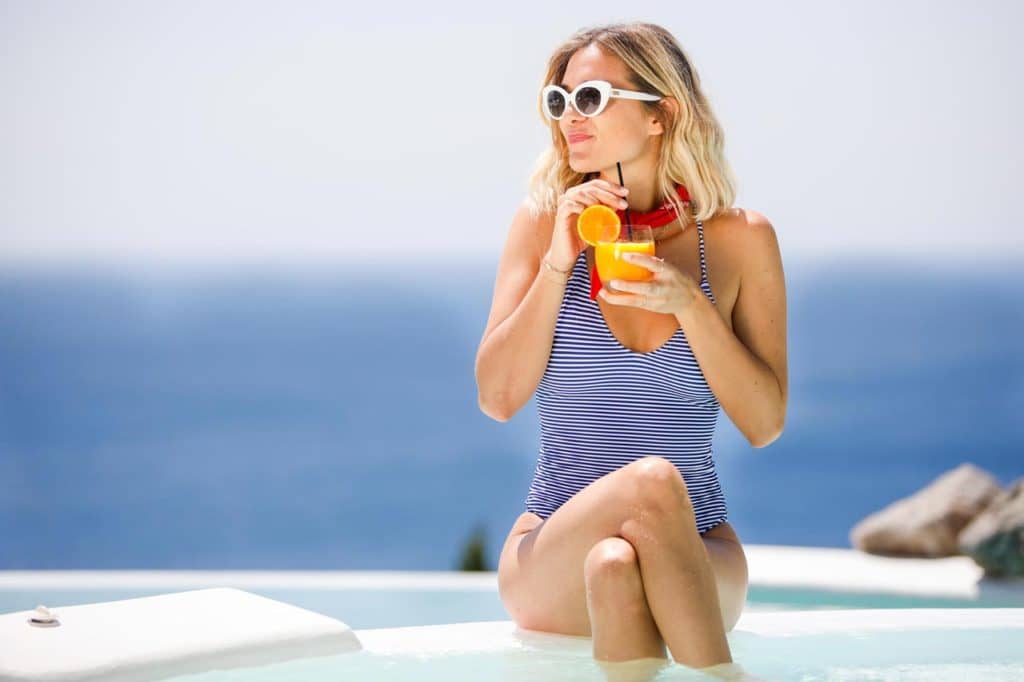 Each girl's unique personality and individual style shines through thanks to the customisable costumes. These summer must-haves are now available online for everyone to customise with fun phrases and nicknames in your own one-of-a-kind style.