Traditionally the inaugural event of the nautical season and the biggest in-water boat show in Europe, this year the Yachting Festival will be one of the first major events to open its doors, from 7 to 12 September 2021 in Cannes in the heart of the French Riviera
From the Vieux Port to Port Pierre Canto, all along the famous Croisette, the best of the international offering in motor, sailing, monohull, and multihull vessels will be presented by the top names in sailing. Thanks to the renewed confidence of exhibitors, the 2021 edition is taking shape in very auspicious circumstances with almost 600 boats and 430 exhibitors already registered, and over 140 previews (10% more than in 2019)! The Vieux Port will host 450 motor boats ranging from 5 to 45 metres in length, featuring many new products.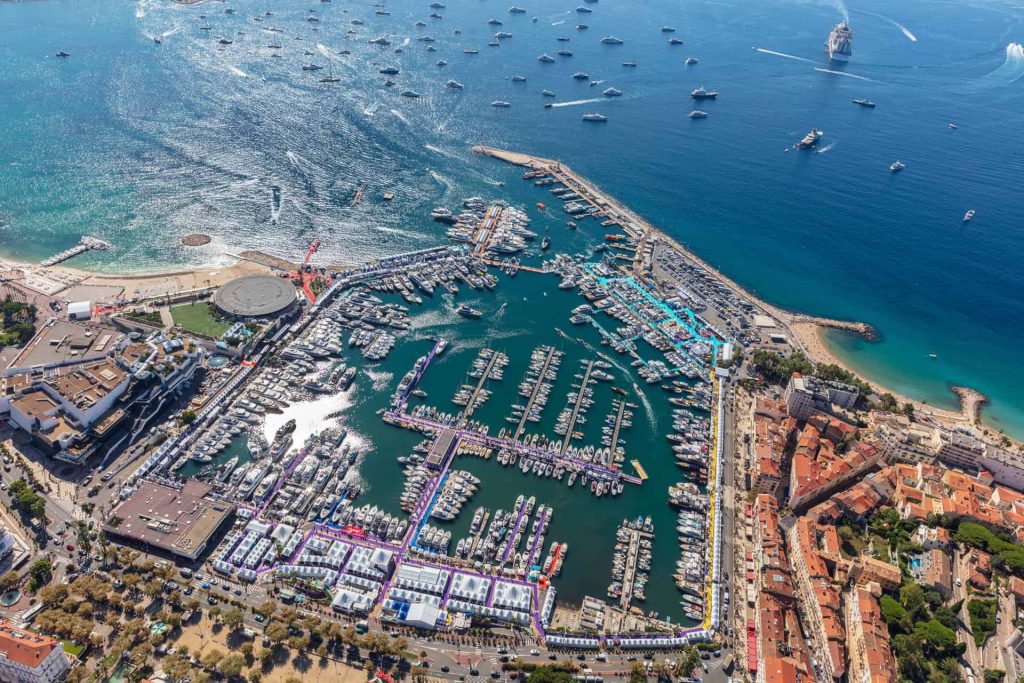 The trade show will be further updated with:
The development of the area reserved for motorised multihulls with up to 15 units ranging from 12 to 29 metres in length,
The development of the on-land area reserved for outboard and inboard engines to provide even more visibility and ease of exhibition for engine manufacturers of small and medium size units,
The creation of an area reserved for sea trials located outside the exhibition area, to enable trials while limiting movements inside the port for improved safety,
The project of an in-water area dedicated to electric boats.
And of course the Luxury Gallery, an area dedicated to the art of living, built around beautiful luxury brands to the great delight of visitors and admirers of beautiful objects. At the Port Pierre Canto, the second edition of the Sailing Area is already looking very promising with 108 new boats ranging from 10 to 35 metres in length, both monohull and multihull, with 20 global launches.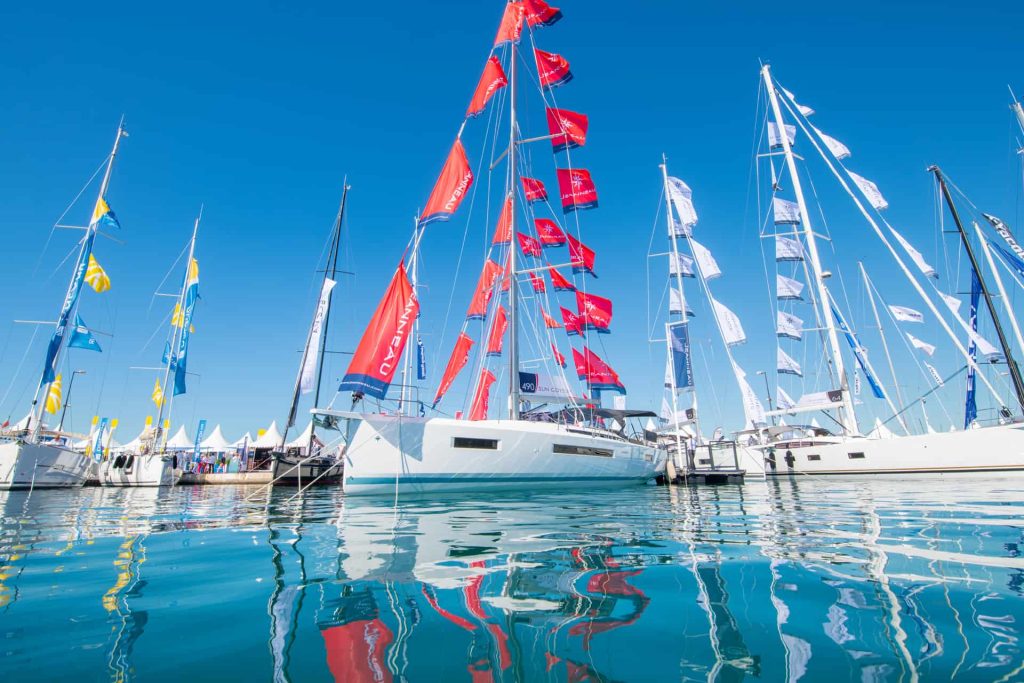 The sailing boats will be shown next to the Yacht Brokerage & Charter and Toys sectors, with 50 or so second-hand boats over 22 metres in length and nautical toys for children and adults! The Port Canto will host a sector dedicated to innovation for the first time, showcasing several start-ups.
The 2021 boat show is designed in full compliance with the health standards currently in force. Work is in progress on health procedures and monitoring and counting tools which will allow us to adapt access to the show depending on the regulatory framework set by the government.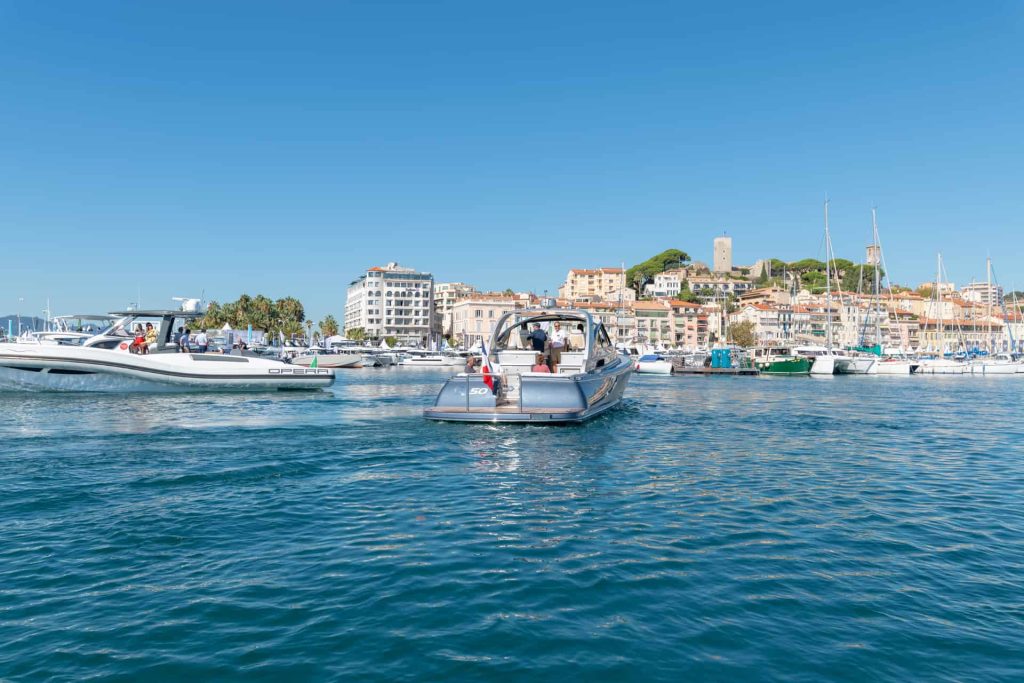 Presentation of a health pass should thus be mandatory for visitors taking part in the event, while waiting for the adoption of the law. Detailed information will be issued as health regulations are confirmed to help exhibitors and visitors prepare prior to the show.
'We are working in close collaboration with the City of Cannes and the Palais des Festivals to welcome our exhibitors and our visitors in the best possible conditions. We are delighted to welcome you back to Cannes after this long absence and we know that our exhibitors will have some wonderful surprises for our visitors. A real dream come true!' said Sylvie Ernoult, Director of the Yachting Festival.
Photos Yachting Festival