Know your scent
Hailing from fashion royalty, Carolina Jr offers a woman's advice on how to pick the right fragrance and why women are attracted to men who smell like their father
Be yourself Fragrances are a very personal thing and they have to match the personality of each man. Some men like to use multiple scents, whilst others prefer to be loyal to a particular one. When I create a male fragrance I think of what I would like to smell on a man, as scents can be a very strong weapon of seduction.
Make it last The secret behind a good fragrance is ensuring it has a unique touch. It can be very hard for fragrances to endure in an industry where companies launch new fragrances every six months. However, if the fragrance has something special it will attract loyal consumers and withstand time.
Know your scent In western countries the biggest mistake men make when buying a fragrance is picking up the first thing that is on offer. The truth is that fragrances react to the pH-level in peoples' skin and, therefore, not all fragrances are suitable for everyone. It's important to choose the right one because it is the pH-level that provides its final and unique scent.
Father's scent It's not necessarily true that women are attracted to men who smell like their father, but I do agree that women are attracted to things that make them feel secure. So, if that comes from remembering their father's scent, then that could well be the case.
Men vs women The difference between men's and women's fragrances all boils down to individual taste and the preference. In western countries, sweet and floral fragrances seem to be more popular amongst women, while woody ones attract more men. Nowadays those barriers are becoming blurred and many women are using male fragrances and vice-versa.
Inspiration I find long plane trips a great place to think up ideas. It's a place there you can relax and be disconnected from everything. I think the inspiration comes from what you listen to, read or see around you. It can be a flower, a colour, phrasing in a book, a melody or a simple memory. I've learnt to believe in my first instincts and to not believe everything that is said of me.
212 Vip Club Edition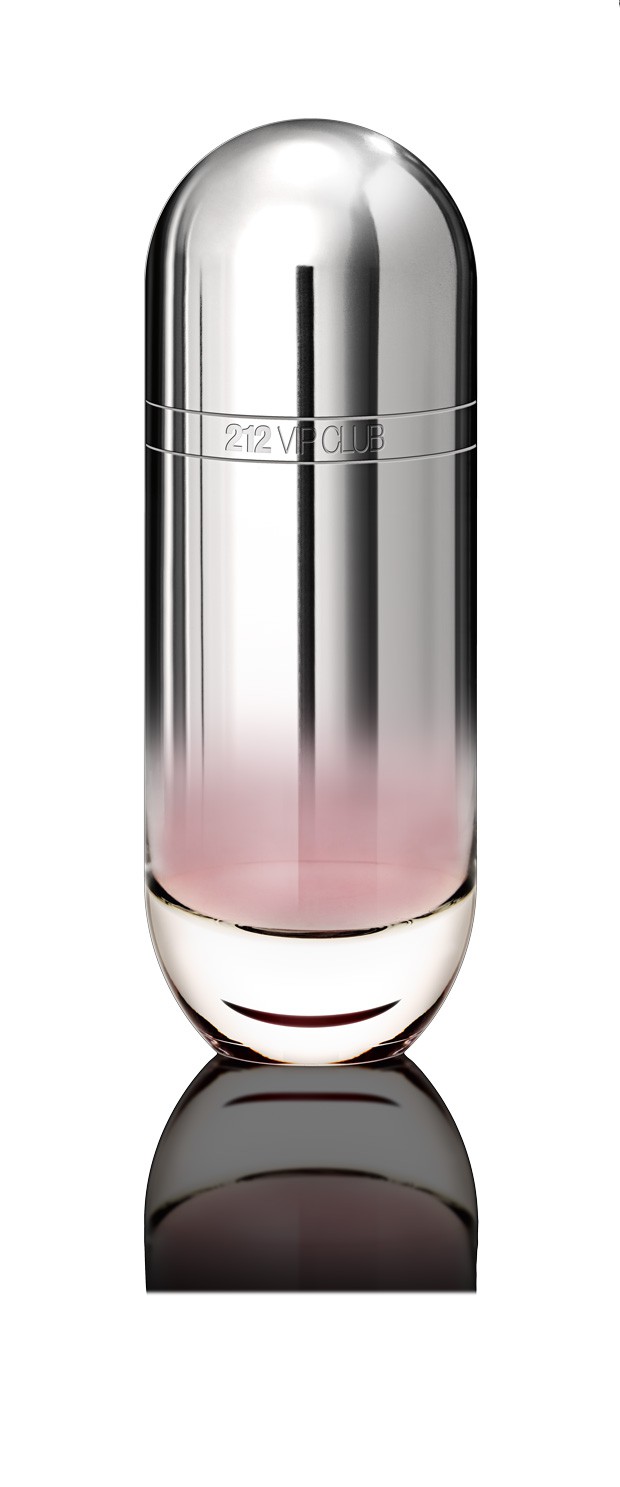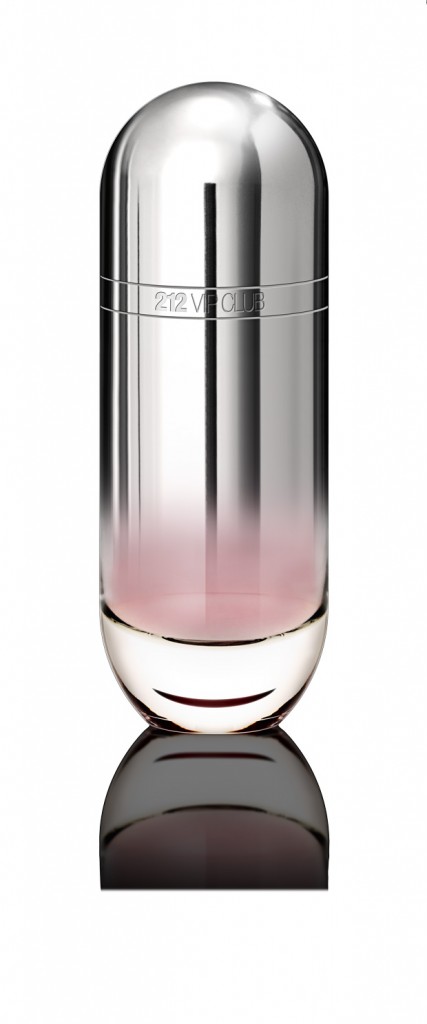 The first 212 VIP Club Edition brings together the rhythm and the aromas of the night. Fragrance for her opens with fresh citrus notes, seduces with black currant sorbet and jasmine petals, and leaves you with just a touch of patchouli and musk. Edition for men begins with icy freshness of ozone and lime, adds some wood notes and nutmeg, and ends with an interesting and always delicious nougat. Both limited edition perfumes evoke party time even visually – their bottles spell New York and party clearly, even if you've never been to a New York club in your life.