Casa del Mare hotels bring something unique to the Montenegro coast, combining fine gastronomy, breathtaking nature and top service
Tucked away in the five most beautiful locations in the Bay of Kotor, Casa del Mare hotels provide a unique Mediterranean experience on the Montenegrin coast. Double winners of the prestigious award of the Montenegrin tourism industry for the best boutique hotels brand in this part of the Adriatic, Casa del Mare hotels provide their guests with a high level of personalized service.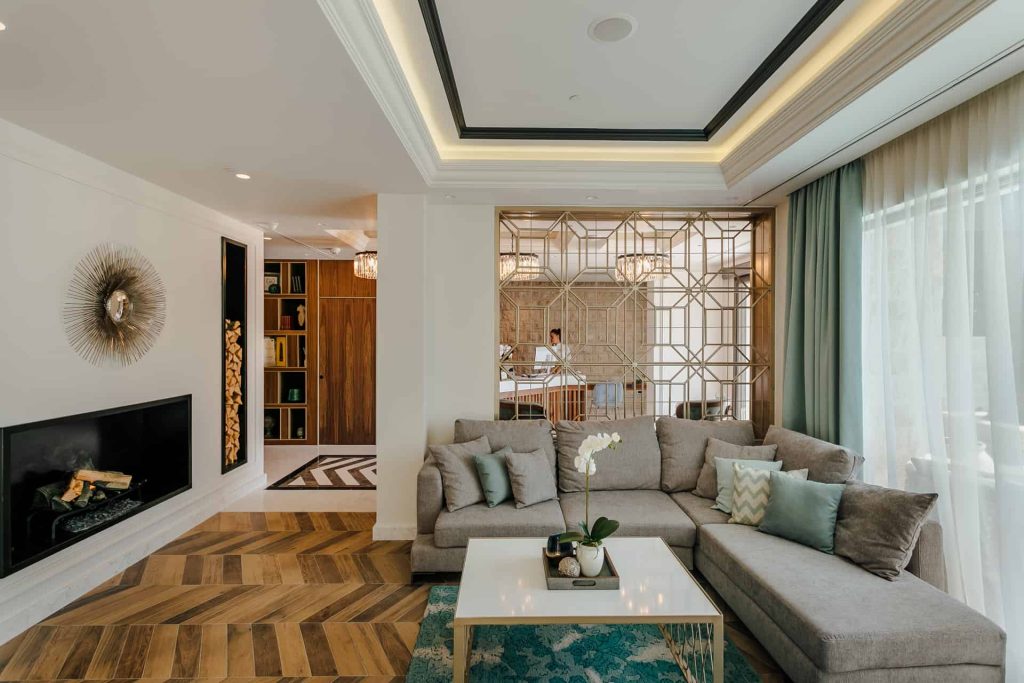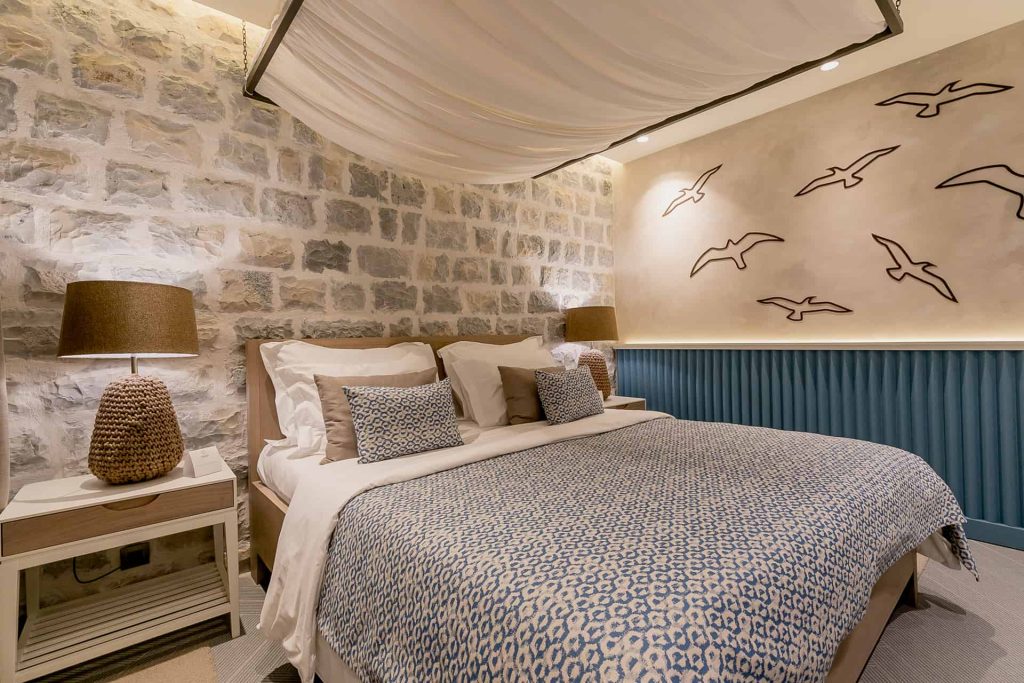 All their hotels are suitable for both family and romantic getaways, have direct access to the beach, and their F&B sector provides a wide range of gastronomic offer ranging from typical Montenegrin dishes to international and Mediterranean cuisine.
Unique gastronomy in Casa Epico
Casa Epico is a unique gastronomic melange that merges two innovative brands – Casa del Mare and Epico in presenting the Mediterranean Bokelian way. Together with Casa del Mare chefs, Michelin star chef Eros Picco is preparing the best Mediterranean recipes using the highest quality Montenegrin traditional ingredients.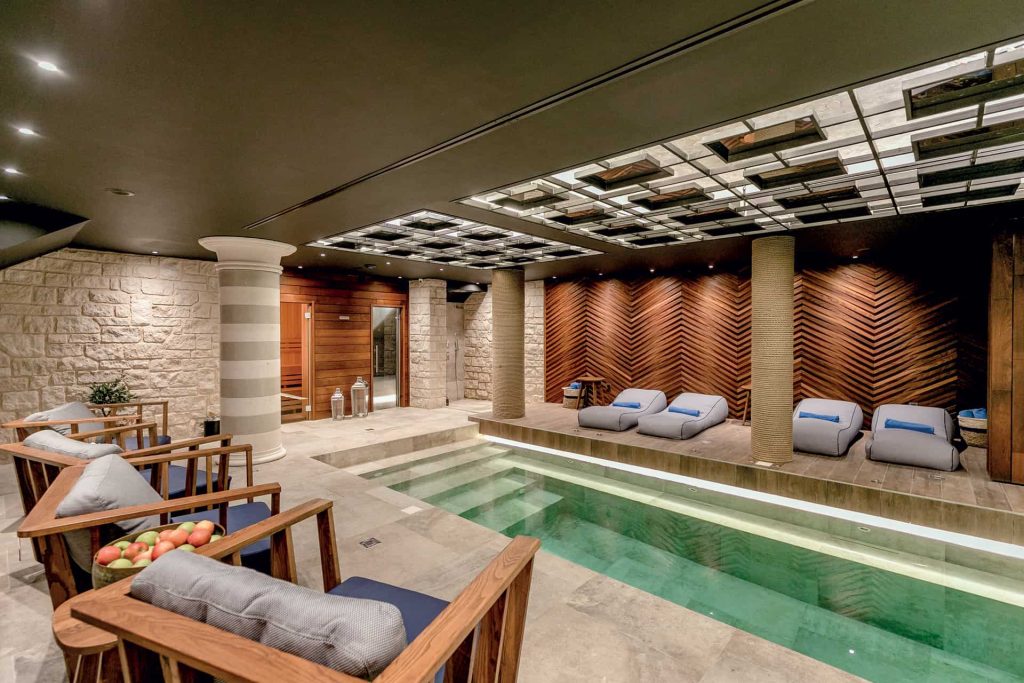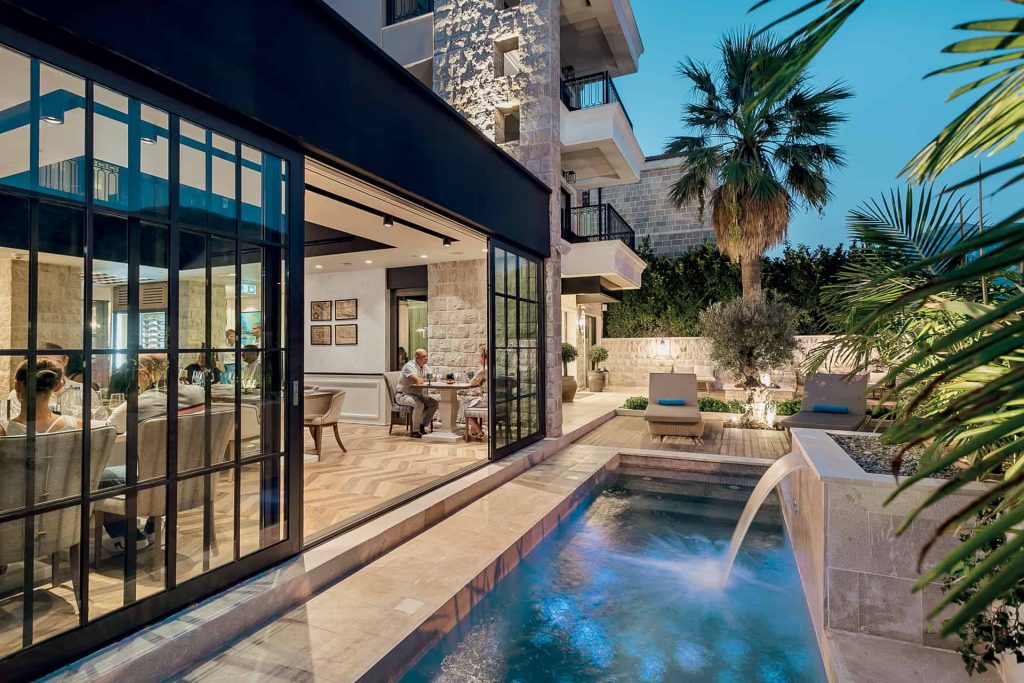 Crystal clear Adriatic sea and lush vegetation, combined with stoney surfaces, immense diversity at a very short distance, blend of different climates, and the Mediterranean and Bokelian feeling meeting the continental climate – all of this is to be tasted in the dishes Casa Epico will be offering its guests this summer.
Bocasa Beach and Restaurant
Spacious, and at the same time intimate, Bocasa Beach and Restaurant has become one of the must visit beach destinations on the Montenegrin coast.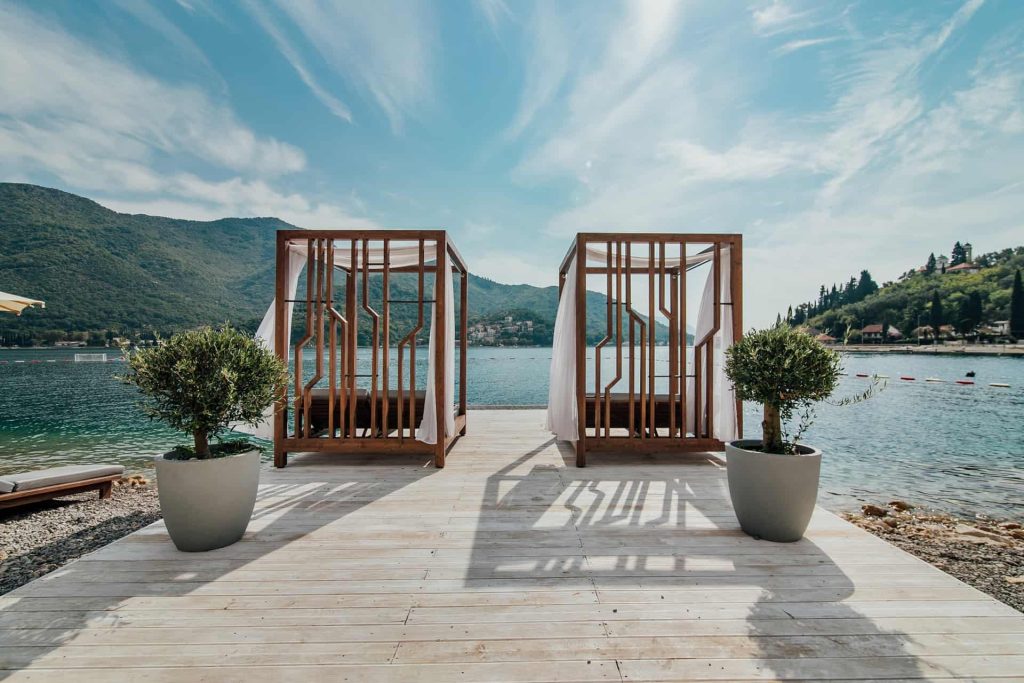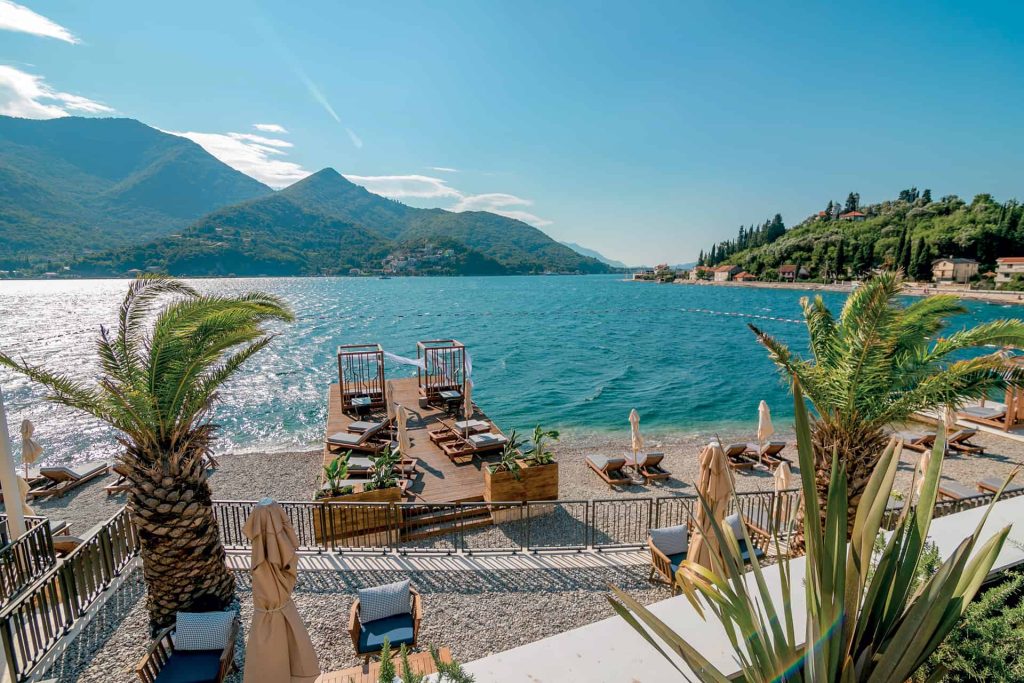 The blend of a perfect beach menu and an impressive selection of wines and cocktails make for an ideal partner for relaxation by the sea. Reachable by car and a boat.
Photos Casa del Mare