Successful and strong women who have left mark on the world of fashion is the latest star for Intimissimi campaign for Spring/Summer 2018
Social media star and fashion icon, Chiara Ferragni started her career when she launched her personal style blog, The Blonde Salad, in 2009. Nine years and 11 million followers on Instagram later, she has been recognised as the most powerful fashion influencer by Forbes and her personal style blog has turned into a full-blown lifestyle website and expanded into an e-commerce platform. Aside from her blogging success, Chiara is an established creative director who runs a fashion empire with her highly successful, eponymous brand.
What do you think about Intimissimi's choice not to display its underwear products in an underwear campaign? What do you think could be the impact of such strategy on our society?
I love this concept, I feel it's very contemporary. A woman is much more than just a good-looking body, we are workers, we have ideas and dreams. I love how Intimissimi is supporting women to be and feel empowered. I hope that my followers will find in me and in Gisele a role model, someone who think of when taking an important decision in your career.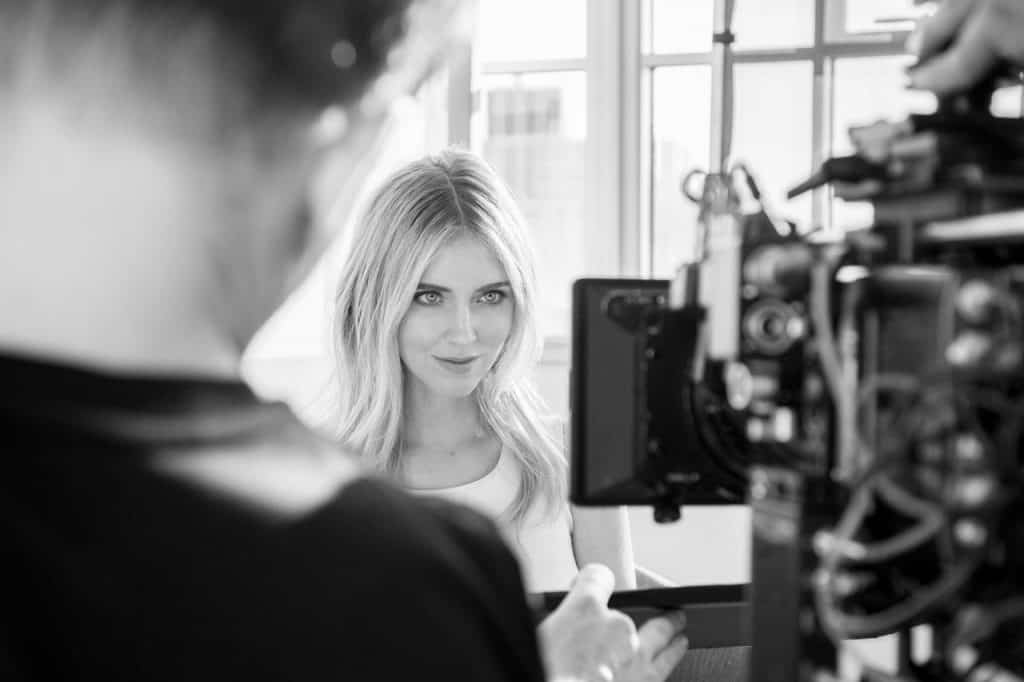 How impactful do you image this campaign to be?
I hope that women off all ages will be inspired by our message. I think this campaign is much more than a simple advertising, we are communicating a lifestyle and a mindset that is were important for me and I want it to be meaningful for my followers too. This campaign arrived in the right moment of my life, as I am about to become mom and I recently became President and Ceo of my own company, TBS Crew Srl. I feel like I am the proof that a woman can be feminine without giving up her career.
Shooting a global campaign is an emotional moment. How does it feel to be Intimissimi's #insideandout testimonial with other Empowered Women?
Being an Intimissimi girl is a great achievement for me! I love the idea of this campaign, I feel very connected to it. Intimissimi shares my same values, I do not want to be just a 'cute face', I am also a strong woman, who has a personality and goals to achieve. I've worn Intimissimi since I was a very young girl and I recall that my first bra was Intimissimi, that I bought for myself as a gift.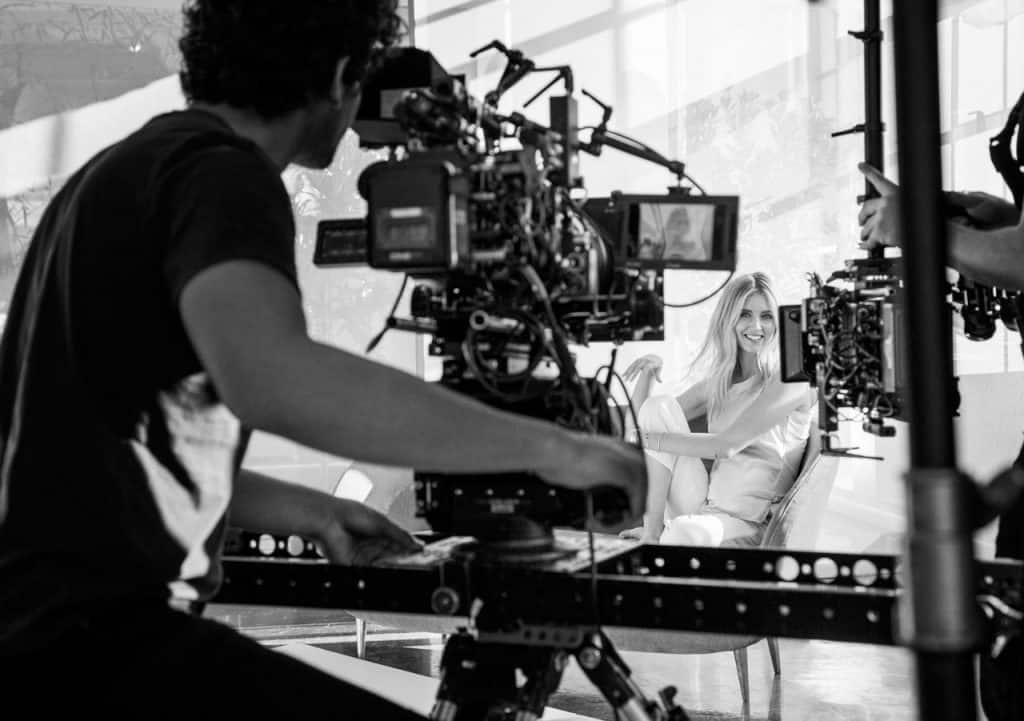 In your opinion, what are the main characteristics that define Empowered women?
Strong women are confident, determined and positive. They know their goals and they are focused. Strong women also have an emotional intelligence, that guides them to follow their goals but also dreams while feeling proud of yourself. It's very important to me to feel that I am satisfied of my job and proud of what I have achieved. I also believe in team working, as a leader your job is to motivate, inspired and guide your team to do a great job.
You are the new talent of the Intimissimi Campaign, what does femininity mean for you?
It means being comfortable with your body and yourself. It means that when you take an important decision you use your brain and your heart. It's important to feel comfortable with your flaws and learn to love them, they make you unique.
Influencer and entrepreneur… what is the word that best define your career?
Positivity! Thinking positive, being enthusiastic and feeling proud of my journey are some of the reasons why I wake up in the morning feeling full of energies.