To'ak's mission is to transform the way that the world experiences dark chocolate, elevating its making and tasting onto the level of vintage wine and aged whiskey
In ancient times, chocolate was considered sacred and noble but in the industrial era it was commodified and mass-produced. Now To'ak is working to restore chocolate to its former grandeur and push its boundaries to new horizons. It all began in the middle of a rainforest in Ecuador where Jerry Toth began cultivating cacao trees and making chocolate in a thatched bamboo house. The forest preserve that Jerry helped create is located in the Ecuadorian province of Manabi, which is to cacao what the French province of Burgundy is to wine. As part of his conservation work, Jerry spent several years cultivating an organic fruit tree orchard that features cacao trees mixed with over fifty different species of other tropical fruit trees. In the mountains above the house, Jerry also found semi-wild cacao growing along stream banks.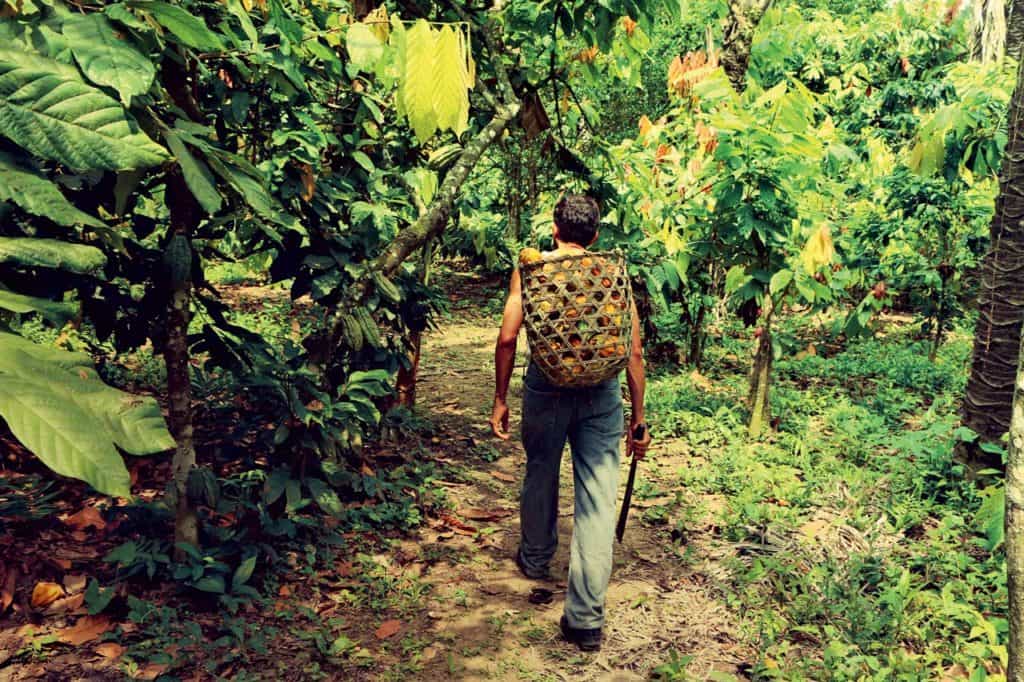 He and his team harvested this cacao and used it to make chocolate, following the methods taught to them by their neighbors. The house didn't have electricity, so initially the entire process was done by hand. They roasted the cacao beans in a big iron pot over a wood fire and then husked the beans by hand, one by one. Jerry would then use an old hand grinder to manually grind the beans.
The unforgettably powerful aroma that wafted from that grinder was his first cue that Ecuadorian cacao was unlike any other. After years of honing his passion, Jerry linked up with co-founder Carl Schweizer and fourth-generation Ecuadorian cacao grower Servio Pachard. Like the finest of wines and whiskies which allow people the privilege of exploring something sublime and timeless, they wanted to offer this same privilege to connoisseurs of chocolate.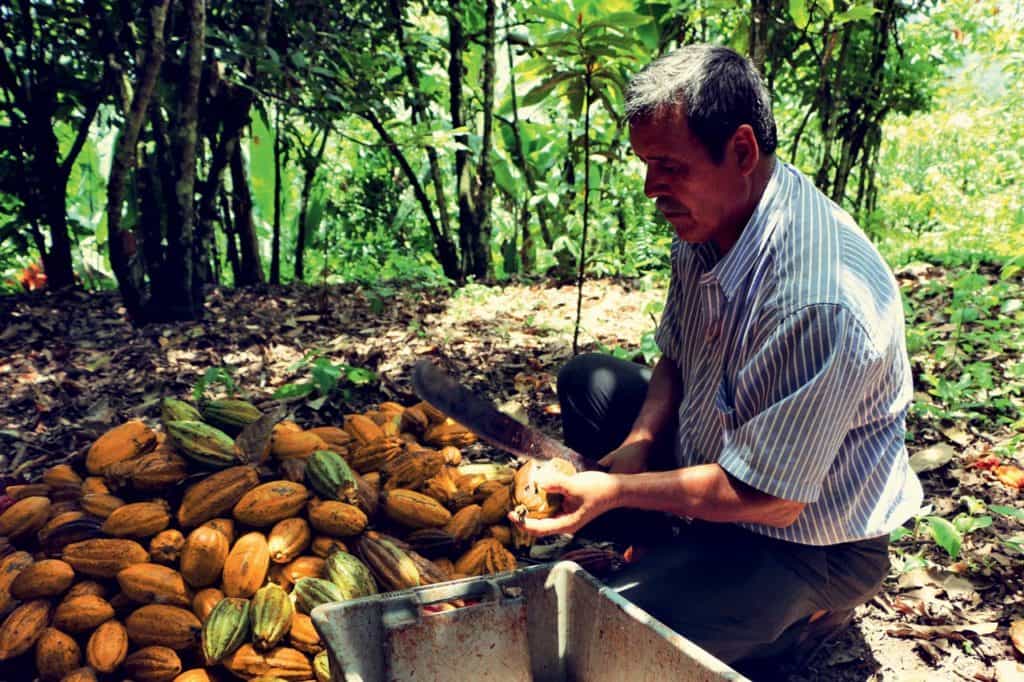 To'ak's inaugural edition was the 2014 Rain Harvest Edition from the valley of Piedra de Plata with 574 bars produced. The recipe was 81% cacao. Rain Harvest 2015 Edition includes two expressions of dark chocolate from Piedra de Plata – Dark (80.5%) and Light (73%), which each showcase a different spectrum of the Nacional cacao flavor profile.
It is important to mention that To'ak exclusively produces chocolate from the cacao variety called Nacional from the Arriba cacao-growing region of coastal Ecuador. This cacao variety traces its genetic lineage as far back as 5,300 years, to the earliest-known cacao trees domesticated by humanity. Also, in the middle of the bar is a single roasted cacao bean, which is hand-selected and hand-measured by the co-founders themselves.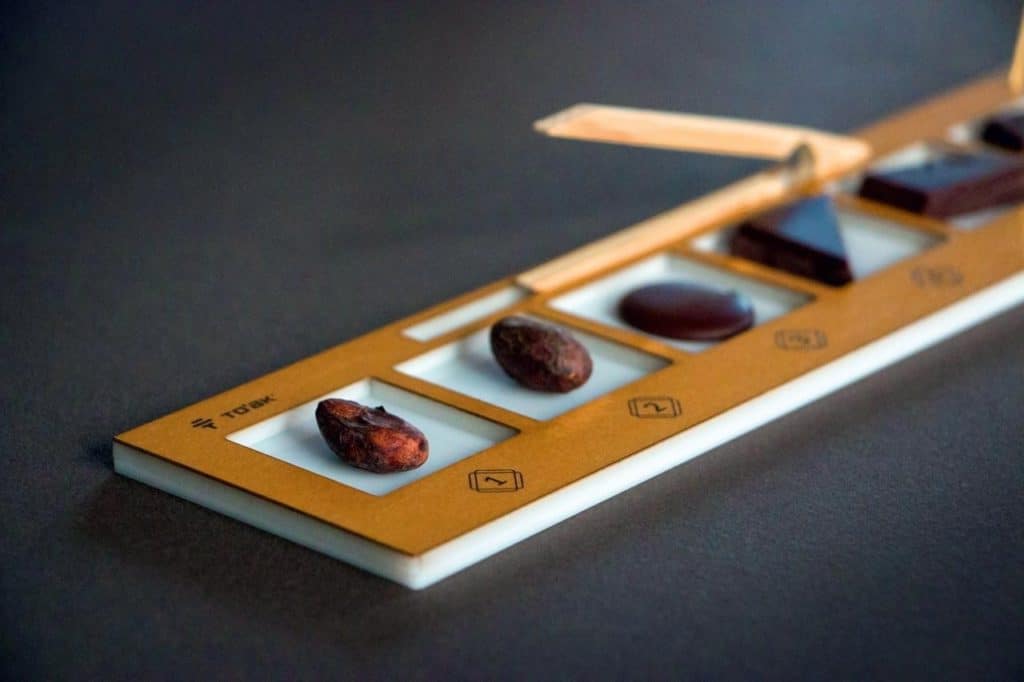 This bean showcases the raw and unadulterated flavor at the origin of this particular chocolate, and also serves as a reminder that chocolate comes from the fruit of a tree, not a factory. Each bar of chocolate is packaged in a handcrafted Spanish Elm wooden box with the individual bar number engraved on the back. Another item included in the box is a tasting tweezers, made from Ecuadorian bamboo, to help people perceive the subtle aroma of the chocolate and provide a sensory experience. Because dark chocolate tasting is, above all, a sensory experience when all five senses are used to perceive a series of nuances, which together tell a narrative of the origins of a chocolate and its entire journey from earth to tree to bean to bar.