CMC Marine debuts at the Cannes Yachting Festival
Electric stabilizing systems for three specific types of yacht
The Pisa-based company CMC Marine will be presenting its three latest innovations for the very first time. The new systems are built on experience gained over the years and advance the development process embarked on with the launch of the Stabilis Electra system.
The products being launched on the market are three new electric stabilizing systems designed to extend the range of installation possibilities available: the SR Short Range system has been developed to transfer Stabilis Electra technology to boats under 20 m in length, while the HS High Speed and LR Long Range systems have been designed respectively for planing yachts with speeds over 24 knots and for displacement or semi-displacement hulls.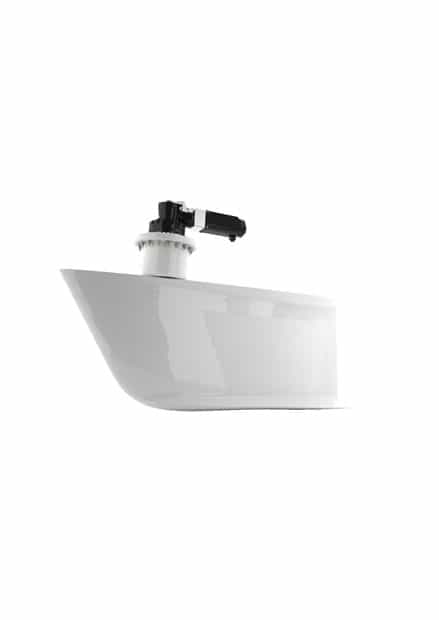 The product of radical innovation, the three systems draw on latest generation technology to deliver better performance together with further weight reductions, low energy consumption and even simpler installation. The HS High Speed and LR Long Range systems also offer the possibility of integrating and controlling different support surfaces (rudder or intruder) in combination with the stabilizing fins. The profile of the blades has also been upgraded and they are now available in a range of new sizes up to 5 square meters, with the aim as always of improving performance, which is guaranteed by a new design that significantly reduces resistance.
The new systems are the result of constant feedback and input from owners and shipyards, highlighting a specific stabilization need that has until now remained unsatisfied and in response to which CMC Marina has developed these three specific product lines.