Collection inspired by tradition and italian style
Intimissimi spanning nature and history, elegance and sensuality the new Autumn/Winter 2017/18 Collection
Intimissimi presents the new Autumn/Winter Collection confirming ability as a brand to focus on customer requirements and, more importantly, to anticipate the latest trends. The range draws inspiration from the most beautiful, characteristic places in Italy. A fusion of styles and ideas but which still retain the distinctive sensual, glamour which makes Gruppo Calzedonia the leader in the lingerie sector.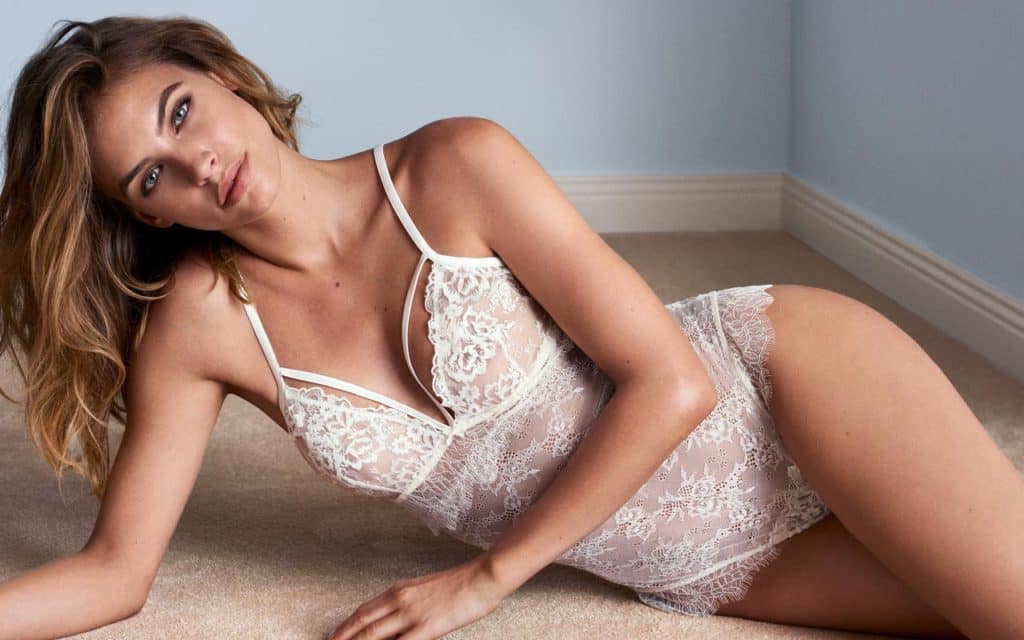 From Ischia's fresh sea air to the subtle ambience of Lake Como, from the Eternal City to Tuscany's natural landscape, from the Roaring Twenties of the 20th century to evergreen styles for special occasions or celebrations such as Christmas. From these inspirations come three lines especially for autumn, each distinctively individual.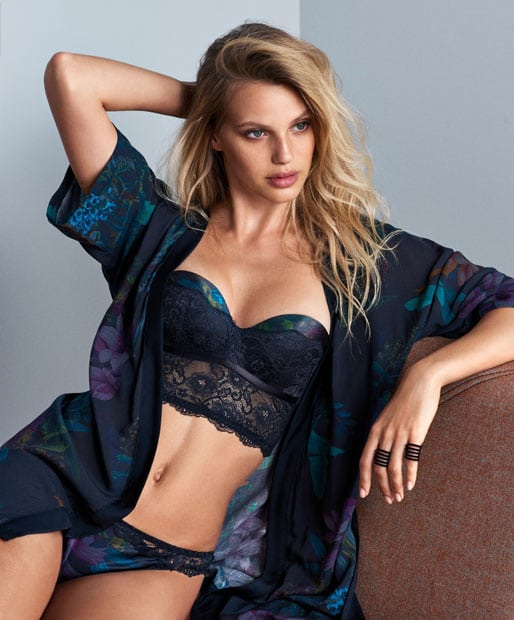 Exotic Riviera highlights the transition from one season to another. Leading the way is the exotic, tropical ambience of La Mortella Gardens in Ischia, Italy's Garden of Eden, bursting with leaves and flowers in a blaze of colour, replicated in a print on a black satin background, whilst white lifts exquisite macramé lace. Macramè is an ancient manufacturing art, it comes from 13th-century Arabic weavers' and it regained popularity during the 1970s when hippies gave it a new and modern definition. Intimissimi interprets this art in its own way presenting a line of lingerie decorated with geometrical motifs. The collection is declined in three colours: white, black and cream.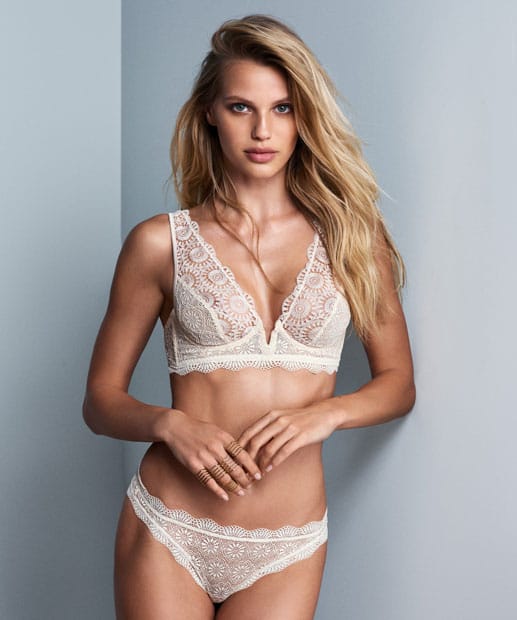 Dreaming Bellagio perfectly illustrates the romantic gardens of the wonderful villas overlooking Lake Como. Delicate flowers enhance lace and embroidery with subtle contrasting colours. The colour palette includes the above shades, pastel colours and timeless sage green.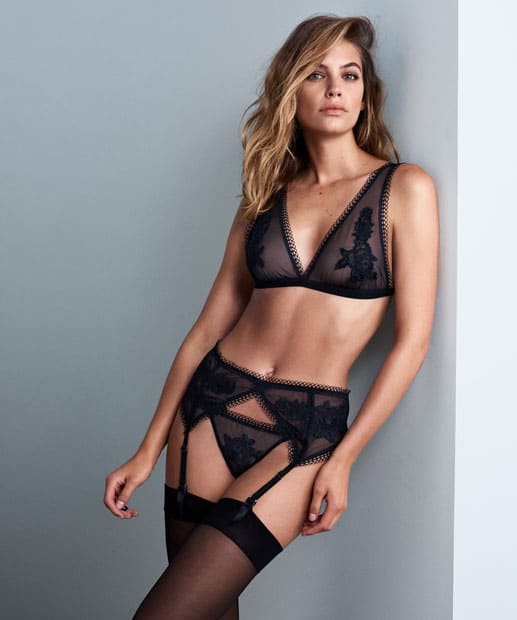 70's in Rome is inspired by the elegance and history of the capital, offering a vision of a woman strolling among the monuments of the Eternal City, wearing a beautiful shade of blue with henna, combining quintessential autumn hues. Sophisticated geometric patterns paired with floral lace in corresponding shades and perfect harmony.