Comfortable and refined models
Couach announced the signing of contracts for two new motoryachts, as well as serious negotiations for a third vessel's sale. The two confirmed yacht sales are for the 1100 S and 1900 models from the new Mediterranean line, which has been completely designed and developed in-house by Clement Carbonne.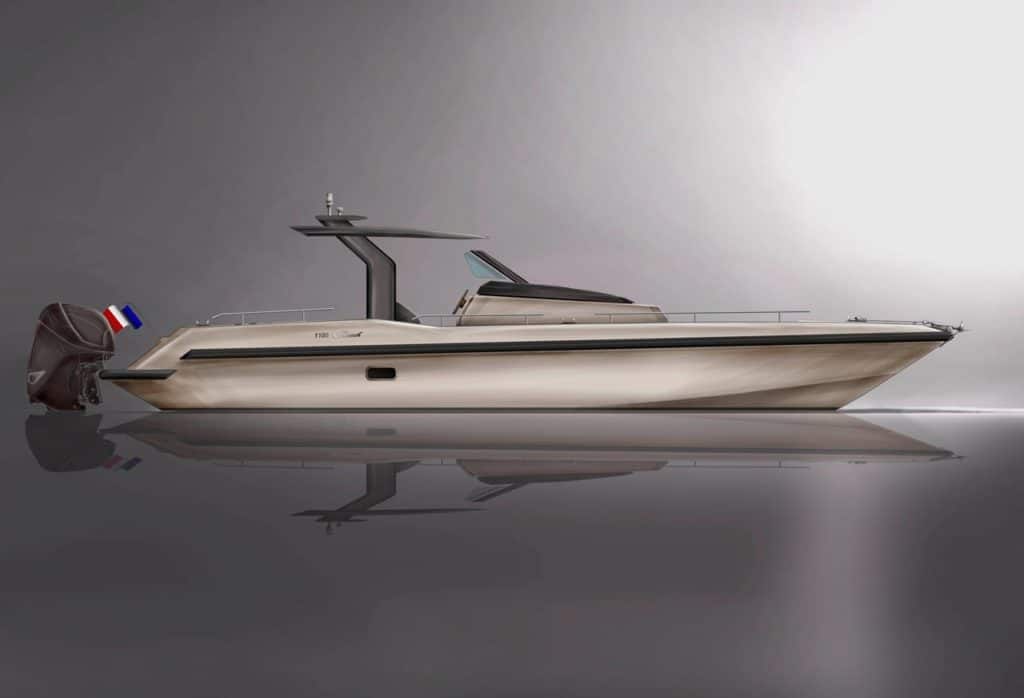 With a deep-V hull and a distinctive Couach outboard' style, the entry-level, 11.40 metre 1100 S is a soberly-designed, sporty yacht with an efficient layout. Conceived as a comfortable day boat it has every possible feature an owner could need for a fun day out on the water with friends and family. There is a large sunbathing on both the bow and the stern of the boat, while the centre console's helm has a protective hard top and comfortable seating area. Delivery is planned for summer 2018.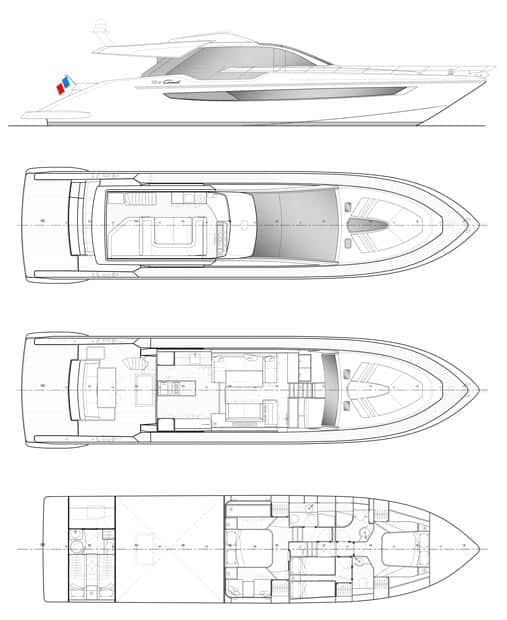 The first model in Couach's Mediterranean range with a flybridge, the 1900 is the largest boat in the line. With an overall length of 19.55 metres, it has been designed to deliver seaworthiness and practicality in equal measure to flexibility and conviviality. Created with the luxurious finish and chic French design for which Couach's larger yachts are renowned, the 1900 has a low and sporty, tapered profile that assures a timeless style. On the main deck, vast windows ensure that the open layout of the interior feels spacious and light, enhanced by the cut-outs of the adjacent exterior bulwarks of the hull.
No tags for this post.