The most famous brand in the luxury real estate market, which connects the highest quality real estates with the most prestigious clients around the world, has opened its first Croatian office
Sotheby's International Realty, the global leader in real estate market and the highest-grossing provider of real estate brokerage; a company that operates through 850 offices in 65 countries, has entered the Croatian market. The popularity of the Adriatic coast among the many lovers of the Mediterranean lifestyle and a firm position as one of the most sought-after tourist destinations in the world has led to an increased demand for luxury real estates, especially waterfront villas.
'For those seeking the waterfront lifestyle, Croatia has an impressive coastline along the Adriatic Sea with beautiful beaches, historic ports and idyllic islands. I am proud to welcome Croatia Sotheby's International Realty to the Sotheby's International Realty network', said Philip White, president and chief executive officer of Sotheby's International Realty Affiliates LLC on opening day. The flagship office of Croatia Sotheby's International Realty is located in Le Meridien Lav Marina and it offers luxury properties in the most popular Croatian tourist destinations, such as Dubrovnik, Split and Pula, central Istria, as well as properties at very attractive locations, unknown even by the locals.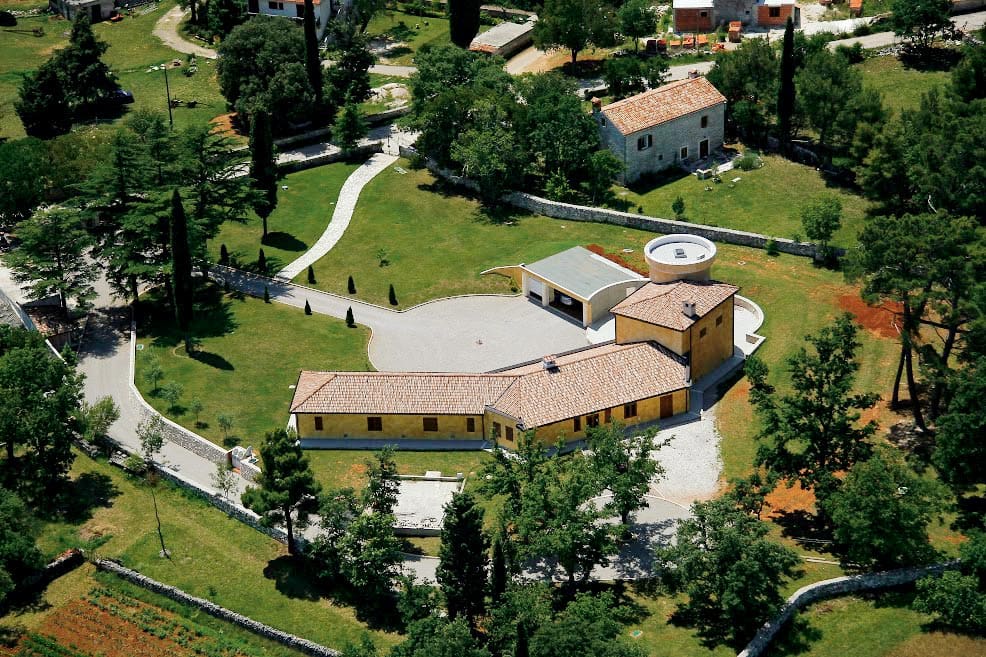 At Sotheby's International Realty the word luxury refers primarily to experience, not the price range. The company operates on the global market, so the offer is created to meet the expectations of customers belonging to different cultures. For example, a comfortable one bedroom apartment in the historic town of Split, protected by UNESCO on one hand and a spacious villa with a swimming pool and sports fields on the other hand belong to different price categories, but they meet the primary Sotheby's real estate condition – they are adapted to customers' lifestyles.
Sotheby's Split office currently caters to the needs of real estate brokers, foreign citizens who wish to buy property, land or invest in Croatia, as well as those aspiring to buy property in another country. Although global offices are independent when it comes to properties and daily operations, they form a single network and the associates work together, so there are numerous inquiries from Sotheby's International Realty colleagues from offices around the world. Ultimately, the main advantage of this kind of network is the largest qualified buyers database, including Sotheby's auction house clients. In addition to homes and holiday facilities, a part of the portfolio refers to investment, mainly for tourism purposes.