Croatia Yachting is going to Cannes Yachting Festival
Croatia Yachting, one of the leading companies in the nautical sector in Croatia, will again participate on Cannes Yachting Festival, as the official representatives of the brands in their portfolio. Visit them from 10th to 15th of September at Cannes, explore the yachts from the renowned brands they represent, learn more about them and take advantage of special festival purchase conditions and lean everything you need to know about their Charter Management program. Hanse Yachts will showcase the following models in Cannes: Hanse 348, Hanse 418, Hanse 458, Hanse 508, Hanse 588 and Hanse 675. Other Hanse Group brands are also on display.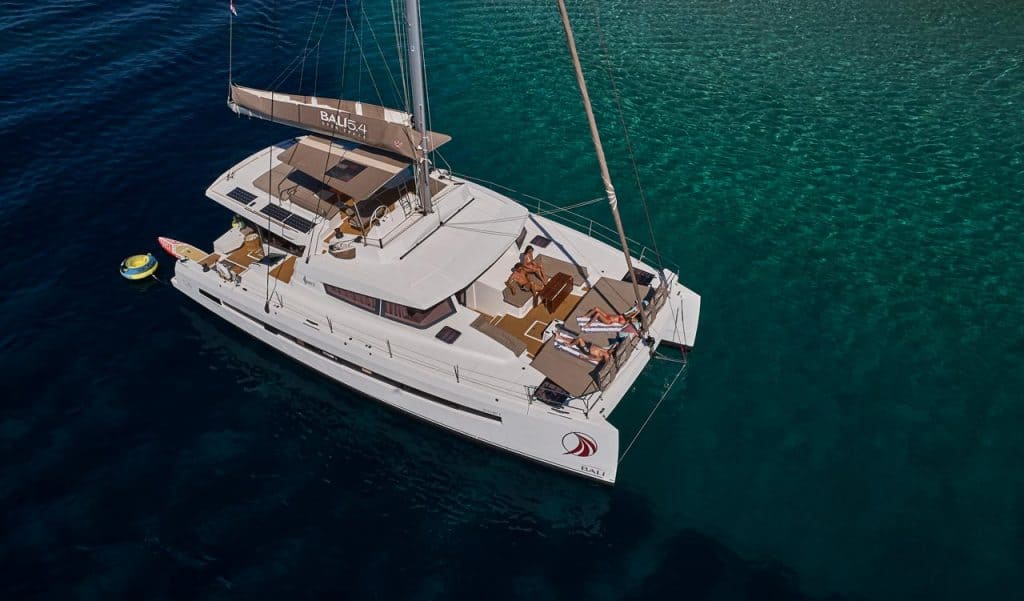 Take a look at the entire Dehler range, including the world premiere of Dehler 30 One Design. Experience the sleek design of Fjord Boats with the models Fjord 38 Xpress, Fjord 40 Open, Fjord 44 Open and Fjord 52 Open! Sealine will be represented with the Sealine C390, Sealine C430, Sealine F430 and the world premiere of their latest model Sealine C330v. Bali Catamarans and their unprecedented space and comfort are taking the world by storm and will present three models: Bali 4.1, Bali 4.3 and the award-winning Bali 5.4, the Multihull of the Year 2019. by the choice of Multihulls World magazine. Visit Croatia Yachting team at Port Canto SAIL210 for Hanse Yachts sailing yachts and SAIL015 for Bali Catamarans, and Vieux Port QSP022 for Sealine and QSP023 for Fjord motor yachts.