Experience modern living and the pinnacle of luxury, with historic Budva on your doorstep
It's not everyday that you can moor right beside the stone fortifications of a 3,500 year-old town. Nor is it everyday that you can be present as an entire region comes alive with the optimism of change. But in Budva you can. Dukley is redefining what Montenegro means, with its vision of a New Mediterranean.
The New Mediterranean doesn't exist on maps. It is an ethos, a dedication to the promise of change – becoming a reality through the optimism of collaboration and the challenging of preconceptions. Choose from any of the luxurious, meticulously constructed residences at Dukley Gardens or Dukley Residences on the Budva Riviera and be there as the transformation occurs.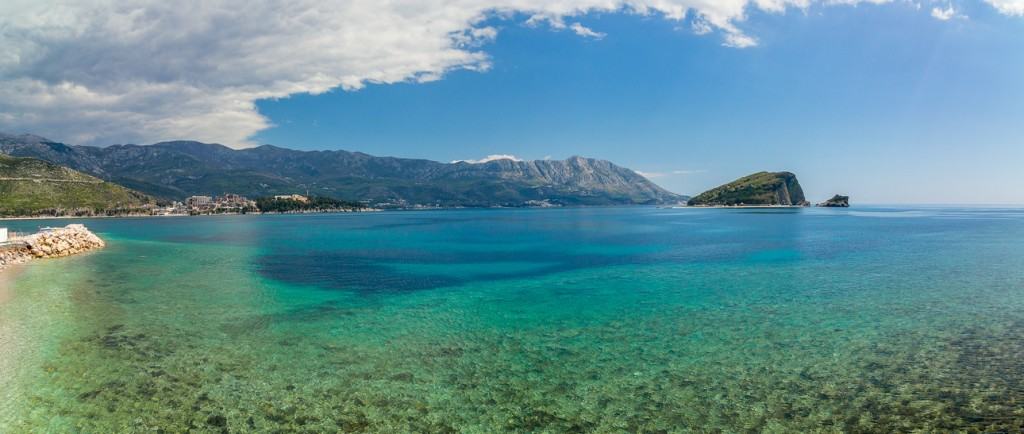 Situated just on the edge of medieval Budva, this exclusive waterfront complex offers the best in sophistication, refinement and environmentally conscious design. The 10-storey Dukley Residences puts all the charms of Budva old town within easy reach. But you can savour the finer things in life closer to home too. Live here and you can enjoy the benefit of having restaurants and boutiques all within the same building. A world-class Dukley Marina, part of the prestigious Camper & Nicholson's 1782 Club, offers 24/7 service and top facilities for yachts up to 70 metres and 300 berths.
Then enjoy wandering down to dine in style or soak up the vibe at stylish Dukley Beach Lounge, located within the same luxurious complex and here is also a renowned beach club. These prestigious developments embody everything that is the New Mediterranean – bringing together eastern and western mindsets, brave ideas and discreet design to create one of the Adriatic's most luxurious and stylish nautical destinations. Be a part of the transformation today.