Our planet is a blue planet: over seventy percent of it is covered by the sea. Even if it seems irrelevant, we can also help to protect our Blue Planet by embracing few very simple habits while cruising
The news is bad: every day there's a new horrifying statistic or a surpassed pollution milestone: every year we dump 8 million tonnes of plastic into our oceans, the Great Pacific Garbage Patch is thriving, and the largest floating trash island is now twice as big as Texas. The time to stop being casual about pollution is now.
In the past decades, eco-wars were fought by lone soldiers on the margins of the global society, organizations and individuals apparently way ahead of their time, but now we all know the oceans are heating up, taking the entire planet – and us – down with them.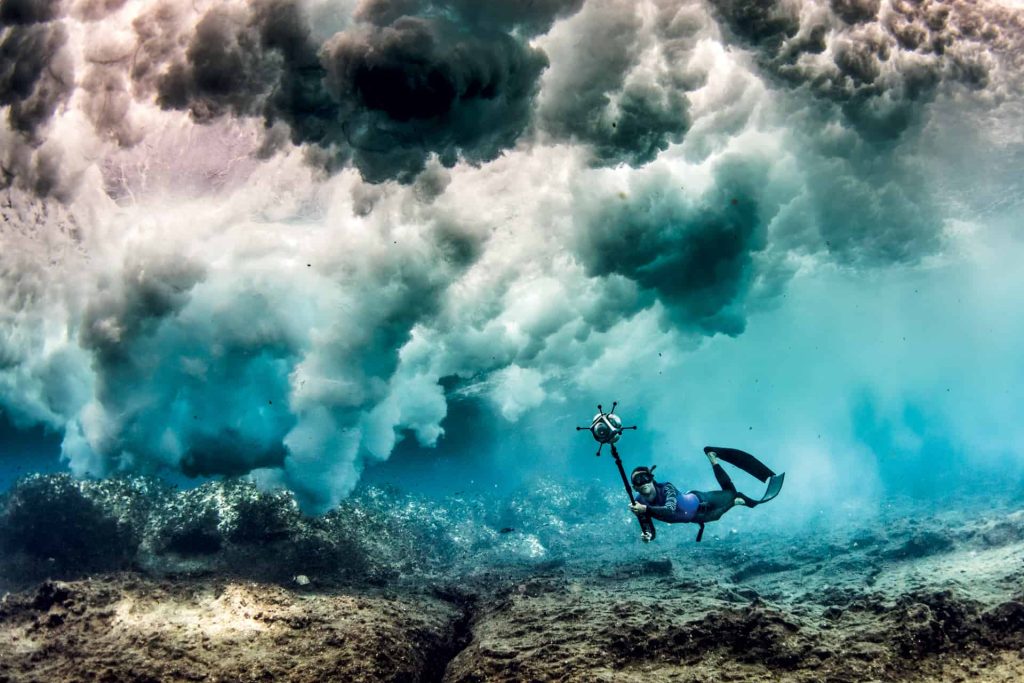 Our planet is a blue planet: over seventy percent of it is covered by the sea… said the legendary BBC documentary 20 years ago. Now more than ever, it is time we all do whatever we can to protect our Blue Planet. At the same time, while enjoying the beauties of our seas, we can be especially aware of the importance of protecting it.
The Adriatic is a semi-enclosed sea, meaning everything that happens in the Adriatic, stays in the Adriatic. Including trash. Man-made debris circulates, sticks to shores; 70% of all trash settles to the bottom of the sea – and animals, plants and humans have to live with it.
For your daily needs while living aboard, try using biodegradable household chemicals
In our joint efforts to protect the Adriatic and preserve it for generations to come, we have come up with three simple ways to make cruising a bit greener and a bit less damaging for the environment. To quote again Sir David Attenborough, 'The ocean's power of regeneration is remarkable – if we just offer it the chance. We are in reach of a whole new relationship with the ocean, a wiser, more sustainable relationship. The choice lies with us.'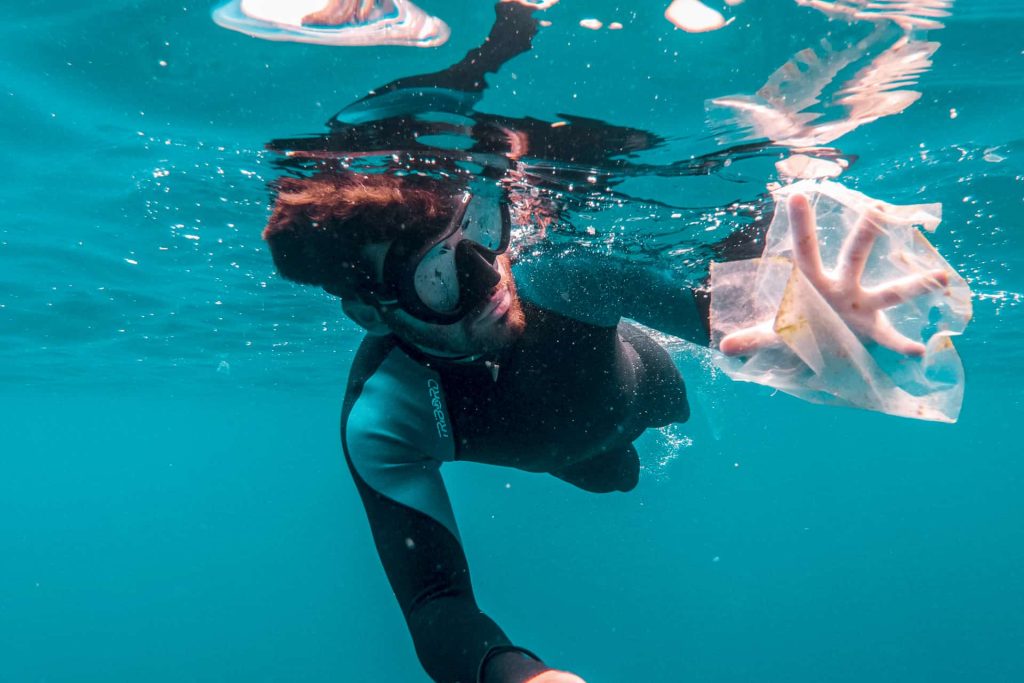 Avoid Unnecessary Waste
No matter the yacht length, every cooler on every yacht has bottled water. Where does the bottle end up? Sometimes, in the sea, far away from recycling bins. Even if it doesn't and you carefully collect plastic trash and deposit it in a bin in the nearest harbor, it will end up unrecycled, in a landfill – smaller towns and islands are sorely ill-equipped for handling even their own recyclables, let alone everything that's dumped on them during the yachting season.
Avoid plastic bottles and if possible, plastic packaging altogether, and hold on to your recyclables until you can throw them into a bin that's part of an actual recycling system. It is easy to apply the same logic to paper waste. Make your crew aware of importance of selecting the waste on board, and you will be pleasantly surprised how small is the quantity of organic waste, often 'responsible' for unpleasant smell during hot summer days.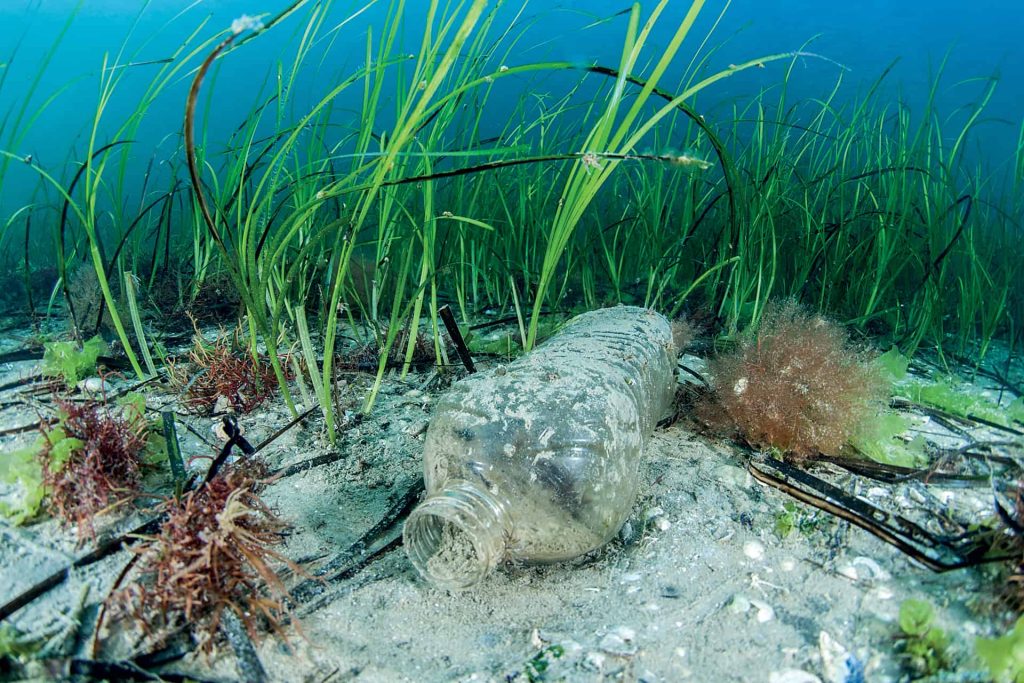 Biodegradable Household Chemicals and Personal Cosmetics
Leisure yachting has been popular for decades, and Croatian nautical tourism is vital resource for many. But, the burden of increase in popularity has fallen onto the marine environment, and is manifesting itself in every possible way: noise levels have risen, microplastic is omnipresent, dangerous chemicals and fuel pollute the sea more than before.
The easiest way to take some of that load off, while enjoying your cruise, is to use biodegradable household chemicals at sea, including personal cosmetics, such as shampoos or sunscreen. Make use of sanitation spaces in marinas and empty your tanks whenever you enter an ISO 14001-certified marina. Be careful when disposing motor oil and refueling your fuel tanks, as every drop of yacht fuel adds to pollution, in addition to taking away from the beauty of the marine environment.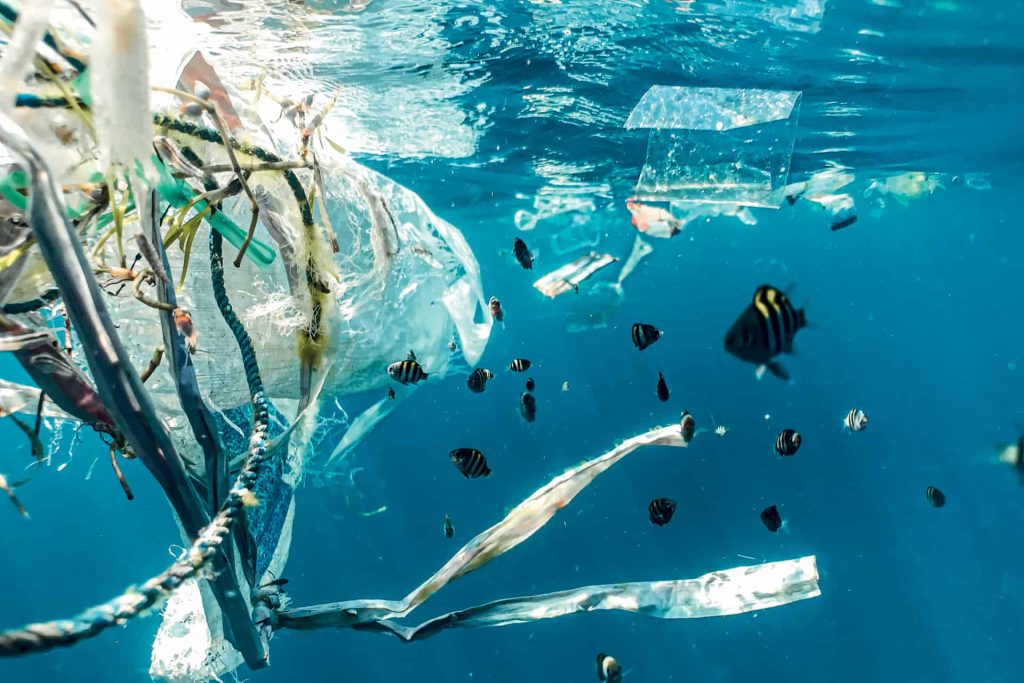 Food Supply Chain
One of the most beautiful experiences during your cruising can be enjoying a meal prepared on board in some of the beautiful coves. Yachts load up big on food supplies before sailing out, and most of the fruit and vegetables comes packaged in plastic. Luckily, there is a choice of food producers who opt for recyclable packaging, and those are the ones usually growing food organically.
On your route, make sure to find local eco food growers in advance (in Croatia we call them OPG), so you can plan resupplying – this not only helps the economy of the places you visit, but also lowers emissions in the food supply chain and allows you to enjoy seasonal produce.
Do your best to avoid plastic packaging, plastic household items and especially single-use plastic
Besides these simple actions that would not change your cruising at all, you can do more if you want to preserve the environment. If you are looking to charter a yacht, see what sailing yachts are available before opting for a motor yacht. In addition to being 100% sustainable, wind is the original yachting power source – and for many, sailing gives the most pleasure. Hybrid yachts are gaining popularity, so that's an interesting option, as well.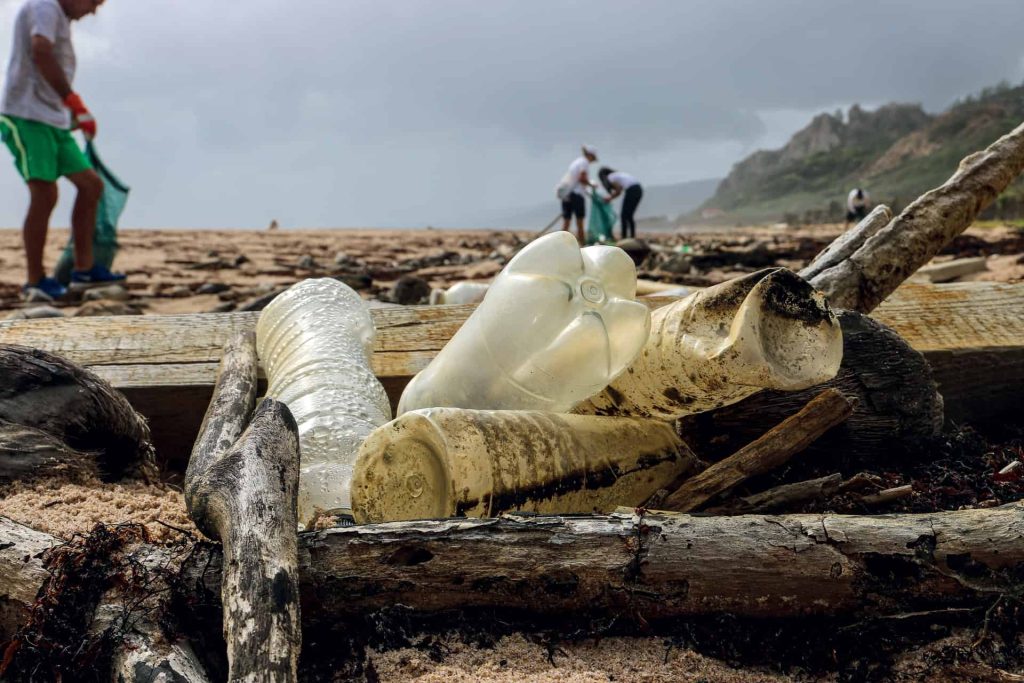 If you do opt for a motor yacht, or own one, you can still lower the vessel's impact on the marine environment: timely maintenance of the hull (especially the use of eco anti-fouling paint) and engines lowers gas emissions, as does adhering to the IMO Tier III standard, which requires a yacht with engines exceeding 130-hp be equipped with dedicated emission control technologies.
Everyone's carbon footprint is traceable and we can see our impact through statistics, but we can also improve it through carbon offsetting. As all of us yachting aficionados know, there is nothing more enjoyable than sailing through clean nature with an equally clean conscience.
Text Filip Bubalo
Photos Boris Kačan, Ulysse Jardin, Breitling, Unsplash & Pixabay