For centuries, edible gold has been used in culinary creations across the world for its esthetic qualities, its symbolic power and sometimes for its alleged magical properties
Edible gold is a current trend in luxury restauration, as well as with pastry-chefs and chocolatiers. But this is hardly a new phenomenon, as enthusiasm for the precious metal in gastronomy dates back thousand of years. Since Antiquity, gold has been prized for its esthetic qualities, its symbolic strength, and sometimes for its supposed magical power. Gold is totally safe when ingested. It is anallergenic, neutral in taste and chemically inert. In the luxury food industry, it is used in the form of powder, leaves, flakes or sprinkles. The biggest consumer is India, with an estimated 12 tons of culinary gold per year. Gold-leaf is used to decorate traditional pastries, as well as certain lamb-based delicacies served at weddings and religious festivals.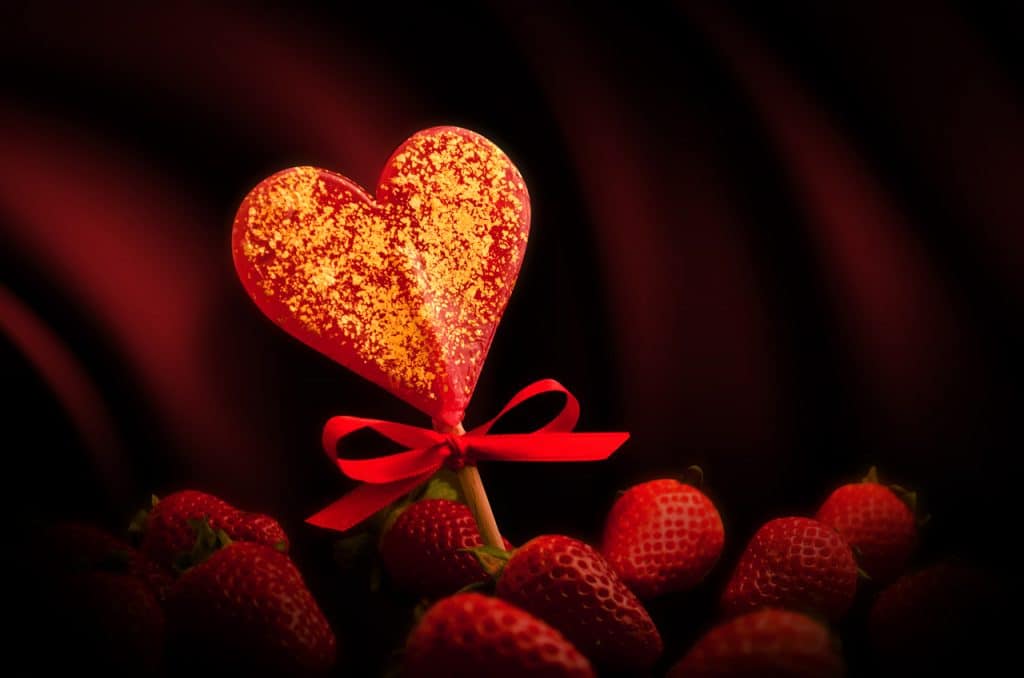 In China, certain types of venison are sprinkled with gold, and in Japan, it is customary to exchange good wishes for the new year over a cup of sake containing gold. Some of Japan's finest chefs garnish their best sashimi with fine gold. In Pakistan, gold is sometimes consumed for its supposed aphrodisiac and stimulating properties. In France and Switzerland, renowned chocolatier artisans decorate their truffles, a magical experience for the tastebuds, with fragments of gold-leaf. The Swiss company DeLafée has artfully created unique epicurean products, decorated with edible gold. Made from a 'Grand Cru' chocolate from Ecuador and edible gold Delafée's chocolate offers the perfect blend for a round, satisfying and sensual chocolate experience. The company developed a wide range of other gourmet products featuring edible gold-leaf and gold flakes, among which you will find shimmering Champagne, gold lollipops, tea and cigars. DeLafée also introduced a number of beauty products and decorative objects for the home.
Photos by DeLafée