A unique luxury at Malalan jewelery
Following the trace of the luxury Serpenti watches, inspired by one of the most mysterious creature from the nature – a snake, Bulgari sends a vigorous message – Any change is welcome, yet style is everlasting. This collection, Zagreb jewellery shop Malalan offers, distinguishes itself with spiral snake leather armband available in a variety of colours, specially designed rose gold or steel adorned with diamonds dial.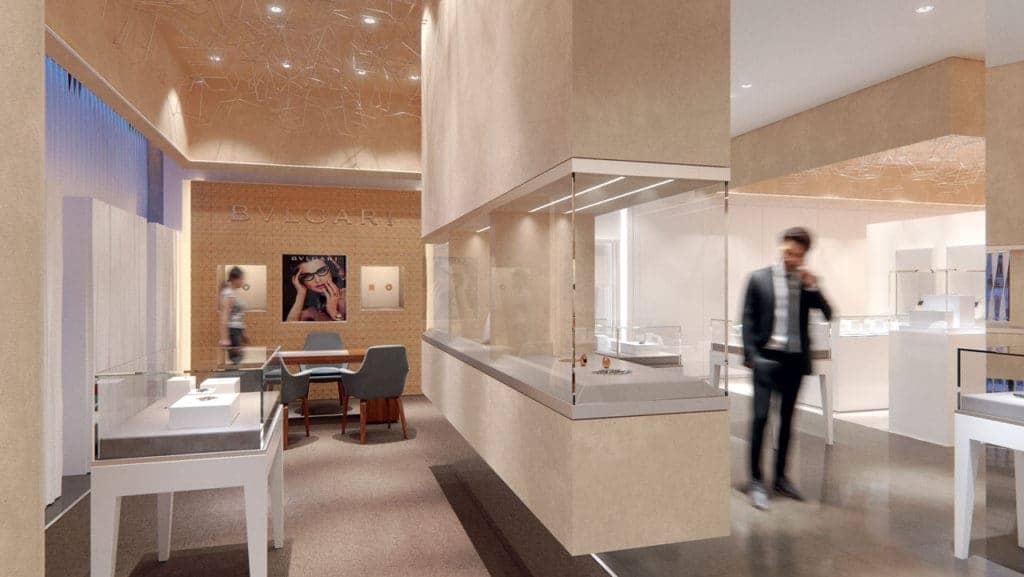 Its peculiarity is in the message it delivers – eternal change, skin 'casting off' and endless youth are coupled with flawless design of these eye-catching watches.