The expansion of the MPN marinas network
New partners and passepartout presented at Düsseldorf
MPN Marinas, the first business network of marinas in Italy, announced at boot in Düsseldorf the expansion of the network that now can count on eight marinas and over 5000 berths in total. Venice Certosa Marina on the island of Certosa in the Venetian lagoon is the latest entry into the MPN network and enriches the possibilities of choice in the Adriatic where are already present the historical partner Marina dei Cesari in the Marches and Rodi Garganico in Puglia, first port where MP Network is also the holder of the concession.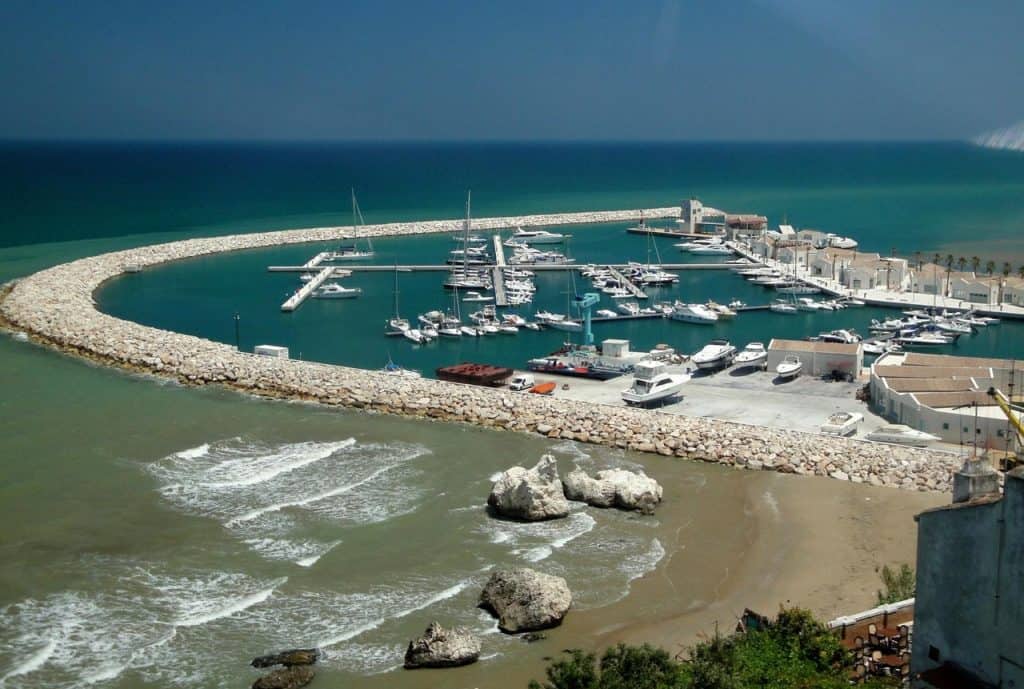 In Sicily there is Marina di Capo d'Orlando, inaugurated in July, overlooking the Aeolian Islands, and the port under construction of Marsala in front of the Egadi. Another port under construction and new entry into the network is the Pineta Mare marina in Campania, which, like Marsala, will be a true nautical hub. Marsala and Pinetamare will have more than 1000 berths each and are destined to attract the gotha of international nautical tourism that more and more often chooses the Mediterranean, considered one of the safest seas in the world, with large boats that require adequate port facilities in the water and on the ground. The network of MPN Marinas is completed with Santa Marinella port in Lazio and Cecina in Tuscany.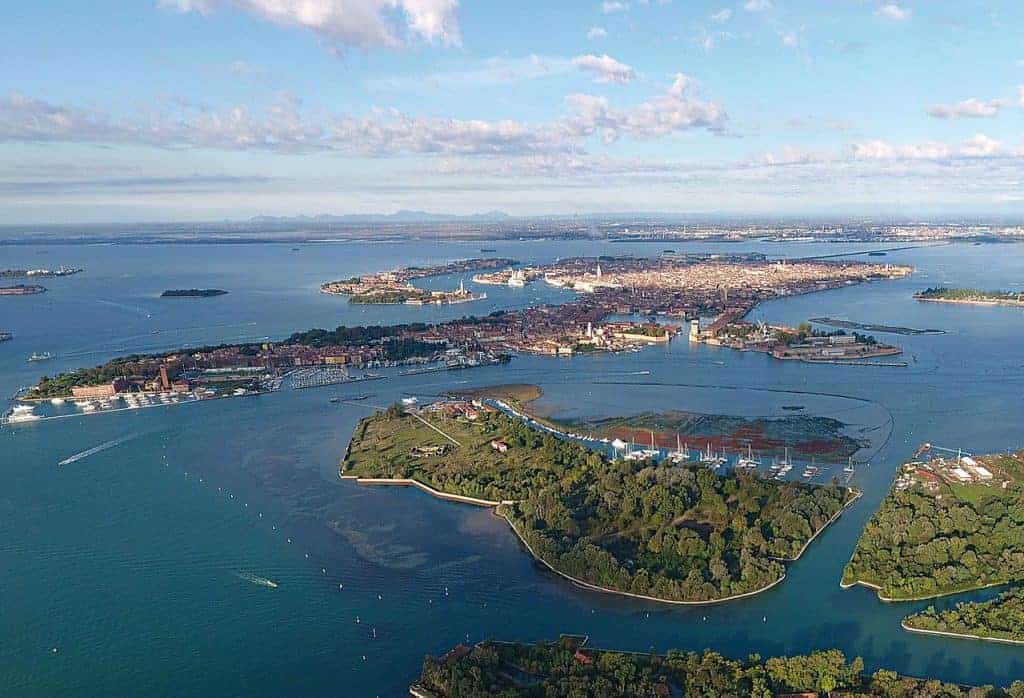 Another important announcement that presents strong elements of novelty is the formalization of PasseParTout, the new contract formula which allows navigation between the MPN network marinas with a single contract, taking advantage of quality and service standards homogeneous and a single multilingual customer center that simplifies organization and travel.