Experience Canadian Eco-Safari
Celebrating Canada's 150th this Summer
Canadian Confederation is just 150 years young and on the far west coast, it is still crazy wild
On the edge of that wild, in the heart of a million-acre temperate rainforest biosphere reserve, Clayoquot Wilderness Resort's eco-safari-style outpost embodies luxury gone wild. Just 45-minutes by floatplane from beautiful Vancouver, British Columbia, you have opportunity to experience authentic luxury, bespoke adventure and restorative escape at a remote, turn-of-the-century-inspired outpost defined by great white canvas prospector tents and anticipatory attention to comfort, service, sustenance, and transformative fun.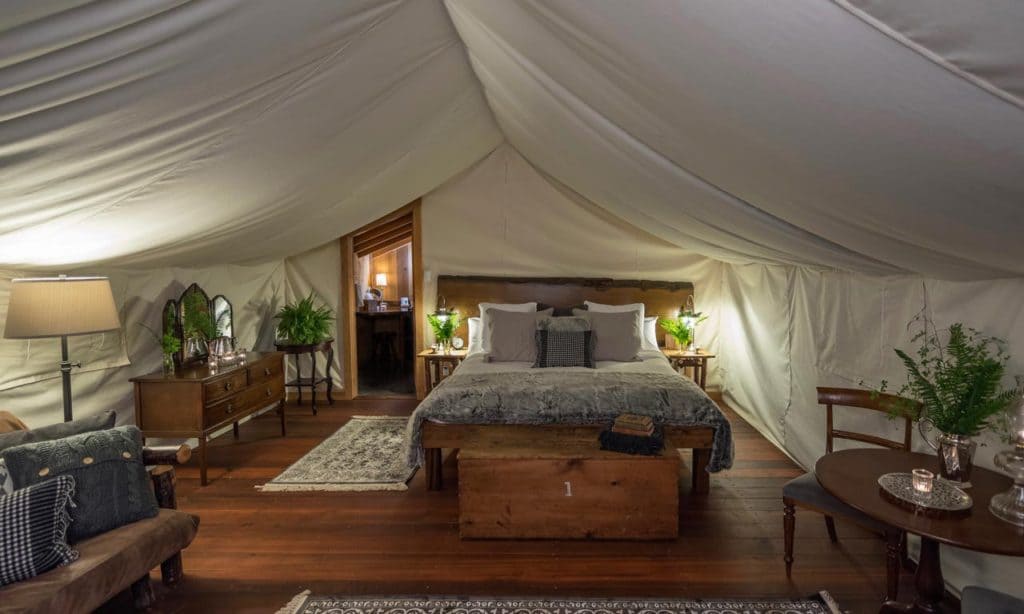 Clayoquot Wilderness Resort is a small, privately-owned and operated Relais & Chateaux class eco-safari-style resort Outpost, open seasonally to guests from all over the world. Classified as a true resort destination in that the resort owns and operates all of its own adventures and activities, Clayoquot works closely with the Ahousaht First Nation to provide unprecedented, sustainable access to the UNESCO-designated Clayoquot Sound Biosphere Reserve. Surrounded by pristine Crown Land and Strathcona Provincial Park, in the bio-diverse Bedwell estuary, over 600 lush and beautiful river valley acres comprise an outpost far, far removed, remote and remarkable. With just 25 guest tents and an over-full complement of staff, wilderness guides and food and beverage artisans, our clients receive respectfully intimate attention from the moment they arrive via floatplane until they wave goodbye from the horse-drawn wagon carrying them back to the dock.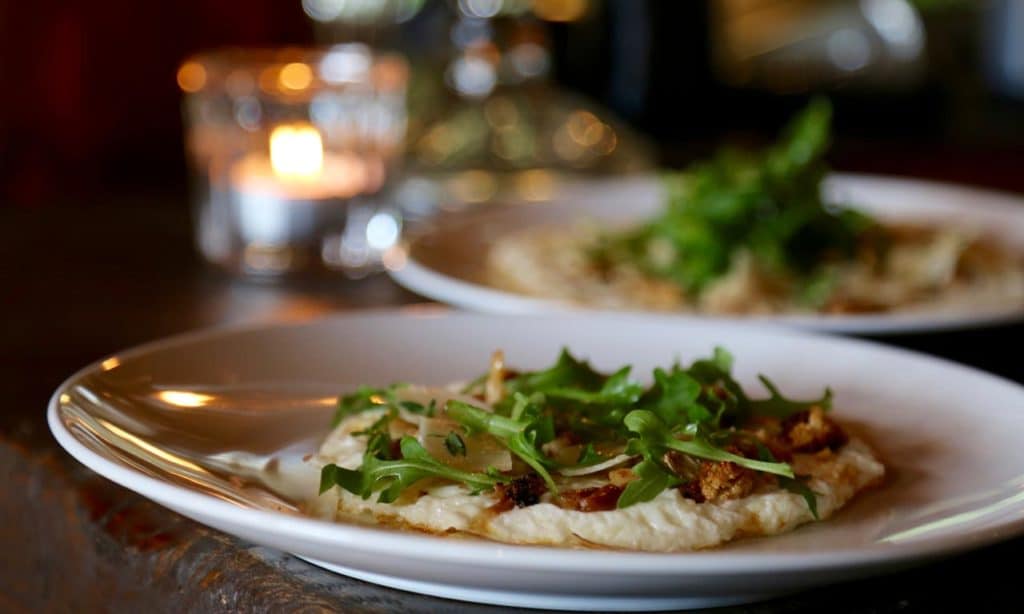 Cuisine is fine, storied and comforting — rooted in sustainable, locally grown, foraged and harvested ingredients. Adventure unfolds in tandem with the rainforest, tides, seasons, and the call of the wild. An impressive menu of equestrian, marine, hiking, fishing, interpretive, and restorative activities is offered daily — each outing custom-built to suit age, skill-level and expectation. Whale, bear and sea lion watching aboard inflatable zodiacs, always delivers.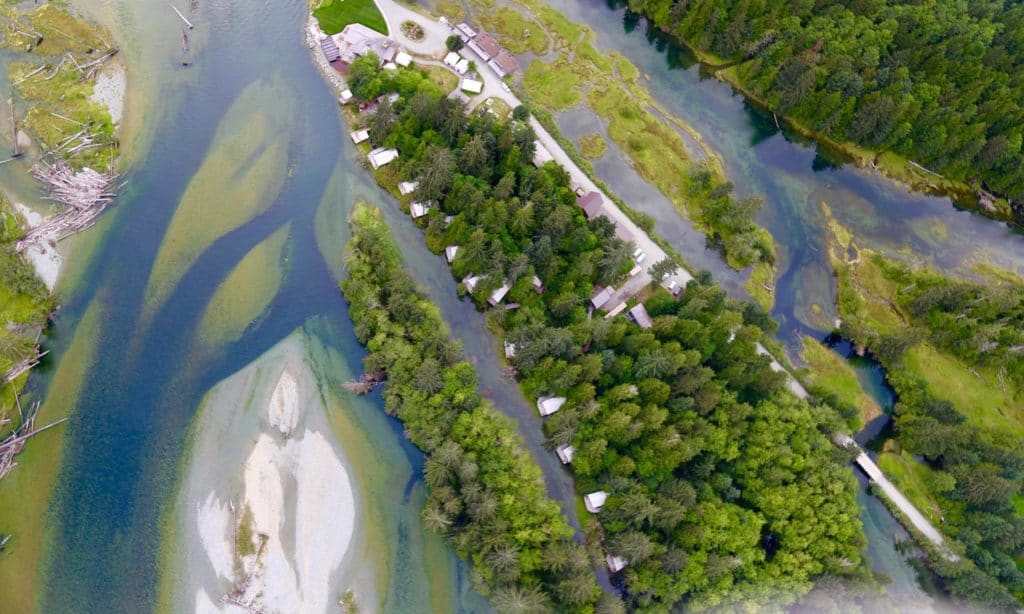 Flanked by two dining tents, a games tent, activity and billiards tents, and a beautiful new glass waterfront lounge, the log Cookhouse is a hub of gentle activity all day long. A vast double-sided dry-stack fireplace is the heart of two signature outdoor lounges, where overstuffed couches and deliciously deep armchairs are at the centre of countless new friendships and post-activity tales of adventure. The Healing Grounds Spa promises sanctuary, yoga, wellness, and restorative treatments for body and soul — both at the waterfront spa grounds, and remotely, in perfect, quiet isolation.