Yacht Club de Monaco plays a key role on the international yachting scene, linking up the cruising community hosted the traditional annual Ferretti Group Private Preview. For the seventh year in a row, a selected audience savoured the chance to experience the Ferretti Group fleet through special tours and sea trials.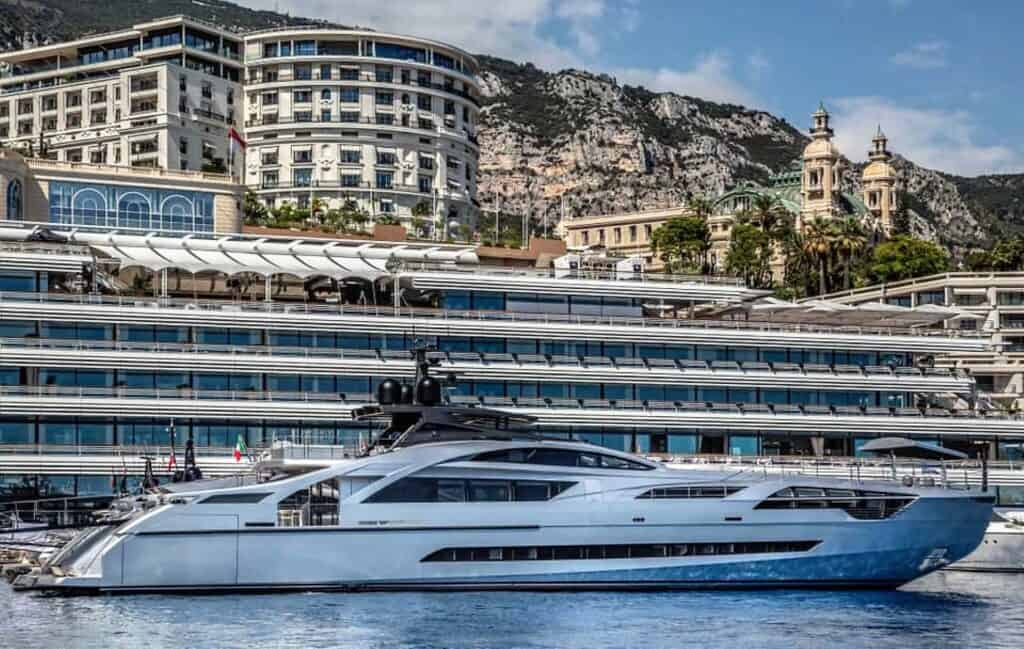 The breathtaking YCM marina provides the perfect backdrop for these elegant yachts in a celebration of our shared passion for the sea. It makes a magical way to open the highly anticipated international boat show season.
This year the Ferretti Group invited their guests for a number of sensational evening events, together with Massimo Bottura, Chef Patron of 'Osteria Francescana', three Michelin Stars, twice ranked No. 1 by The World's 50 Best Restaurants list, to provide a memorable culinary experience with live music and an exclusive concert by the legendary Italian singer and songwriter Umberto Tozzi.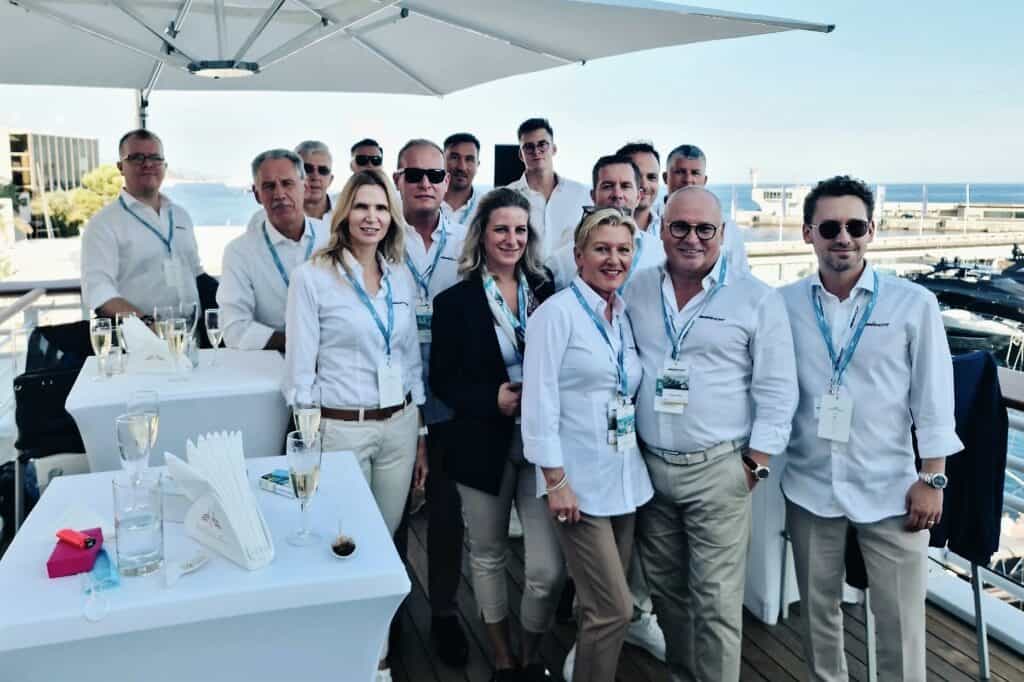 MennYacht organised their traditional dinner evening for clients at the famous Pacific Restaurant. This year fantastic pianist and singer Denis Vuk entertained the guest with live music.
Photos MennYacht
Video Ferretti Group