A light spectacular to greet the Spring
Zagreb this year will hold for the second time a Festival of Lights, 15 to 18 March. Many of its most impressive buildings will be illuminated using cutting-edge techniques, adding a new dimension to well-known facades, creating spectacular curtains of light, creating galleries under the stars.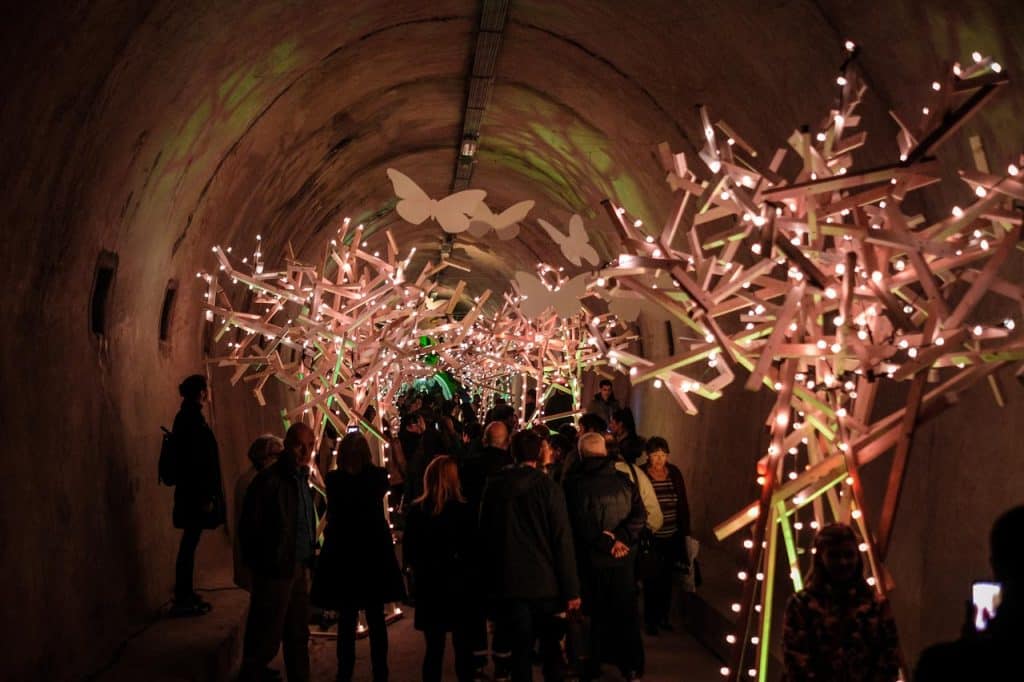 The Festival of Lights Zagreb leads us into spring, the time of awakening, growth and renaissance, through fun, play and a magical atmosphere.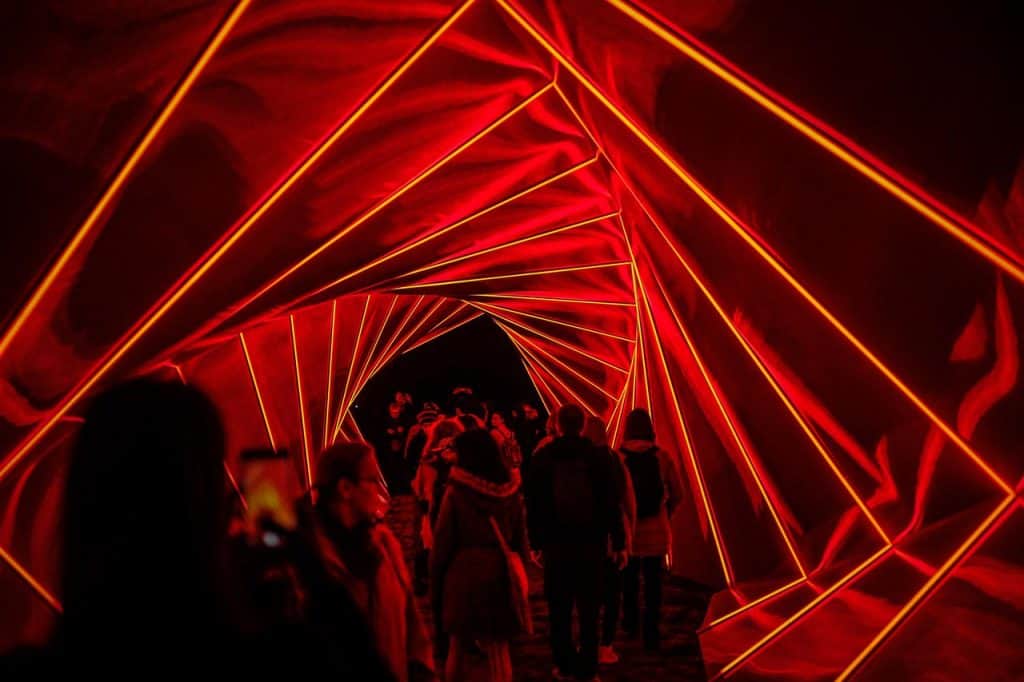 Photos Sanjin Kaštelan