MAre Multibrand Store
Ever since MAre showed up on the scene, summer shopping has become an easy, pleasant experience. The multi-brand store will set you up with clothes, shoes and accessories: this season take the beach in Henry Lloyd or Michael Kors outfits, BeachRiot swimming suits and Chila bags and hats, as well as the latest hit, Sunny Life floaties.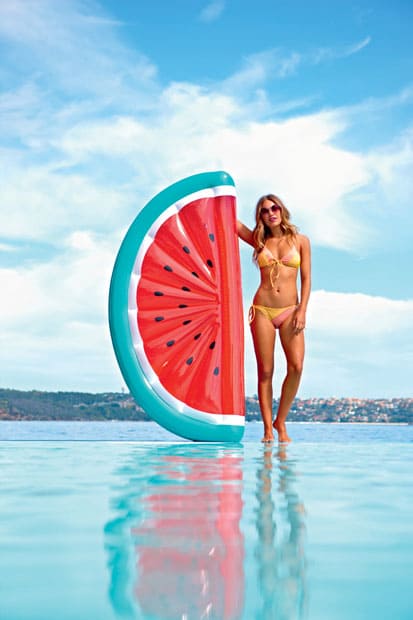 Find MAre stores in Zagreb (Mesnička Street), Šibenik (D-Resort), Sukošan (Portus Beach Club in D-Marin Dalmacija) and Lošinj (hotel Bellevue).