Project Secret Routes pays attention to ever detail, with one and only goal: making sure you never forget your sailing adventure
Most yachting vacationers have similar dreams: seven days of easy, carefree sailing through charming marine nature. Secret Routes is here to help them sail into their dream. This modern take on tour guides is interactive, simple to use and primarily designed with bareboat charter users in mind.
This brainchild of a long-time Adriatic skipper with years of experience Josipa Vlahović Cikatić is based on one simple idea: allowing users to sail the Adriatic safely and as privately as possible. User-submitted answers allow designing of a detailed sailing route peppered with, along the usual useful information like number and locations of marinas and berths, tips and tricks collected by the many experienced skippers sailing these waters.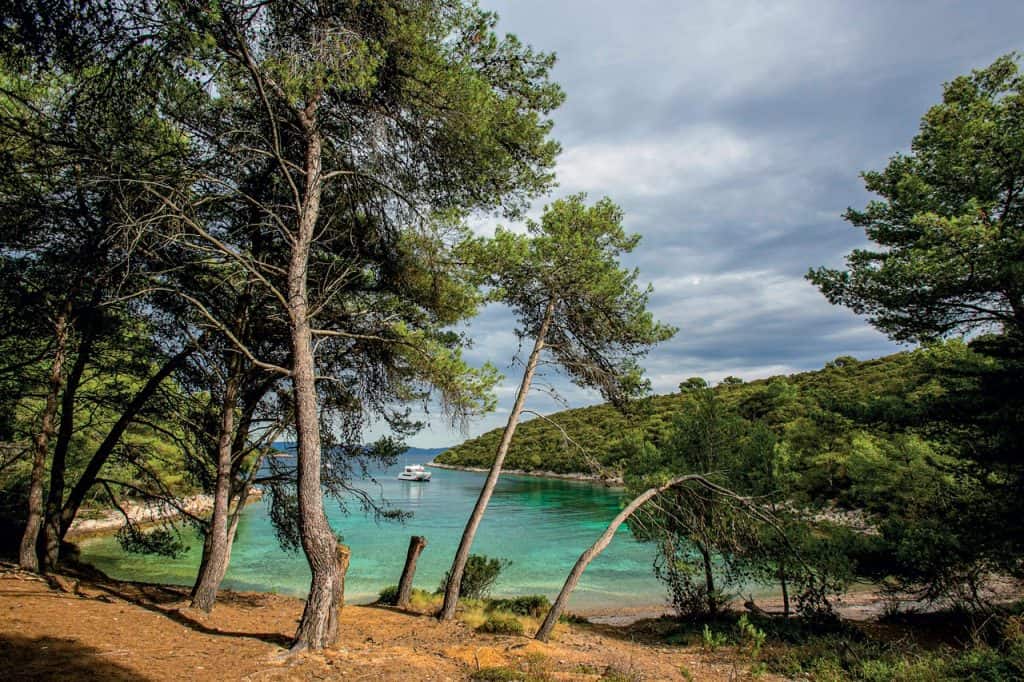 Secret Routes also suggests fine restaurants along the route, theme guided tours worth dropping the anchor by an island for, local culture and entertainment events, as well as sports events and facilities. The route is adapted for the final time one day before the yacht sets sails, taking into consideration current weather conditions, but is constantly updated in case of weather-related emergencies or if the user wishes to add something to their plan.
Secret Routes also offers help with reservations in restaurants and marinas, and skipper Josipa Vlahović Cikatić is available for all other types of consultation via cellphone or e-mail 24/7. In the last decade, central Adriatic underwent a yachting renaissance, so this now busy part of the Adriatic is a place where precise navigation is a must.
Crews looking for quiet places with no traffic, noise or just nosy neighbors are best informed well in advance, with detailed plans where and when to find the long-awaited quiet. On the island of Brač, everyone's favorite is Milna, but Secret Routes suggests Pučišća as the place to turn your bow to.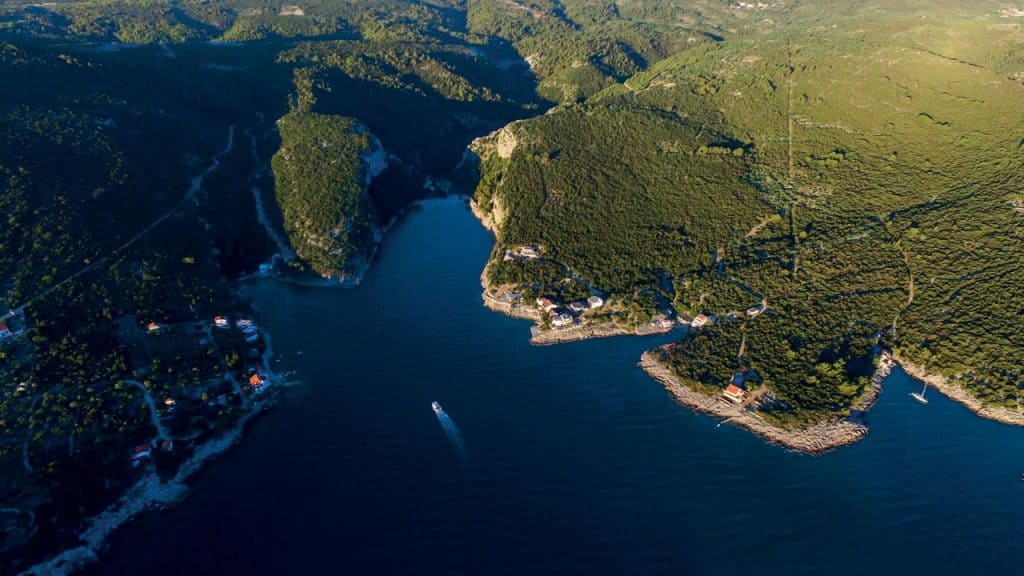 Here, you can feel the genuine local charm in the Puteus restaurant, as part of the newly opened hotel heritage Puteus Palace, is the ideal destination for all food lovers. From then the route could take you to the town of Hvar on the island of the same name, or toward the popular Pakleni islands, but the guide suggests the town of Jelsa or Pokrivenik cove, peaceful, still untouched piece of nature.
Next on the route is the Pelješac peninsula, whose northern side is well worth seeing, if for nothing else, then for the Divna cove. In the small town of Trpanj, you can take a break and soak in the local atmosphere in the unique interior of Tuna Bar. On your way back, the route suggests taking a short stop on Lukavci, a group of tiny islands between the Pakleni islands and the islet of Šćedro. Those lonely little islands surrounded by clear blue sea are so quiet the only thing you'll hear is the seagulls. Ideal for divers, the islands are approachable exclusively during wind-free days.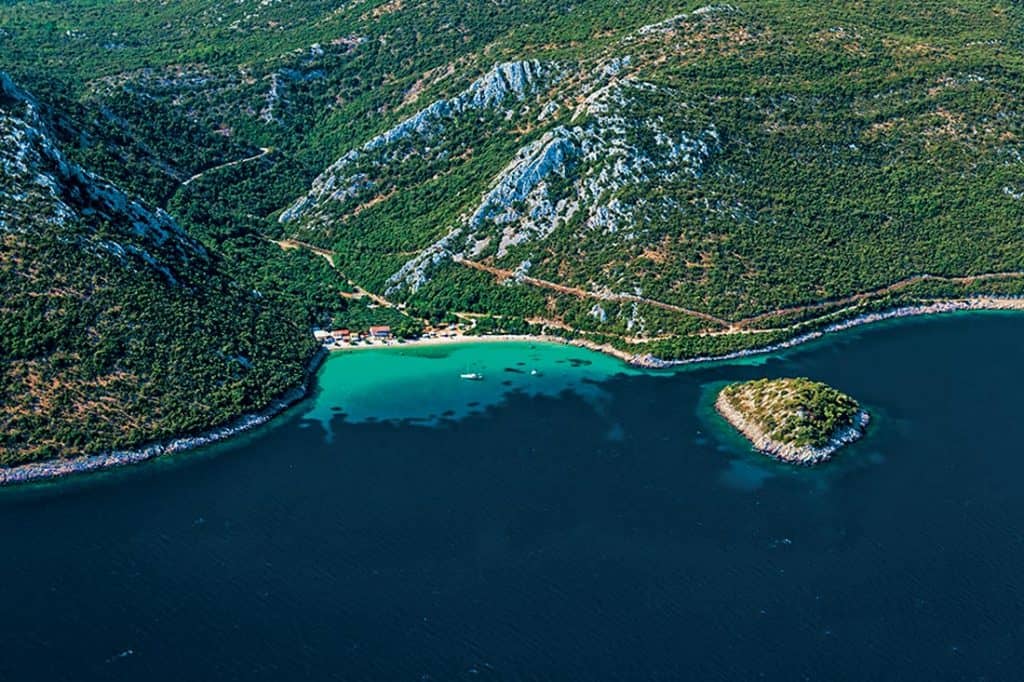 Unlike the island of Vis, a favorite among all tourists, the smaller island of Lastovo is a more desirable destination for yachts, as it is much more quiet and promises serene days in the lush nature. Secret Routes offers general suggestions, but the crew behind it is ready to design a trip for every user in particular, respecting their wishes or ideas – which part of the Adriatic to sail, on which type of boat (and which agency to rent it from), what to see and where to go.
Also available are services like acquisition of supplies, or help with transfers by land or sea, as is organization of creative team-building trips. Secret Routes was born out of several decades of professional experience in yachting and related activities, which is perhaps best reflected in their attention to details related to the yacht itself, including advice on maintenance and purchase. The expert in charge of these services, Željko Cikatić Pila, has been on and around the sea all his life, on boats of all types and sizes, including old wooden ships.
Photos B. Kačan, A. Rosetti, M. Jelavić & G. Šafarek