Versatile Garmin GPS navigator and multi-sport watches
Garmin's new versatile GPS navigator GPSMAP 276Cx adds new features to its predecessor, one of Garmin's most popular models. With a large 5-inch display, versatile cartography, connected features and flexible power options, optional external antenna, HotFix and wireless, it offers something for all your needs. Professional athletes and adventurers will be glad to hear Garmin's beloved fenix has been expanded with fenix 5S. Lighter, more sophisticated and smaller than its predecessors, fenix 5S is a multi-talent ideal for more delicate wrists.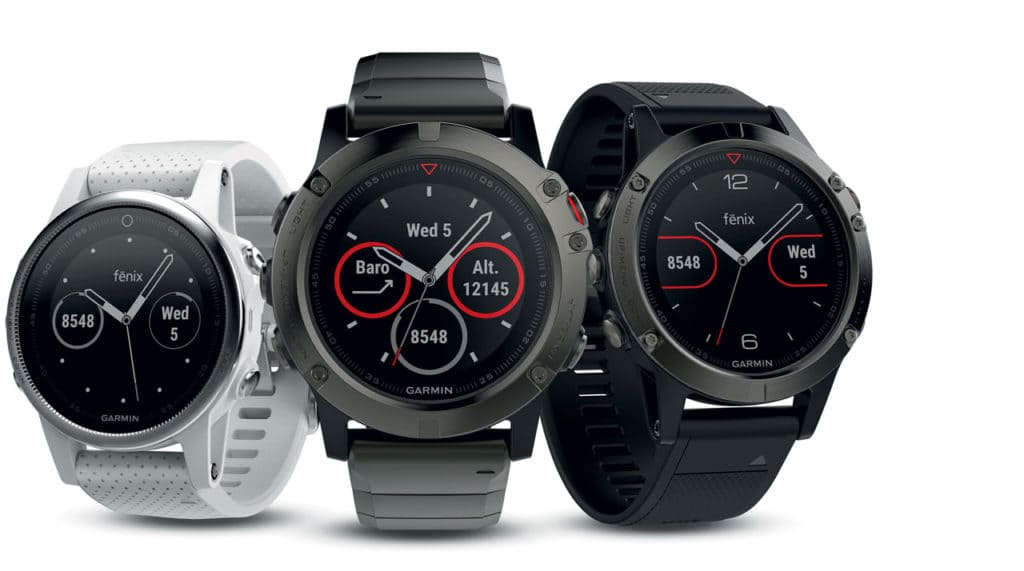 It features advanced GPS and GLONASS satellite reception to track in more challenging environments than GPS alone, it's packed with sophisticated training features to help monitor your form and performance and can support smart notifications when paired with a compatible device. fenix 5X features Elevate wrist heart rate technology that allows you to monitor your heart rate, count steps and monitor sleep, the watch uses heart rate to provide calories burned information and quantify the intensity of your fitness activities. A selection of QuickFit bands in your choice of premium leather, metal or silicone makes it easy to mix and match styles to go with any sport or activity.
Photos Garmin