Innovative and quality production
Kristal is a company specialized in production of marine-grade glass, certified by Bureau Veritas and the Croatian Registry of Shipping. Glass has become an essential element of modern construction, because it fits in perfectly with the shape and design of the boat. Safety, tempered and laminated glass is ideal for modern yachts, adding a touch of luxury when creatively designed (see picture).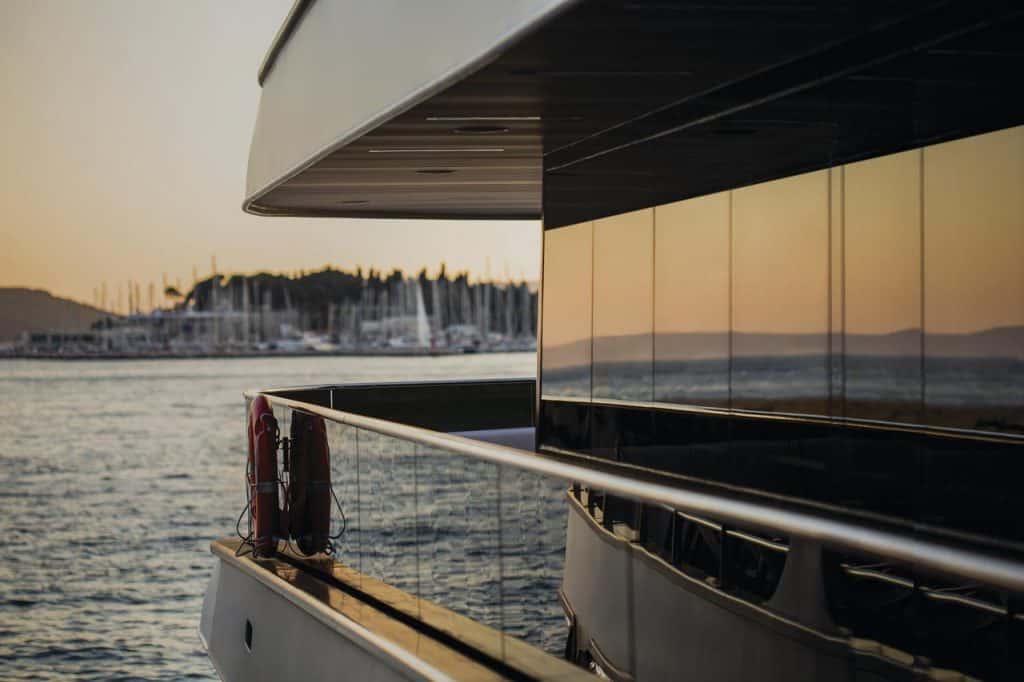 Kristal offers a wide range of products, from the outside glazing to the interior applications where emphasis is on the top quality of the product with more than 25 years of experience in glass industry.
Photos by Kristal