Green Sail: Online Education Course Dealing with Marine Sustainability
Green Sail, an organisation that promotes ecological practices within the nautical sector with the aim of contributing to the development of sustainable tourism in Croatia and Europe, has launched its very first online environmental course.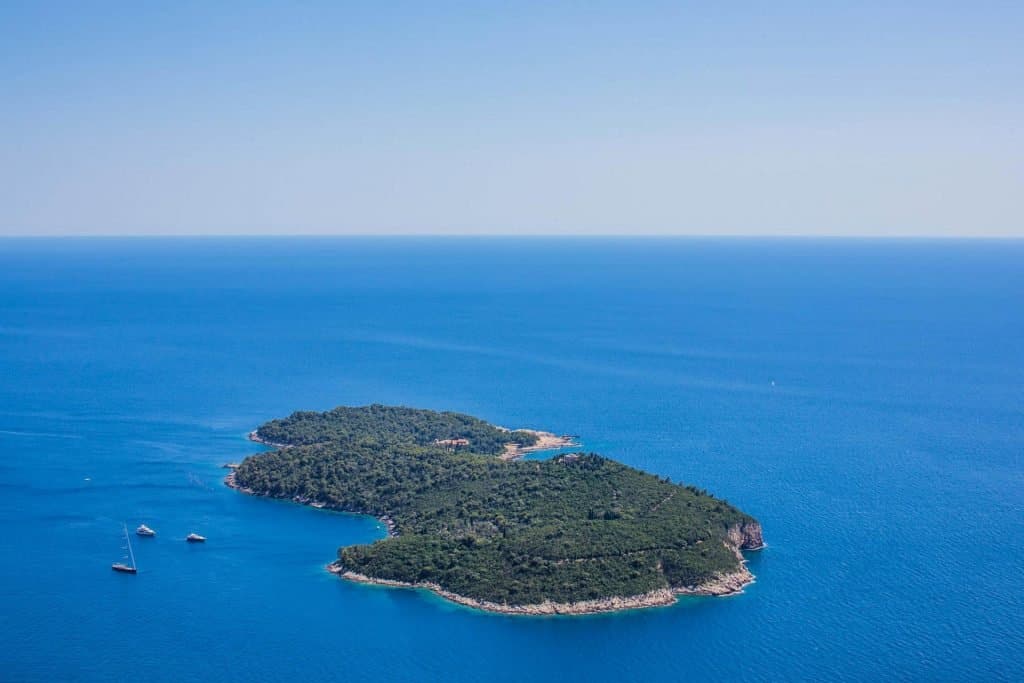 The course entitled 'Introduction to Marine Sustainability' has been designed by Green Sail to raise awareness on the threats marine pollution pose, and the necessity of a sustainable future, particularly within the nautical industry. It is a free introductory-level course providing students with a useful insight into sustainable approaches towards tourism and marine life protection. The course is aimed at anyone interested in sustainability, responsible tourism and marine protection.
For many years now, Green Sail has worked hard to shift people's behaviour and attitudes around sustainability, especially within the nautical tourism sector. This course has been designed as a response to the tourism industry needs, particularly during the Covid-19 pandemic when Green Sail has, unfortunately, been forced to pause its on-site training
The course aims to provide users with an insight into how a sustainable approach to tourism, our environment and marine life is vital for a sustainable future. More specifically, the course addresses the unbreakable relationship between humans, seas and oceans in more detail, encouraging a deeper understanding of oceans, climate and weather interconnection. The course content also identifies factors impacting climate change and its consequences, raises awareness on the problem of sea waste and other pollution threats, and assesses the importance of a sustainable tourism approach in today's world – all free of charge.
Throughout the course, students will learn the fundamentals of marine sustainability and discover many aspects of the complex relationship with seas and oceans. Upon completion of the course, they will have a good understanding of how a sustainable approach towards the environment can reduce pollution, climate change, sea waste and other associated risks. Most importantly, long after the completion of the course, the students will be able to discuss and apply these topics to their everyday life.
Photos Green Sail