Gulf Craft hosted a panel discussion on 'The Future of Superyachts' at Monaco Yacht Club
Gulf Craft has solidified its position as the leading manufacturer of composite superyachts during the 2021 edition of the Monaco Yacht Show. Putting the spotlight on its flagship superyacht, the Majesty 175 – the world's largest composite production superyacht fully manufactured at its UAE shipyard – Gulf Craft hosted a special panel discussion at the Monaco Yacht Club where Gulf Craft Chairman, Mohammed Hussein Alshaali highlighted the benefits of composite yachts, including ease of maintenance and ability to navigate shallow waters.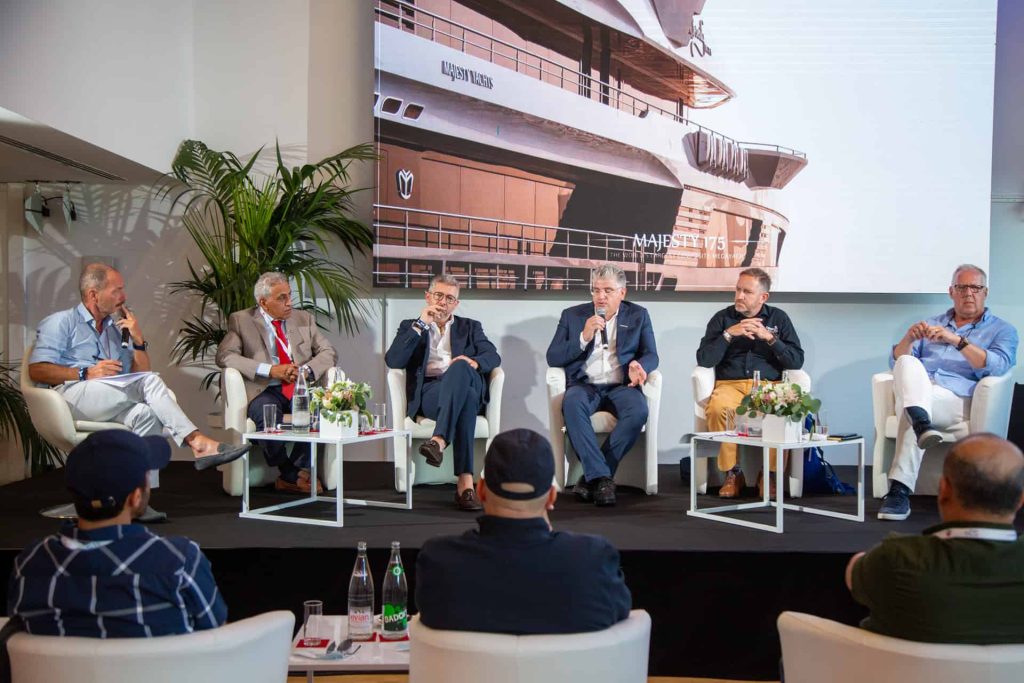 Also on the panel were Cristiano Gatto, the designer of the Majesty 175, Kostas Christodoulou, Chief Operating Officer of Gulf Craft, and Captain Patricia Caswell, Gulf Craft's Quality Control Manager and Captain of the Majesty 175. The speakers were joined by industry experts Martin Redmayne, Chairman of Superyacht Group, moderator, Justin Ratcliffe, a yachting journalist for over 25 years and Peter Southgate, Regional Director, Americas/Yacht Code Specialist, Cayman Registry.
Gulf Craft has added 8 new distribution partners in 12 key markets such as Germany, Spain, the Netherlands and Portugal, among others, in addition to growing its global footprint in the US, Australia and the Middle East
During the fascinating discussion Martin Redmayne highlighted how the Majesty 175 has been an industry game-changer, and its relevance to the industry, given the rising cost of steel and aluminium. One of the world's leading boat and yacht builders, Gulf Craft is gaining a strong foothold in international yacht markets with its industry innovation, as yachting enthusiasts increasingly prefer composite hulls over traditional steel hulls for their light weight and low draft.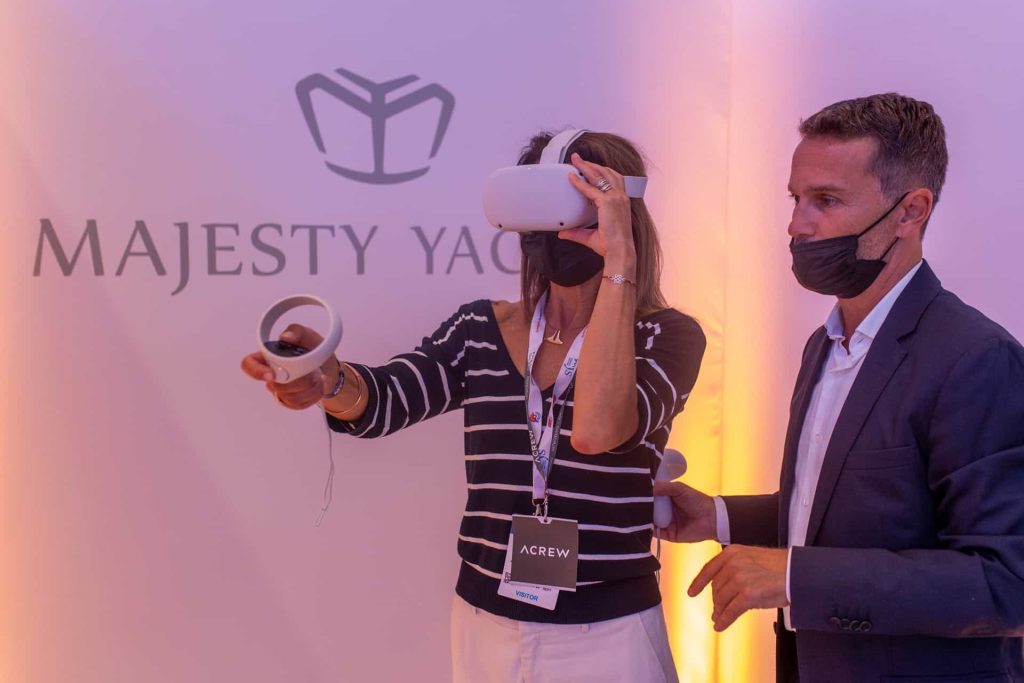 The Majesty 175 is built to the specifications outlined by the UK's Maritime and Coastguard Agency (MCA) for yachts over 500 gross tonnage (GT). She has a gross tonnage of 780 and her stand-out features include a 5-metre infinity pool at the forward deck and a hybrid sky-lounge that can be converted to an open sun deck. With the full speed of 16.5 knots and cruising speed of 10 knots, Majesty 175 has a range of 4,000 nautical miles, making her a transoceanic vessel.
Photos Gulf Craft
No tags for this post.