The goal of the Hanse Cup Adriatic regatta is successfully accomplished – the sailing season has been opened in the best possible way
Croatia Yachting in collaboration with Sailing club Zenta has organized the seventh edition of the Hanse Cup Adriatic regatta, which took place from May 11 to May 15, with the support of Uniqa insurance, ACI marinas as golden sponsors, and Erste and OTP leasing as silver sponsors. This year 27 teams with over 160 team members have participated in the race, which says a lot about the popularity of this regatta among sailing enthusiasts! Under the motto, 'Three days of sailing and fun!' participants have raced on the routes that explored the beauty of the islands of the Split archipelago and thus opened the sailing season. The weather was cause for many worries this year, being untypically cold, windy and rainy for this time of the year, but nonetheless, on Sunday morning everyone optimistically set their course to the starting point to get on with the first leg to Komiža. Ufortunately, after a couple of hours of struggle with the strong wind, cold and heavy rain, the race had to be cancelled for the day.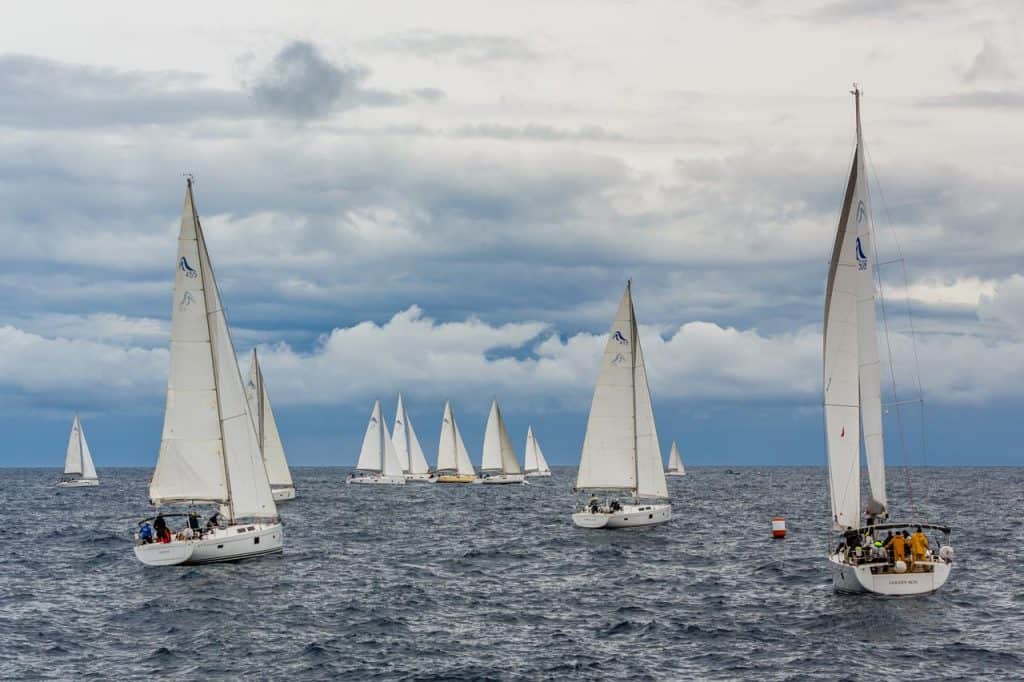 Team members were exhausted, but didn't let any of that spoil their mood, and with many thanks to the restaurant Hum in Komiža, their great food and atmosphere everyone's batteries were suddenly recharged! The second leg of the regatta took the participants to Palmižana, thankfully with much less rain, allowing the race to go as planned. Once in Palmižana, Croatia Yachting and SIPA boars have organized a little something special for everyone, just to boost their spirits – an electric stand up paddle race! The possibility to win a stand-up paddle motivated many brave men (and one woman) to risk falling into the not so warm sea! The skillful and lucky winner was Nick Hathaway, a New Zealander living in Split. After that, it was time for party! Dinner, music and photos of the day slideshow took place Hotel Park in Hvar, where vibe was so good the dancing lasted (almost) till the early morning! Finally, the third day has come and with it, it brought the last leg of the competition on the route to Milna on the island of Brač.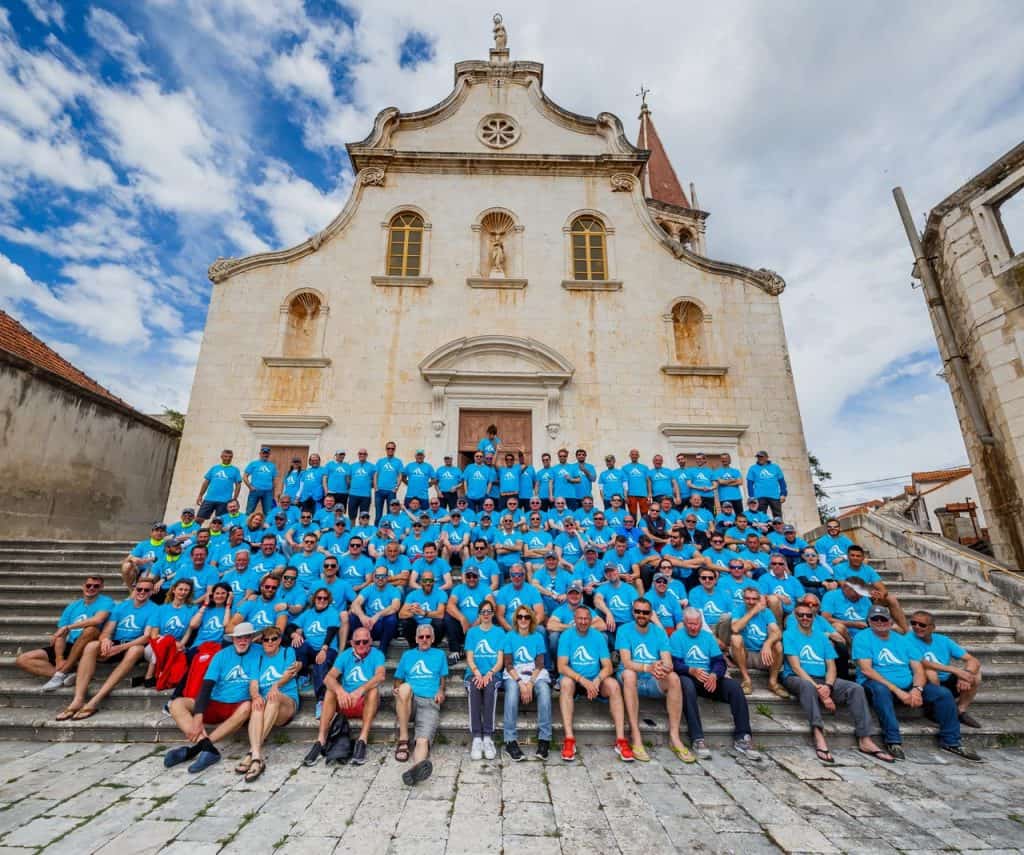 With the almost perfect conditions for sailing, the race was everything you would expect from Hanse Cup Adriatic regatta – suspenseful to the very end! After three days of sailing and fun, the judge took up the task to count the points and name the winners. In the overall, the teams that showed the most sailing skill are on the 3rd place Lanas team, on the 2nd place team on the sailboat Starlight, and the domestic Uniqua sailing team on the Amber I won the overall first place. As one should expect the award ceremony must be followed by a party with some other surprises.
Photos by Croatia Yachting