Hilton Rijeka Costabella Beach Resort & Spa, a destination for all the senses, with style
The opening of Hilton Rijeka Costabella Beach Resort & Spa, a premium lifestyle resort coming to Croatia this spring, will bring to Kvarner Bay a superior gastronomy and holistic wellness combined with beautiful nature and Kvarner flair, all rounded off with exceptional guest service – just what you need to experience the authentic Adriatic 'Joie de vivre'.
Enter the airy and sophisticated lobby at Hilton Rijeka Costabella Beach Resort & Spa and you will feel, at the very least, exclusive at every step.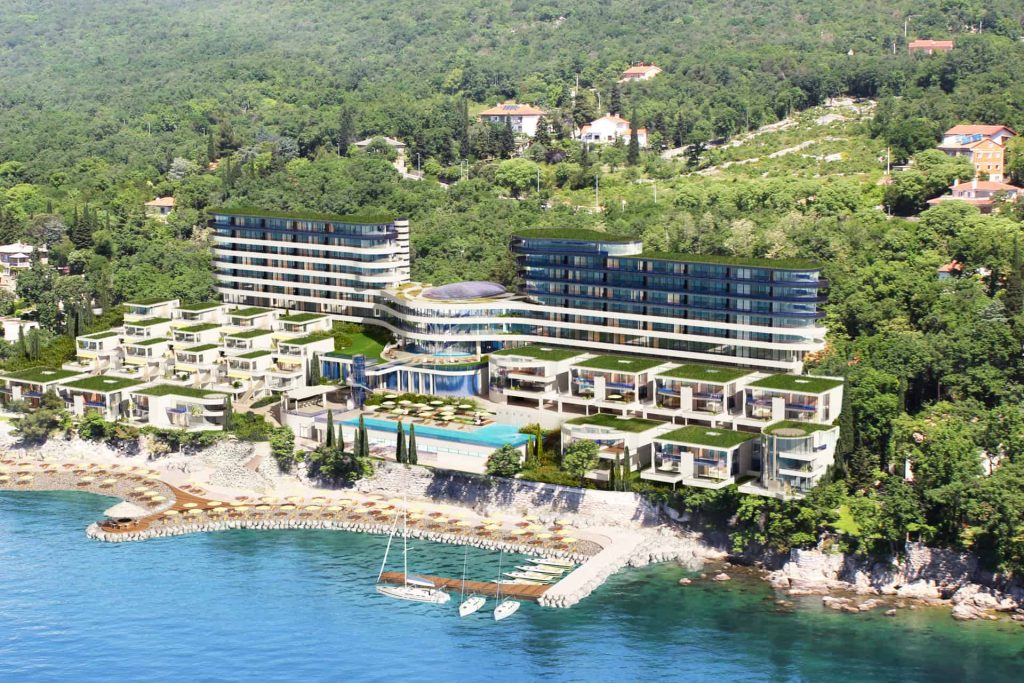 From art and décor feature pieces throughout the resort making it an exciting experience for art connoisseurs, to rooms, suites and villas inspired by the Mediterranean with spectacular panoramic views we all dream about, the resort is a perfect representation of a genuine and premium Adriatic lifestyle.
Every detail of your stay has been designed with exceptional care, allowing you to restore complete balance of your body and mind at the first eforea spa & health club in Croatia.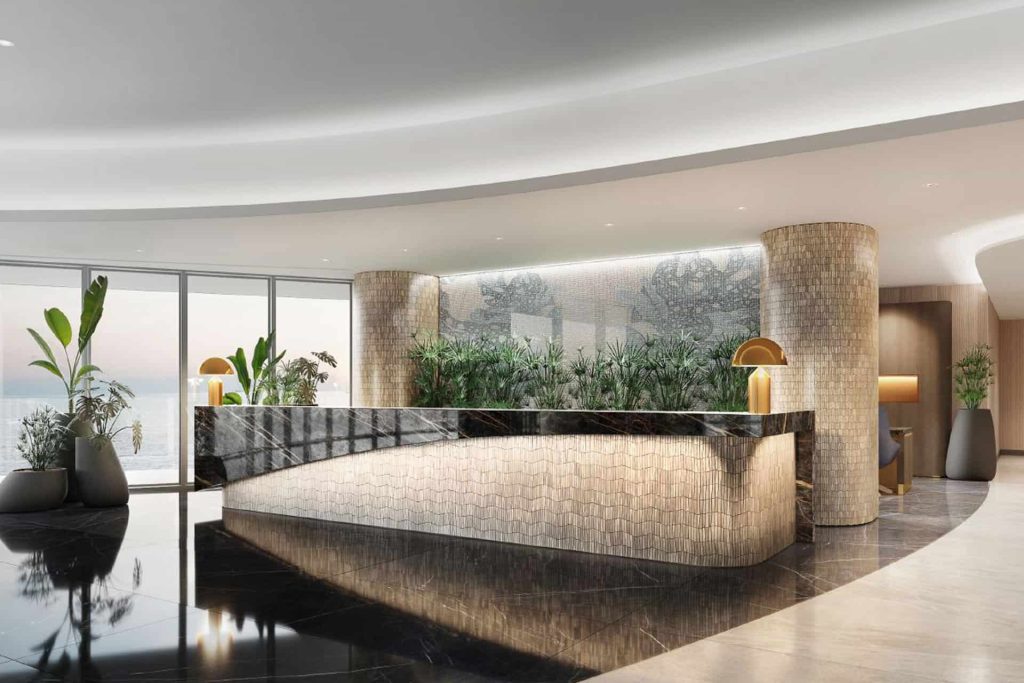 An oasis of holistic wellness spanning over 3,700 sqm welcomes you to experience unique treatments of rejuvenation, revitalization and mindfulness so far reserved for exotic locations such as Seychelles, Barbados or Thailand. Embark on one of the signature eforea journeys for a distinctly therapeutic approach that leads to complete wellness, and if you are a fan of an active holiday, the 866-sq meter Fitness Zone provides everything in one place, with the availability of fitness experts. For those endless nights with a summer breeze, unwind on the private beach or take a swim in a panoramic outdoor pool.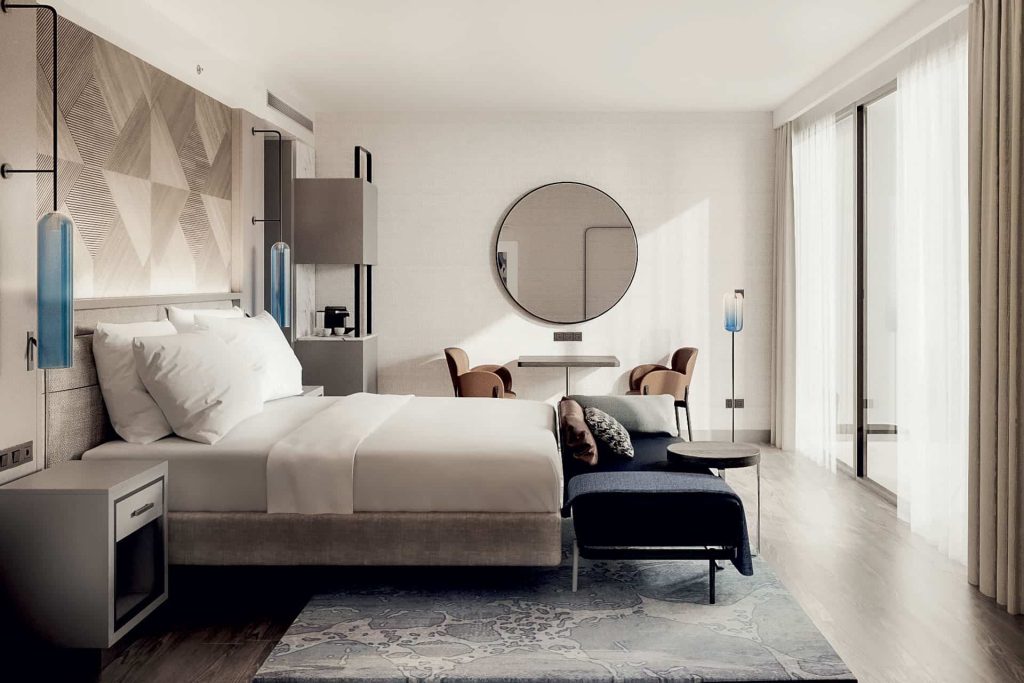 Arriving at Hilton Rijeka Costabella Beach Resort & Spa, you will soon realize that you are in a Mediterranean culinary haven. Your palate is taken on a fine-dining adventure by the youngest Croatian Michelin-starred Chef Deni Srdoč who will welcome you at the rooftop Nebo Restaurant & Lounge.
Discover the destination at Jedro Beach Restaurant where you can enjoy local specialties and freshly caught fish, or at The Kitchen Restaurant, where Chef Miljenko Kosanović creates wholesome dishes with Croatian ingredients, from Kvarner Bay scampi and Istrian prosciutto to truffle pljukanci. Enjoy refreshing drinks and breathtaking sunsets at the unparalleled Sunce Pool Lounge, taste fresh pastries or sip on your favourite cocktail at the airy Aura Lounge and enjoy your coffee rituals along the promenade at Villoresi Sports Café.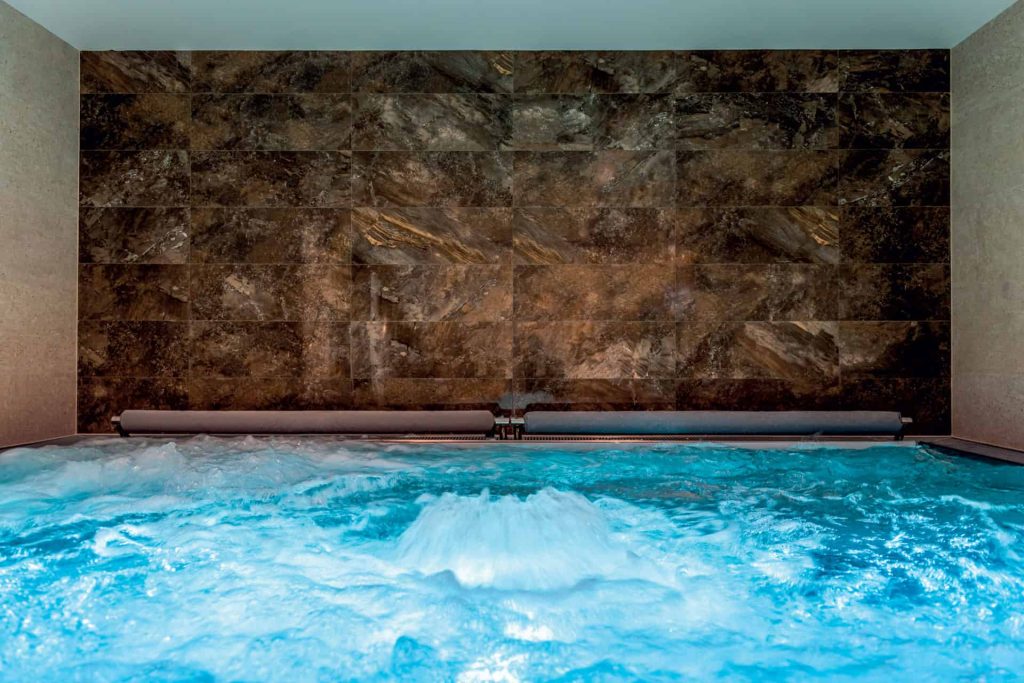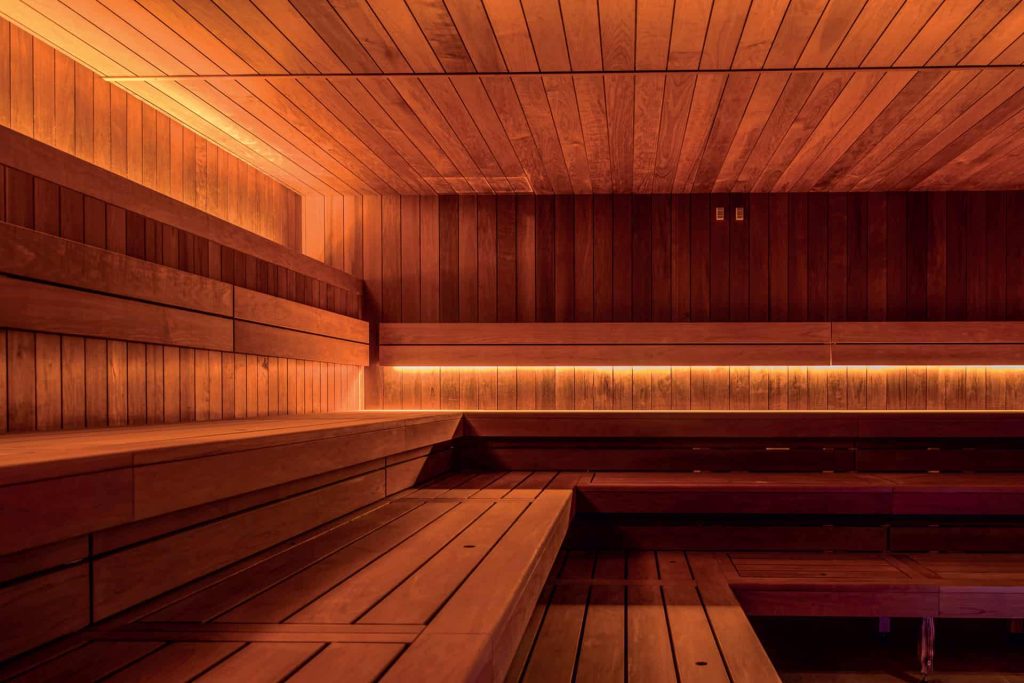 The proximity of pristine nature of Učka and Risnjak parks, picturesque Istria and charming Opatija opens a world of unforgettable experiences. Explore the local culture, sail to stunning islands, explore the Istrian hills, go on a truffle-hunting adventure and taste the best Istrian olive oils and wines. Indulge in the magic of Kvarner, and Hilton Rijeka Costabella Beach Resort & Spa will pamper you at the end of each day.
Photos Hilton