Walker on water
He is one of Britain's most successful sailors, and coached Shirley Robertson's team to Gold at Athens in 2004. More recently, he became the first British skipper to triumph in the Volvo Ocean Race, and will take the helm at the commentary box to cast an experienced eye over Team GB's medal-hopefuls at the Rio Games…
When it comes to sailing, Ian Walker has done it all; not content with two Olympic silver medals to his own name, Walker went on to coach Shirley Robertson and her crew to gold at Athens in 2004, before returning to the waters himself to triumph at the 2014/15 Volvo Ocean Race. With a resume such as that it will come as no surprise that Walker was voted the Yachting Journalists Association's Yachtsman of the Year for 2015, following the wake of fellow British sailing legends such as Sir Ben Ainslie and Dame Ellen MacArthur.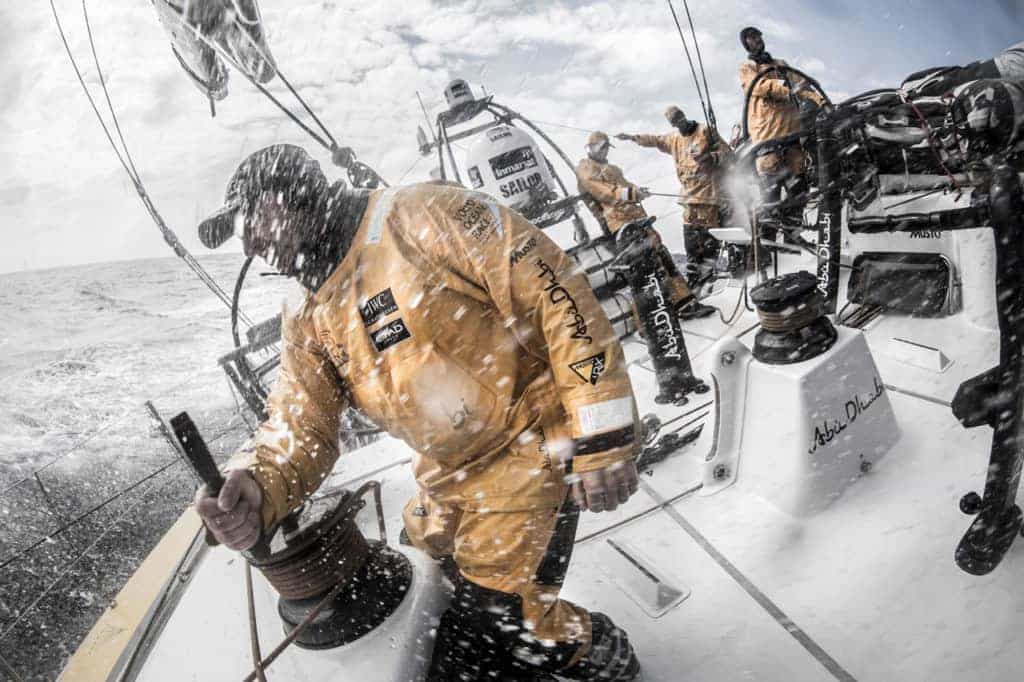 'If you look at some of the names on the trophy, there are some really famous names across all walks of the sport,' says Walker of his latest accolade, 'Of course, awards aren't the same as titles, they can't mean as much as, say, winning an Olympic medal, but it's certainly something I'll be able to look back on with a lot of pride.'
It was at the Olympics in 1996 that Walker made his name, grabbing silver in the 470-dinghy class, before making it double in 2000. He is 'one of the only people that has won an Olympic medal both helming and crewing' – no easy feat, by any means.
By: Jake Taylor