Everything's ready for the world premier
Invictus Yacht is ready to officially present to the public their new 240CX, a model guaranteeing comfortable and livable interiors in a boat only 7.45 meters long. The CX range has several characteristics in common with the 'X' range, especially the vertical steering position that provides very precise steering thanks to its correct ergonomics.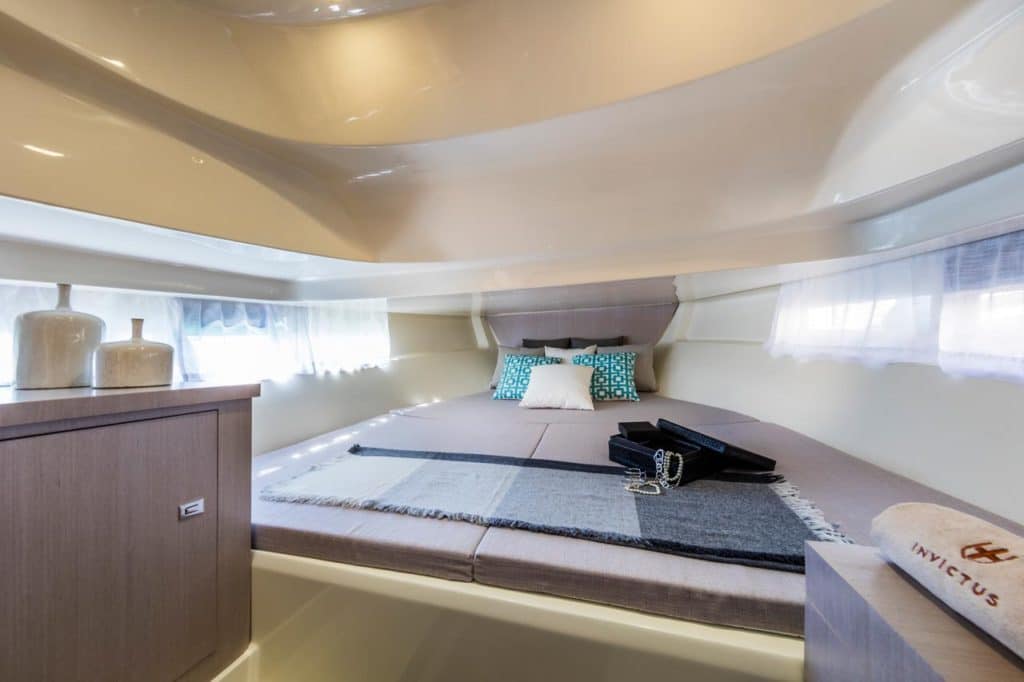 As with all the yard's ranges, the CX range is designed by Christian Grande, the perfect symbol of Italian style incarnated by Invictus Yacht. Interior volumes are much larger than those of comparable competitors of the same length, yet the 240CX maintains its sporting lines thanks to the balance between the hull design and deck profile. Very close attention has been paid to the finishings and detailing, not only their materials but also their chromatic contrasts. The rapport between her size (7.45 meters long with a 2.5 meter beam) and incredibly large interior spaces gives this model of the gamma the maximum in livability.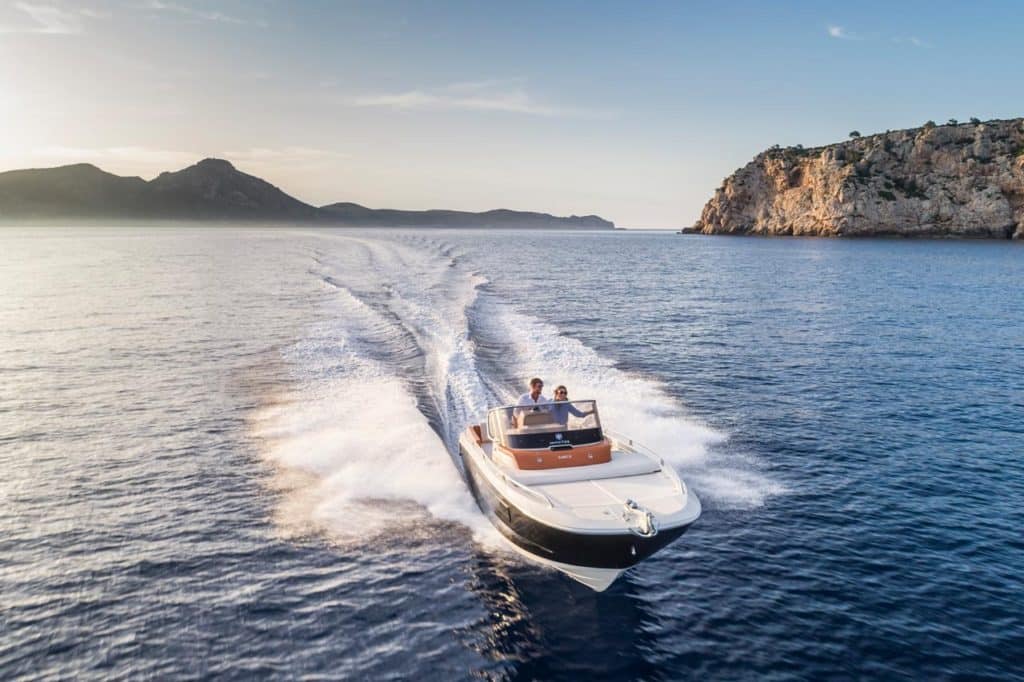 The new Invictus 240 CX will be officially presented during the next Cannes Yachting Festival 2017; an occasion that the Italian yard is preparing in great style and passion. The French boat show will host the Invictus flagship, the 370GT, plus the 280GT, the 280CX, the 200HX – also in her world premier at the French salon – and the FX gamma's 200, 240 and the 270.
No tags for this post.