One Man's Everest
Mountaineer Kenton Cool has reached the summit of Everest 12 times, and along with his climbing partner, Dorje Gylgen, became the first to attain the Everest Triple Crown, climbing Nuptse, Everest and Lhoste in one seven-day expedition without returning to base camp. His autobiography, One Man's Everest, tells his tale of overcoming obstacles, keeping motivated, and the thrill of the challenge
Why climbing in the first place?
It just gives you that sense of freedom, of being at one with nature and the landscape, it's something I'm very passionate about. London's a beautiful city but at the same time I can feel a little claustrophobic when I'm here, whereas the mountains give me a sense of freedom. The climbing club Leeds University was really vibrant in the early 90s; you couldn't help get caught up in the enthusiasm and I never looked back from there.
When did it become a vocation for you?
I first went to the Alps at 17 and I'd done a couple of Alpine seasons and learnt the trade a bit, so to speak. All the books indicated that the Himalayas was where it was happening, so second year of university a couple of us started to put together an expedition and off we went.
Sounds exciting!
We didn't get an awful lot of climbing done – I got terribly sick but we had a fabulous time. I absolutely loved it: the journey, travelling through the sub-continent by train, epic bus rides, the trekking, climbing. The whole thing was absolutely fascinating and I fell in love with the Himalayas as soon as I got there.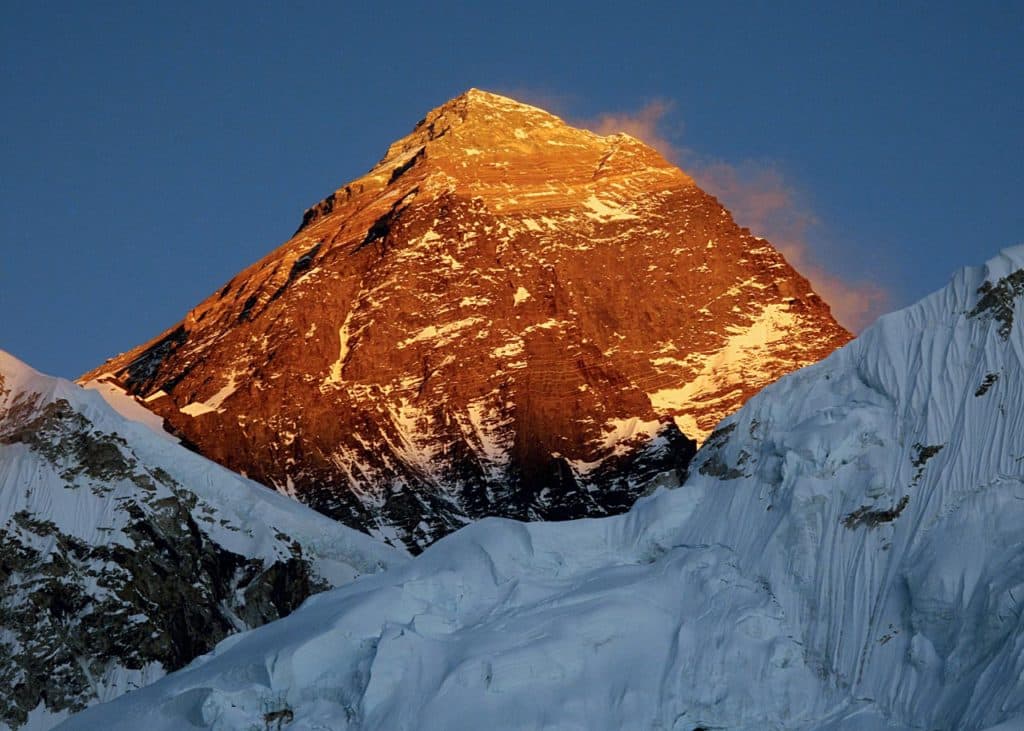 What can we learn from your autobiography, One Man's Everest?
Being autobiographical, I've tried to be very honest in it, and for me, 'one man's Everest' is a metaphor for whatever you want your Everest to be. I try to get across is what mountaineering means to me, and hopefully I can encourage other people into adventure and into challenging themselves. 'Everest' can be whatever it is for you: a bike challenge, overcoming a phobia, anything. I've included stories about some of the climbs I've done and why, there are funny stories in there but also serious points. I was inspired by reading the adventures of other people, like Chris Bonington and Sir Ranulph Fiennes, so I hope that my values and morals as a person come through in the book. More than anything, I hope people read it and enjoy it. It's going to take people from Alaska to Scotland, to the Himalayas to the Alps and back again so it's quite the rollercoaster.
You must have some amazing memories on the mountain – anything come to mind?
My first summit in 2004 is always going to one that I really cherish because of what it represented, being up there the first time and being pretty much overwhelmed by emotion and the view, it was stunning, such a great day. But each time I've been up there it's been a little bit different with different emotions, thoughts, weather.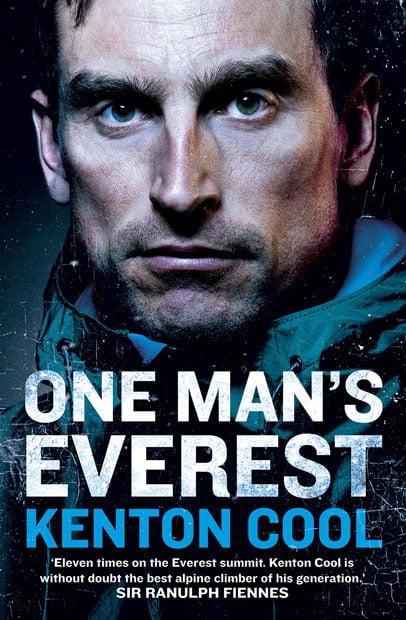 Is climbing Everest getting easier with new technology?
In this day and age people tend to think they can lay down a lot of cash and get to the top but it's not like that. The avalanche on Everest last year, the earthquake this year, really shows that however rich you are, however talented you are, you're very much put in place by the mountain. We only climb Everest because she allows us. Anything that does go wrong can be very dangerous so I'm always very cautious when I enter that sort of arena.
Text by: Camilla Davie