Gastronomic hospitality of Korčula in full spring swing
Spring food and wine festival called Korčulanske Pjatance, which took place 26-30 April, brought together lovers of high quality food and top wines, not only the islanders, hedonists and thrilled foreigners, but also famous chefs, award-winning winemakers and media from Croatia and abroad. This was the festival's third edition and it offered visitors an interesting, dynamic, diverse and educational programme. Well-known chefs Dino Galvagno and Hrvoje Zirojević, sommelier and winemaker Jo Ahearne who has a Master of Wine title, and confectioners Lucija Tomašić and Damir Šarić joined forces with local staff to present their skills to the public and transfer knowledge to local caterers.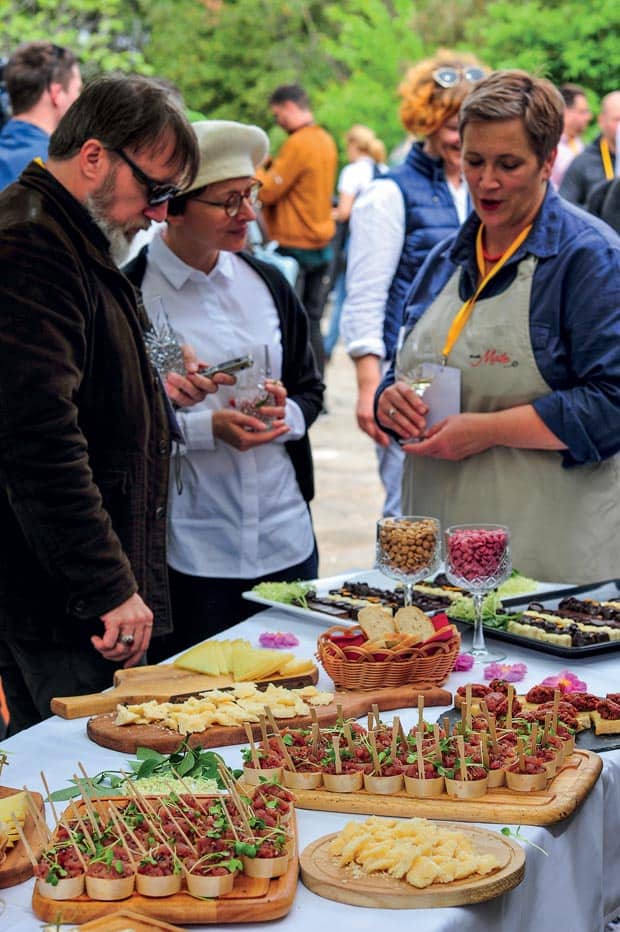 The festival's character was reflected not only in numerous workshops, but also in popular thematic evenings such as 'Korčula in the Bottle' in the LD Restaurant, 'The Art of Brunch' at the Radiona Restaurant, strolls through the history of the gastronomy of the town of Korčula at the Aterina Restaurant or guest-chef Dino Galvagna's visit to Tavern Maha. The festival would not be possible without the Korčulanske Pjatance Association, which brings together renowned Korčula restaurants and small local producers in a visionary movement that established a contemporary and creative cuisine concept in Korčula, based on locally grown, seasonal ingredients and herbs.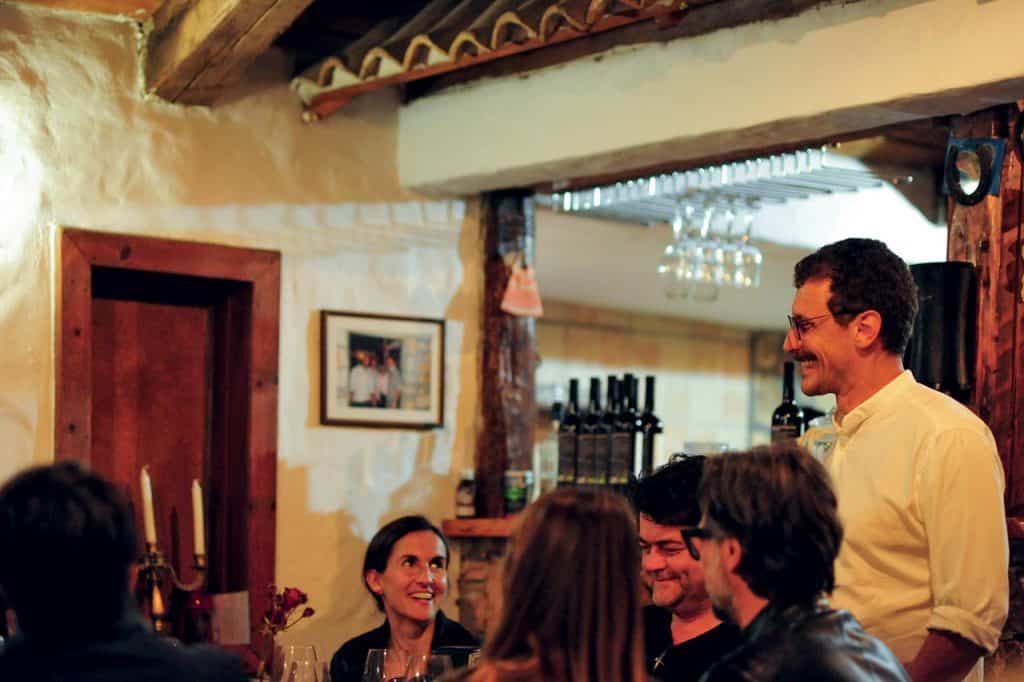 These include restaurants Adio Mare, Aterina, Barić, Filippi, LD Restaurant, Marco's, Nonno, Radiona, Tavern Maha, Tavern Mate and Eko škoj, a small local producer of eco and traditional produce. If your gourmet palate needs new challenges and you are looking for a harmony of tastes and smells that the island offers, we invite you to visit the fourth edition of Korčulanske Pjatance next year and taste the gastronomic hospitality of Korčula in full spring swing!
Photos by Damir Pačić