Yachting is one of the most luxurious and comfortable ways to explore Croatia's best cultural & natural wonders. Check out our five last minute yacht charter deals in Croatia for the third week of August. You can find luxury catamaran, power catamaran, two sailing yachts and one motor yacht
Boat of the week: Most wanted catamaran in Adriatic Lagoon Seventy 7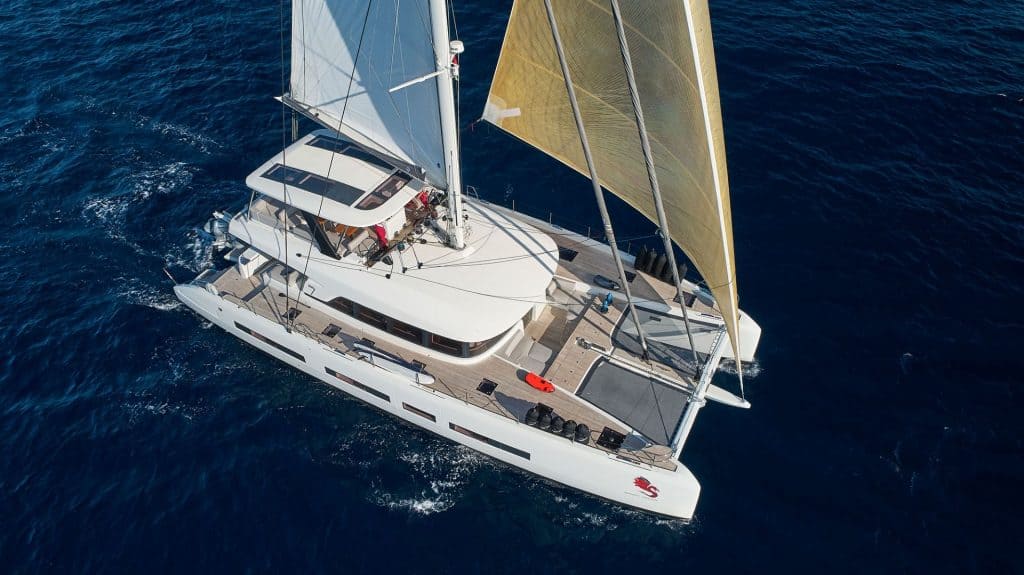 Available for charter in Croatia, the crown jewel in the fleet of Adriatic Sailing yacht charter Lagoon Seventy 7 'Adriatic Dragon' has 4 cabins (where can sleep 8 guests, 2 separete cabins for crew members). This exceptional catamaran has 4 crew members (Captain, Deckhand, Stewardess and Chef) delivers top-notch service and utter luxury during your sailing week.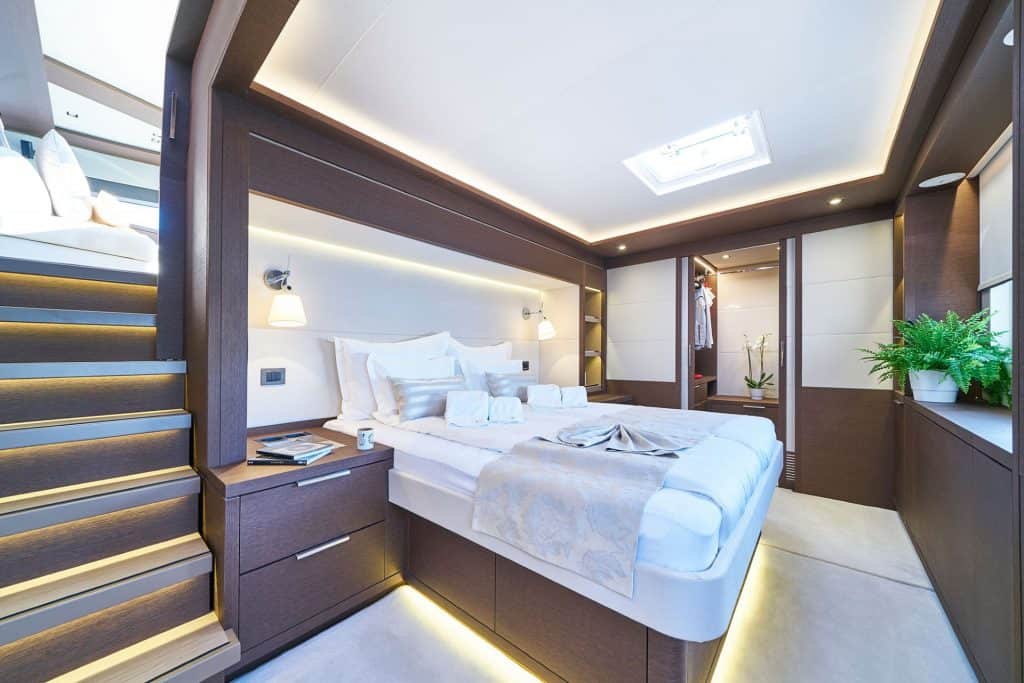 One of the most innovative and key features is surely a forward owner area with a hydraulic opening hull door (teak terrace + swim ladder). Discover why is this the most wanted catamaran in Adriatic Sea. Contact Adriatic Sailing team here for last minute charter in Croatia.
Explore Croatia's most beautiful anchorages with MY 37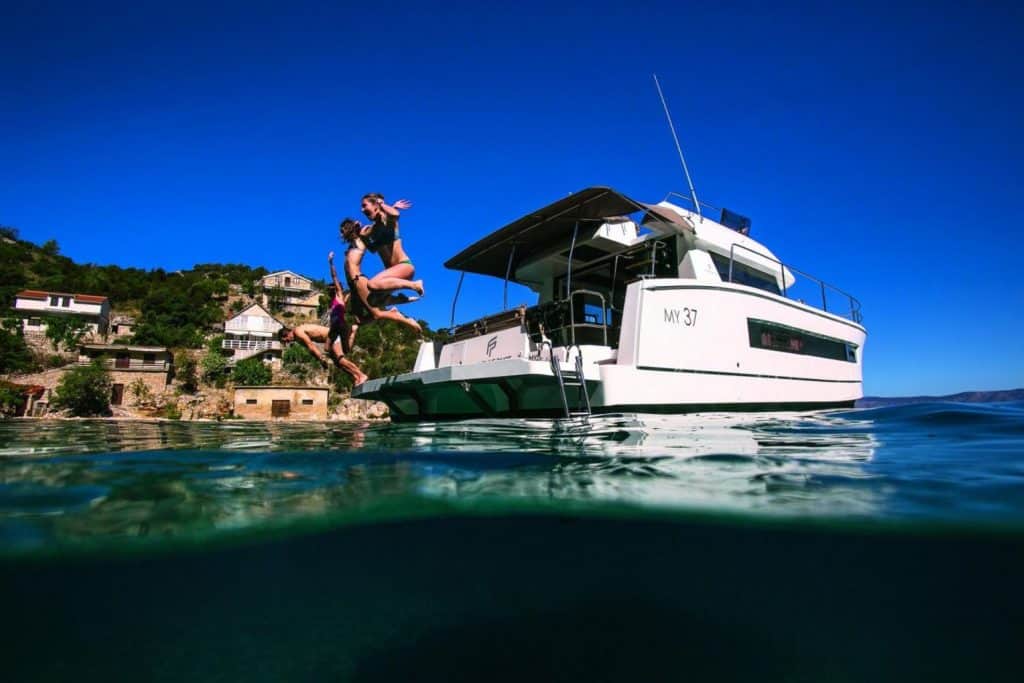 Have you ever dreamt of owning a summer residence by the sea? The MY 37 has been designed to offer you the ultimate speed experience together with the utmost comfort. The modern and dynamic line of its 37-foot-long hull is an invitation to explore the seas and discover the Croatia's most beautiful anchorages while feeling at home wherever you go.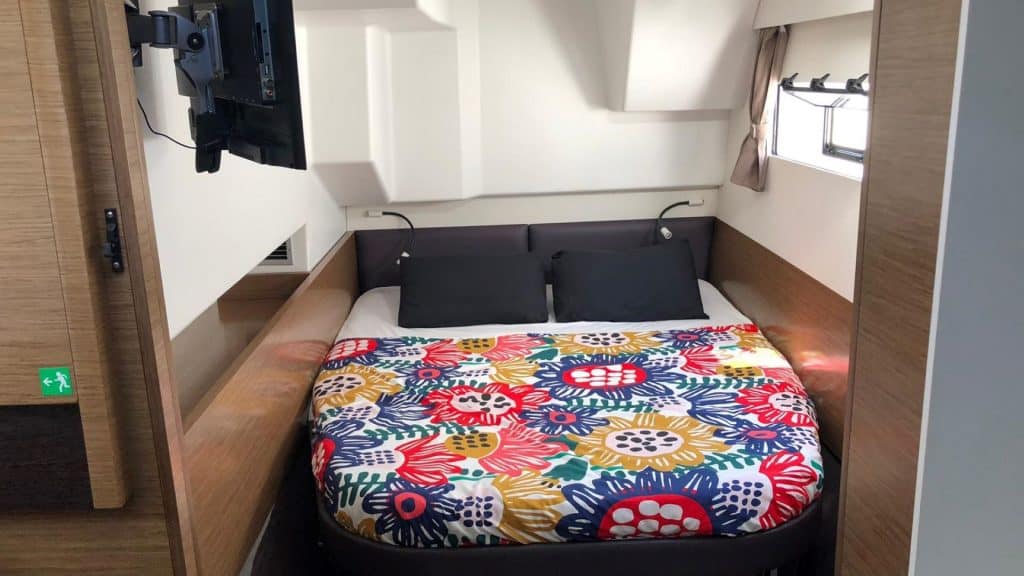 The MY 37 has an Owner's suite with ensuite bathroom, and two double guest cabins and a bathroom. This power catamaran is available for booking 15th – 22nd of August 2020 with a 35% discount. More info about this last minute charter offer here.

Meet luxury performance cruiser X-Yachts X4³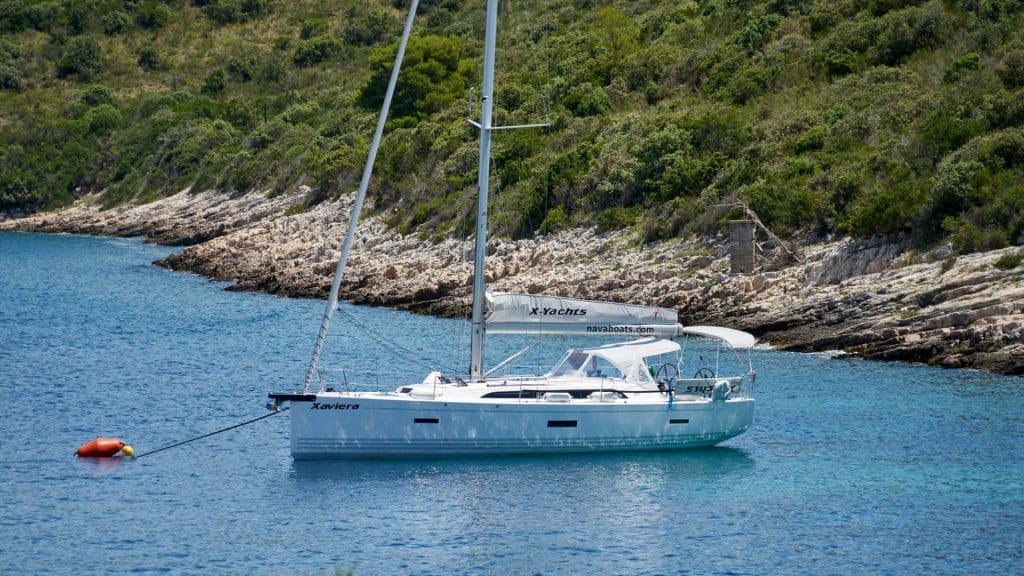 If you are looking for a well-equipped cruising yacht, X4³ Xaviera should be the boat of your choice. The sailboat is perfect for careless cruising, but don't let it fool you – Xaviera quickly becomes a true wave breaker. This 2018 sailing yacht is available for booking 15th – 22nd of August 2020 with a 35% discount.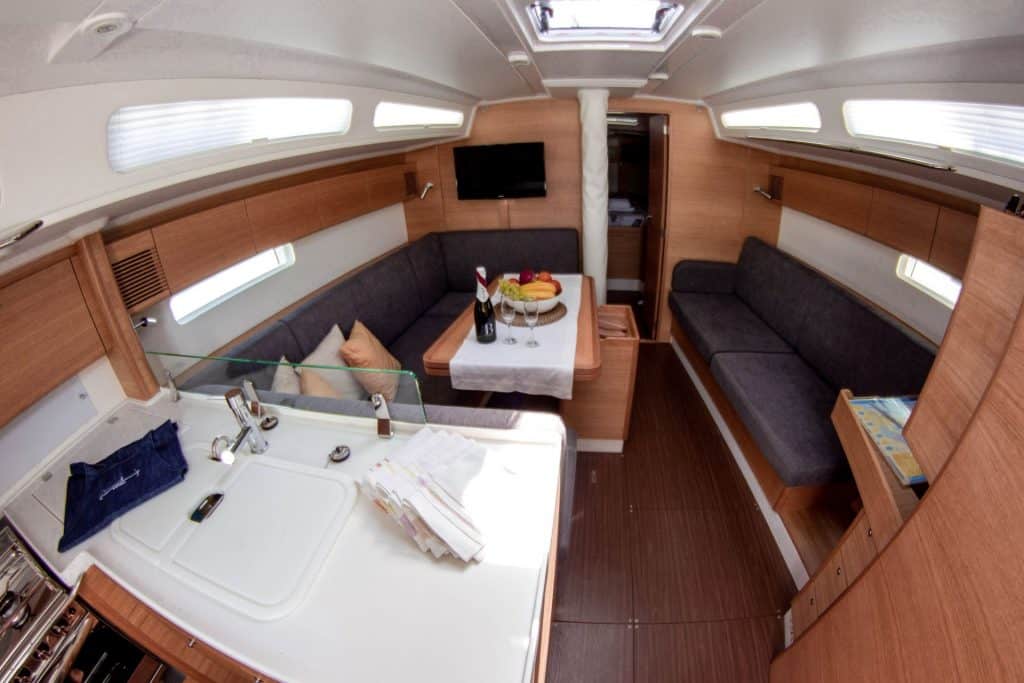 You're getting 3 cabins with 6+1 berths, a well-equipped galley, a spacious cockpit along with a swimming platform with easy access to the sea where you can relax. More info here.

Discover smart Scandinavian solutions in Marex 375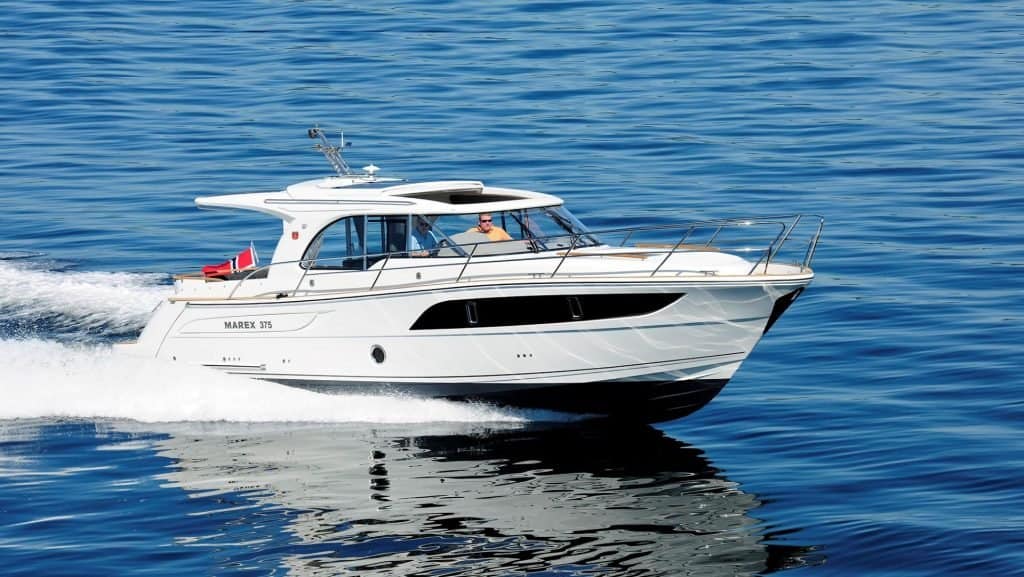 This boat offers plenty of space all around the boat thanks to smart Scandinavian solutions coupled with the Norwegian quality! It is equipped with a hardtop, fast opening bimini for the cockpit, the canopy can easily be closed by pulling out the canopy from vertical side lockers like curtain, bow & stern thruster, generator, air conditioning and webasto.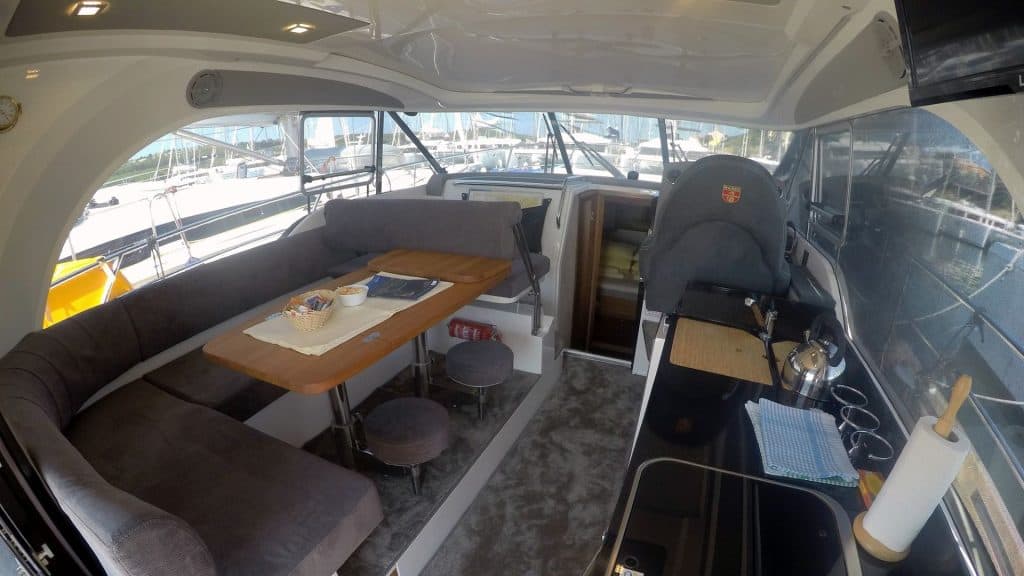 Seaworthiness of Marex 375 is great and it has a planning hull, equipped with twin Volvo 300 HP engines with V shaft drive. More info here.

Sun Odyssey 449: Exceptional performance at sea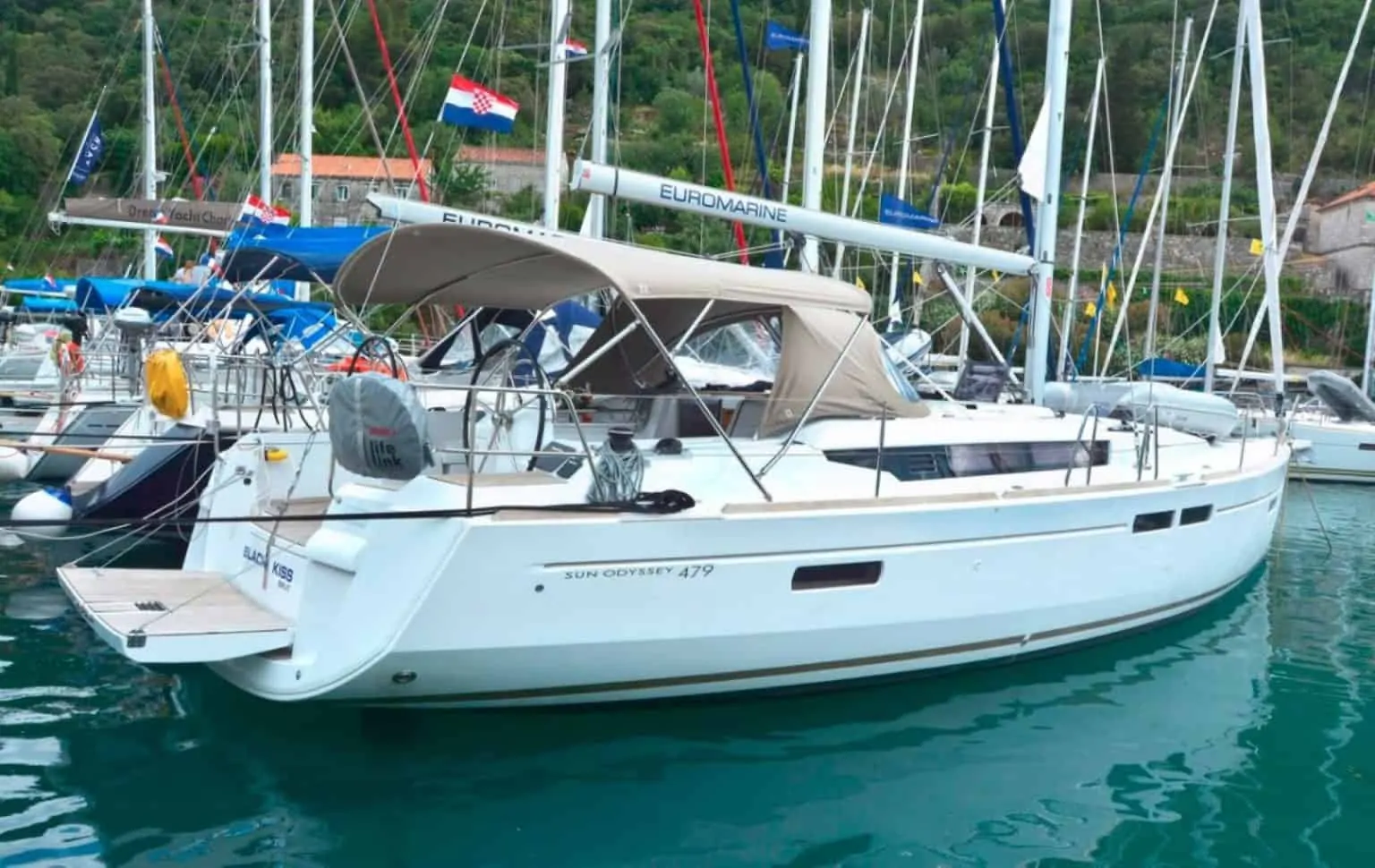 Benefiting from the most recent innovations, the Sun Odyssey 479 has inherited the best qualities of the line. Created by the Philippe Briand design cabinet, her elongated hull lines and moderate freeboard lend the Sun Odyssey 479 an attractive aesthetic and deliver an exceptional performance at sea.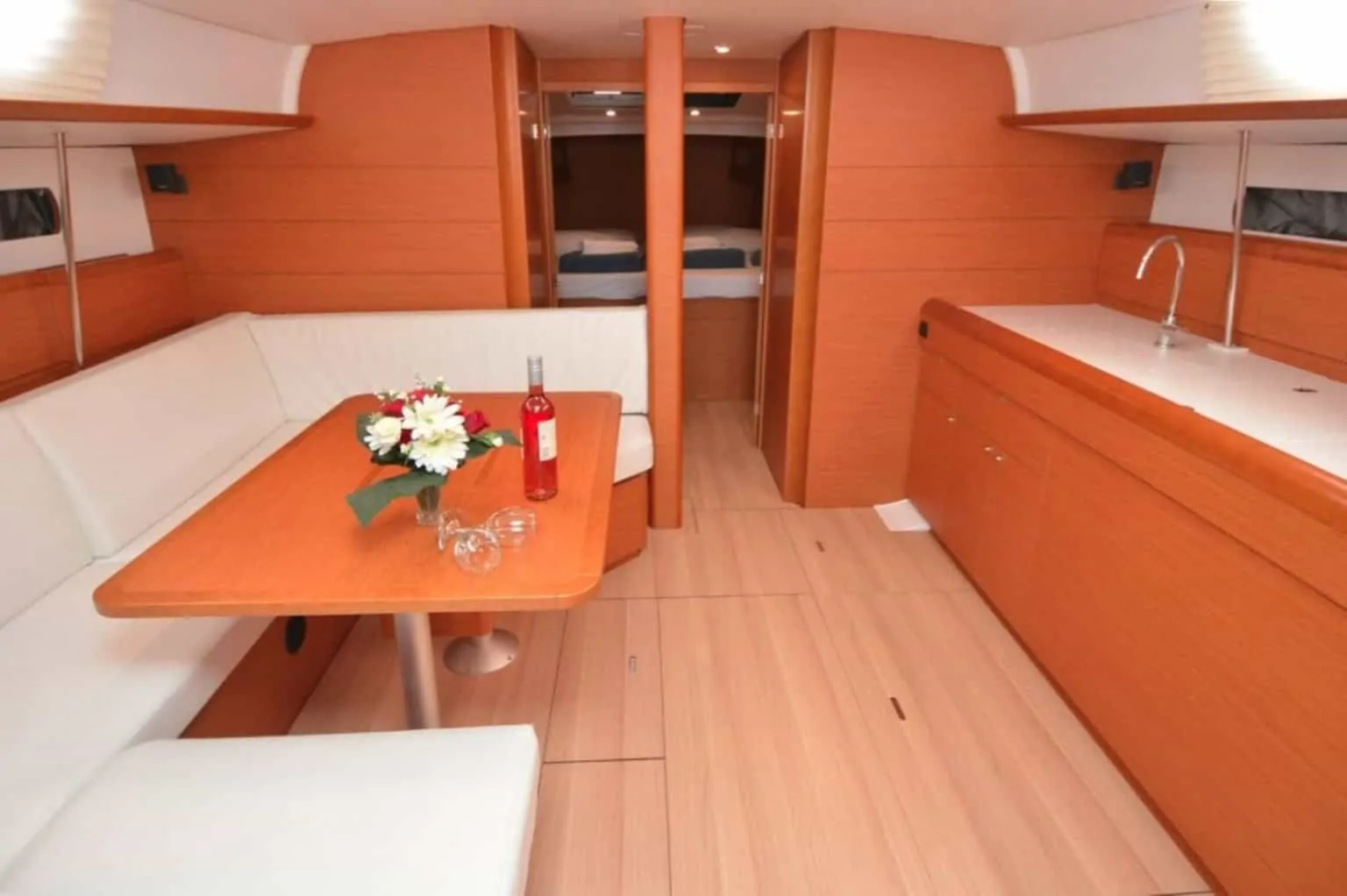 This 15-metre sailboat (48'), available with four cabins, offers the perfect balance between performance, on-board comfort and ease of handling. More info here.