Early look at the new 2017-2018 nautical season
The partnership between Christian Grande, designer at the forefront of international yacht design, and the engineers and designers of the Centro Studi Ricerche & Centro Stile of the Cantiere Nautico Cranchi continues with many new developments. As the finishing touches are being applied to the latest boats for the 2017/18 season, new long-term projects are already under way. The Cranchi shipyard is following its strategy for the development and renewal of the range, to offer boat owners innovation, comfort and quality while further enhancing the highest standards of safety, that have always distinguished the Cranchi range.
The continual evolution of Christian Grande and the Cranchi shipyard is underlined by the new model that will debut in the 2017 season. The project is the XT36. This boat really stands out for its concept, a design so innovative that deserves its own category. The XT36 combines the rationality of a trawler and the thrill of a sports-cruiser. A boat with lively performance and a comfortable experience that will amaze, considering a length of under 10 meters.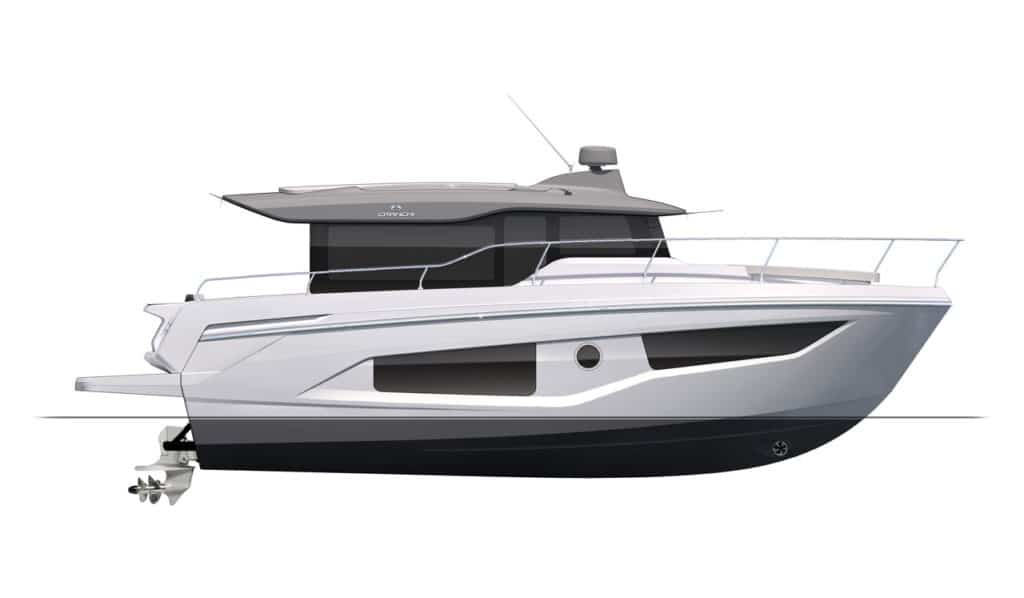 The second major novelty of the season reinforces the attention to shipowners' requirements, along with a desire to search for perfection and to embellish the stylistic choices of the Cranchi range. The restyling of the Echo Trawler 53 once again amazes with the optimization of space, the quality of the decor and the comfort of its three decks, especially the flybridge and the interiors. Christian Grande, when referring to this model stated: 'The interior styling represents a great step ahead, with the introduction of different materials like wood, leather and glass in contrast with each other, accentuating their identity and creating visual suggestions.'
In addition to the latest boats, the Shipyard is already working on medium and long-term projects that will not only help widen the Cranchi range but will push the range into new dimensions. The company is prepared to make important steps ahead with significant investment in research, development and infrastructure.
No tags for this post.