Leonor Espinosa is coming upon the invitation of the Festival Taste the Mediterranean and the Mediterranean Women Chefs initiative
'I accept this award with joy because now my voice will be heard a little louder', says Leonor. As soon as it was announced that she was named the Best Female Chef in the World by 50 Best – the Awards ceremony was held on July 18 in London – the famous Colombian chef Leonor Espinosa confirmed that she will come to Croatia in October upon the invitation of the Festival Taste the Mediterranean and the Mediterranean Women Chefs initiative.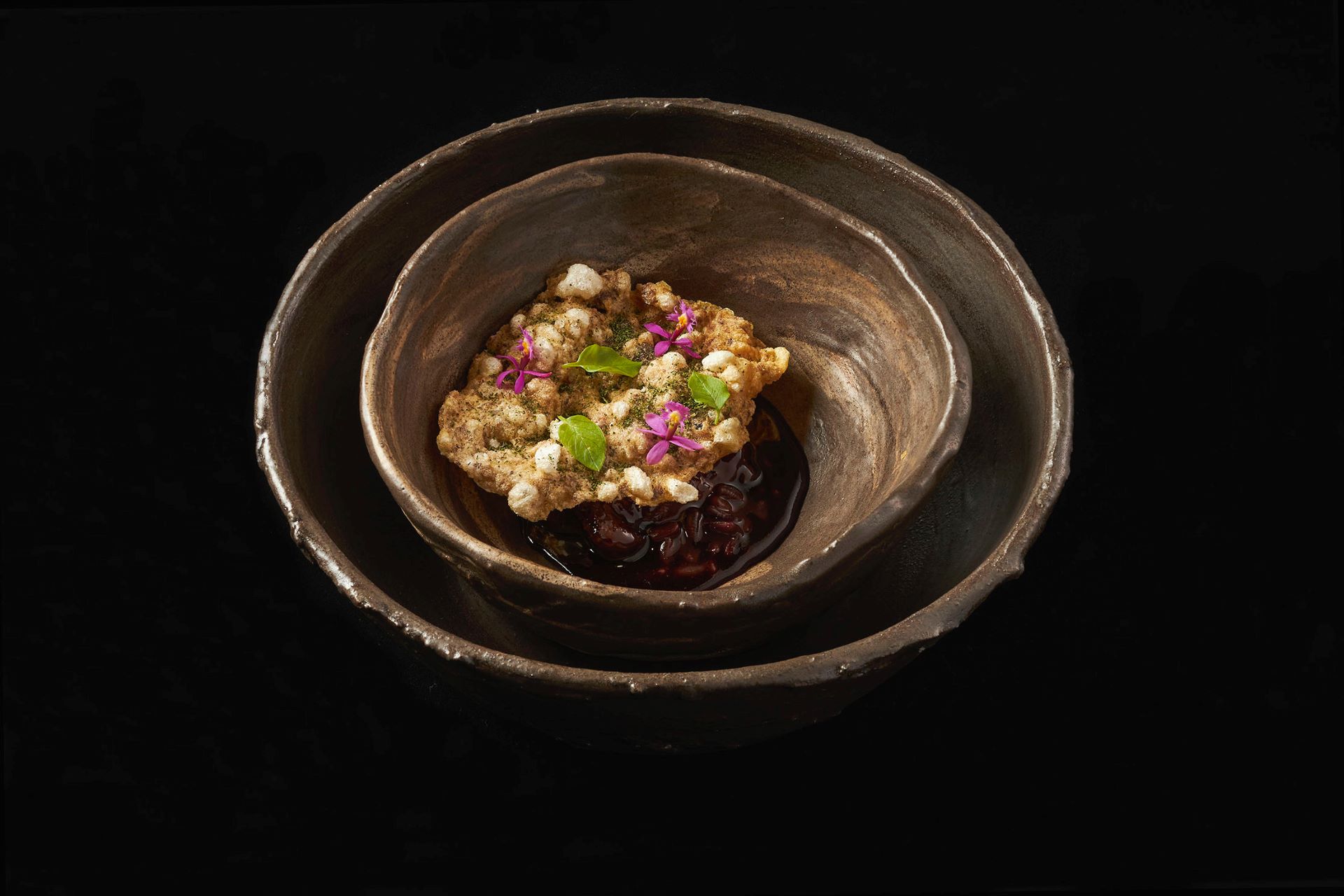 1,080 culinary experts (chefs, food writers and food lovers) from all over the world decided that this year's prestigious title should go to Leonor Espinosa, the owner of the restaurant Leo in Bogotá. For them, the 59-year-old chef is a key figure for the development of the Colombian gastronomic scene. In addition to being an excellent cook, she is also a visionary with great respect for tradition and original Colombian flavours, and she combines her profession with social responsibility.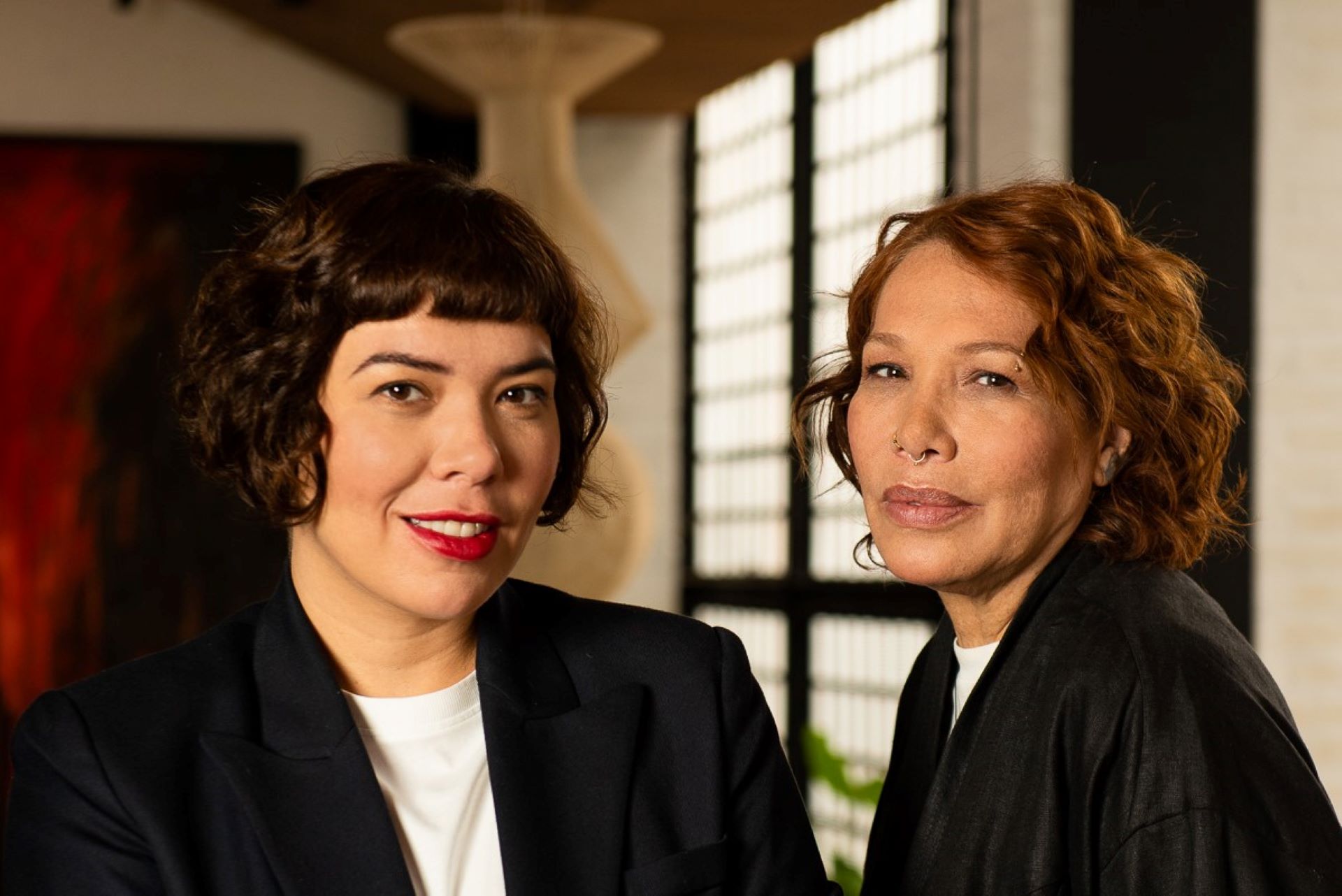 Namely, back in 2008, together with her daughter Laura Hernandez Espinosa who will also come to Croatia, she founded the non-profit foundation FUNLEO, which encourages the agricultural development of rural and ethnic communities in Colombia in a healthy and environmentally friendly way, and the preservation of numerous culinary traditions. The chef's ciclo-bioma philosophy uses gastronomy as an impetus for social and economic development in indigenous and Afro-Colombian communities. Her mission has now received global recognition.
FUNLEO empowers marginalised farmers by bringing products such as 'big-bottomed' Santander ants, mojojoy Amazonian larvae and pirarucú river fish to the forefront in her restaurant. At the same time residents of 87 rural areas transfer to her their knowledge of the local culinary traditions. Leonor's daughter Laura Hernandez Espinosa, her partner and sommelier at the Leo restaurant and director of the FUNLEO foundation, is equally passionate about preserving tradition.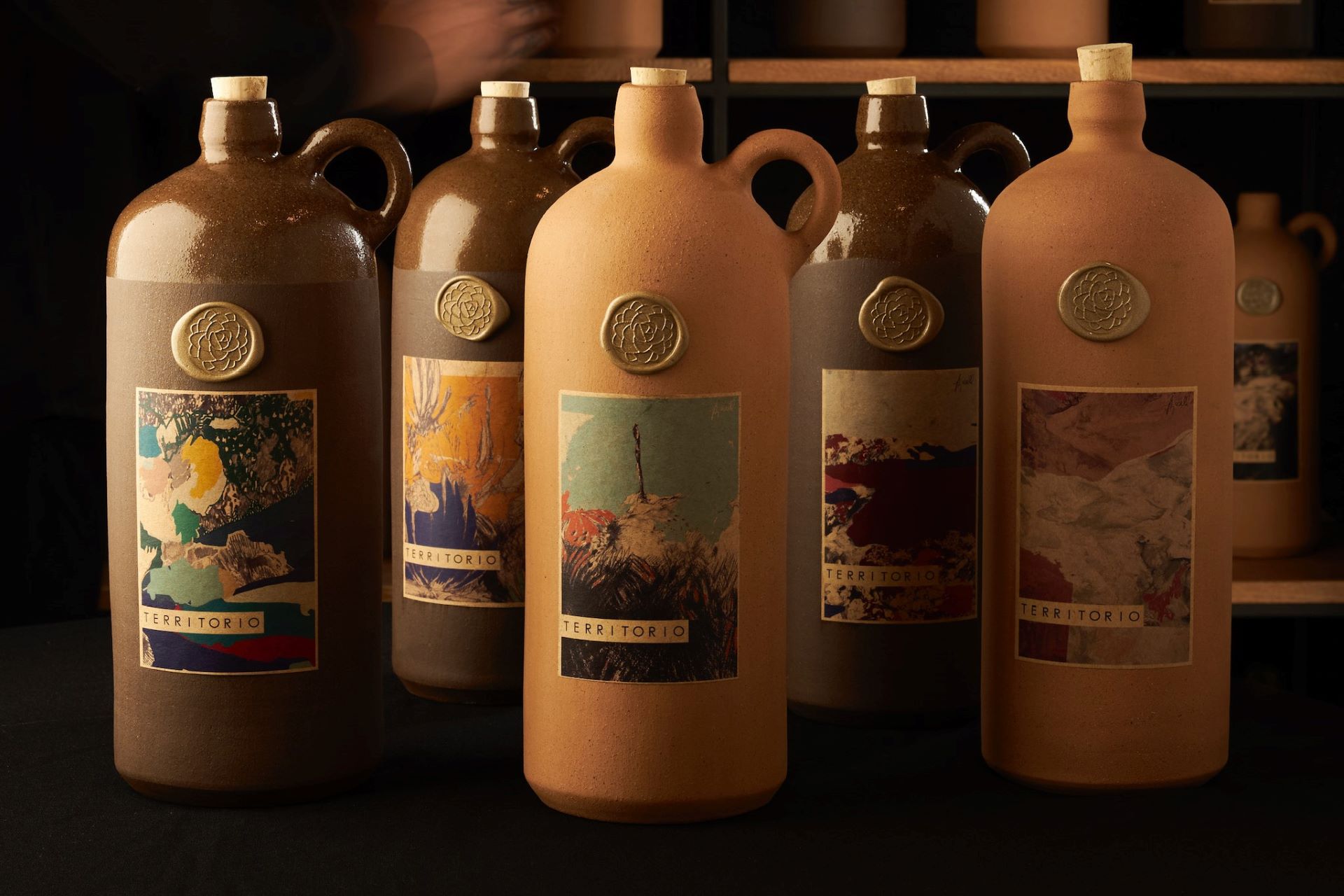 Leonor Espinosa grew up in the Caribbean region of Colombia, which she says is 'full of flavour, warmth and happiness.' The inhabitants of these colorful islands simply 'love to seduce you with their cooking'. She learned it early from her grandmother who prepared fantastic manjares (delicious Caribbean snacks).
In the book 'Tales from a Cooking Pot' that she published in 2018, she writes: 'My most powerful food memory is at a farm in La Mojana, Sucre… Friends and family gathered around an enormous table covered in banana leaves, that in turn were laden with tasty dishes such as hare, smoked guartinajas (a lowland rodent) stewed in coconut milk, sancochos (soups and stews), roasted meats, rice dishes, steamed fresh corn rolls, and fresh coastal cheese …'
A graduate painter, Leonor realised that in gastronomic expression she could apply the same approach she had in creating art – research, observation and experimentation.
'Through this, I realised that there is a possibility of connecting Afro-indigenous and rural communities with forward-looking ideas which will bring prosperity to everyone', she said recently, adding that Colombia is the 'land of a thousand kitchens' due to the mix of various cultures, various foods and numerous ways of preparing them.
Top chefs like Leonor, who pave the way and create trends, have an equally responsible role as politicians, because cooking begins with the production of food, and it has an impact on various factors in today's world – from climate change, deforestation, the unsustainable use of natural resources, the fight for monopoly, and ultimately wars. Therefore, a proper approach to gastronomy can contribute to reducing existing economic and social conflicts.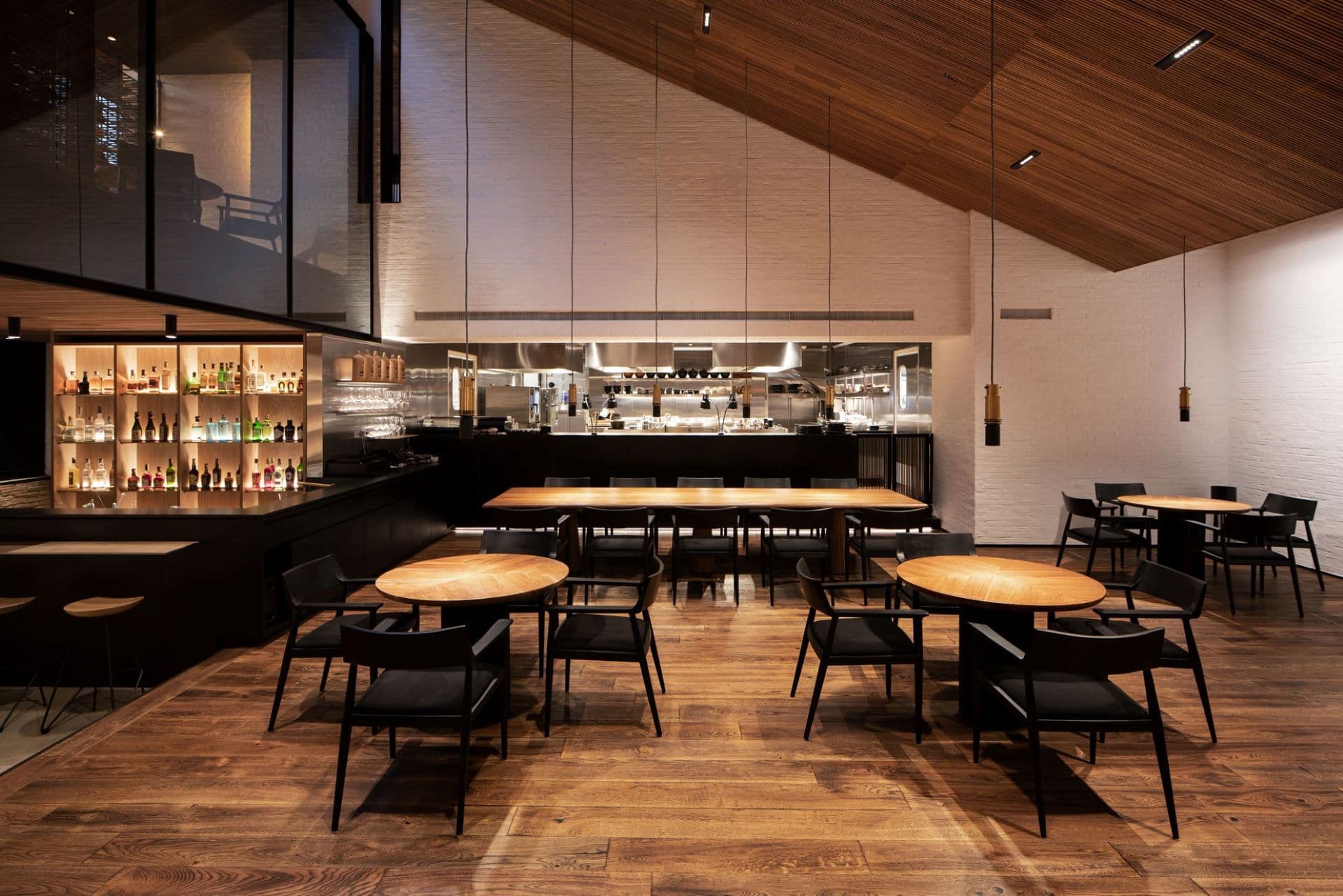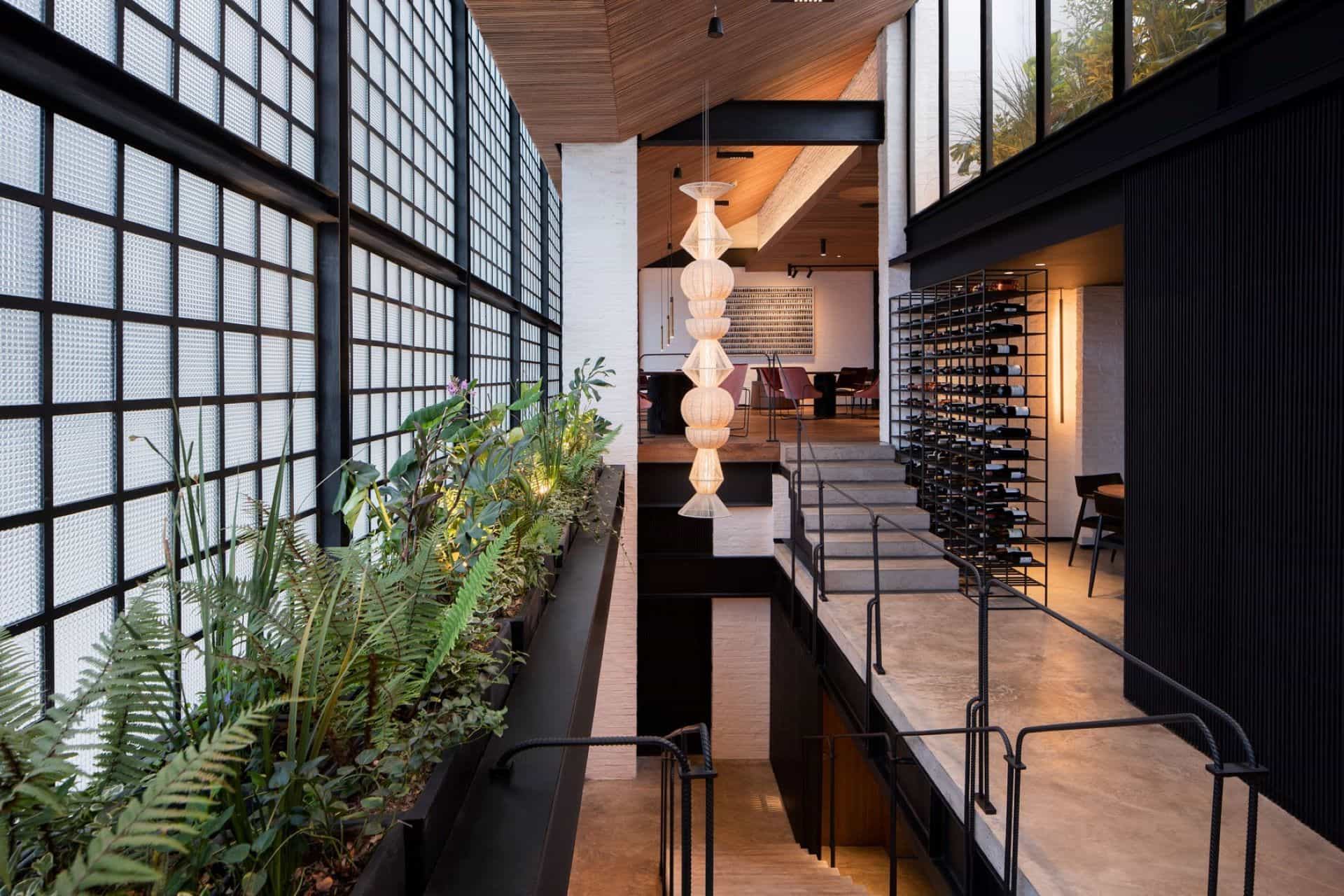 In May 2020, mother and daughter opened another restaurant. In fact, they split Leo into two parts – La Sala de Laura and La Sala de Leo, which share the same roof of a building in the elite Chapinero district of Bogota. The same ciclo-bioma concept is applied in both restaurants and the same ingredients are used, but while Leonor remains faithful to the philosophy of fine dining, Laura serves simple popular dishes. Her fermented drinks, innovative cocktails and liqueurs made from local ingredients are especially attractive to guests.
In October, they will share their experiences with gastronomy lovers in Croatia, where they will visit Zagreb and Split.
Main photo Juan Pablo Gutiérrez, IG @jpgb_