World's best female chef views gastronomy as an art and a powerful political tool that sends a message of sustainable practices, local community and endangered cultures that need to be preserved
From enormous jungles to deserts: the World's Best Female Chef 2022 according to 50 Best World's Restaurants, Leonor Espinosa, draws her inspiration from Colombia's vast biodiversity and painful history. Civil conflicts, guerrillas, drug cartels – this South American country is better known for Pablo Escobar than for excellent gastronomy. Sad but true…
And this is Leonora Espinosa's greatest mission: changing perceptions and creating positive stories in the kitchen because food connects people, brings cultures together and fills lives with joy. 'My cuisine tastes of relegated cultures, of forgotten regions in the Amazon, it tastes of ancestral techniques, of smoke, of pain. It also tastes of joy, of the Caribbean, of the soil after it rains. There is a lot of poetry in my kitchen.'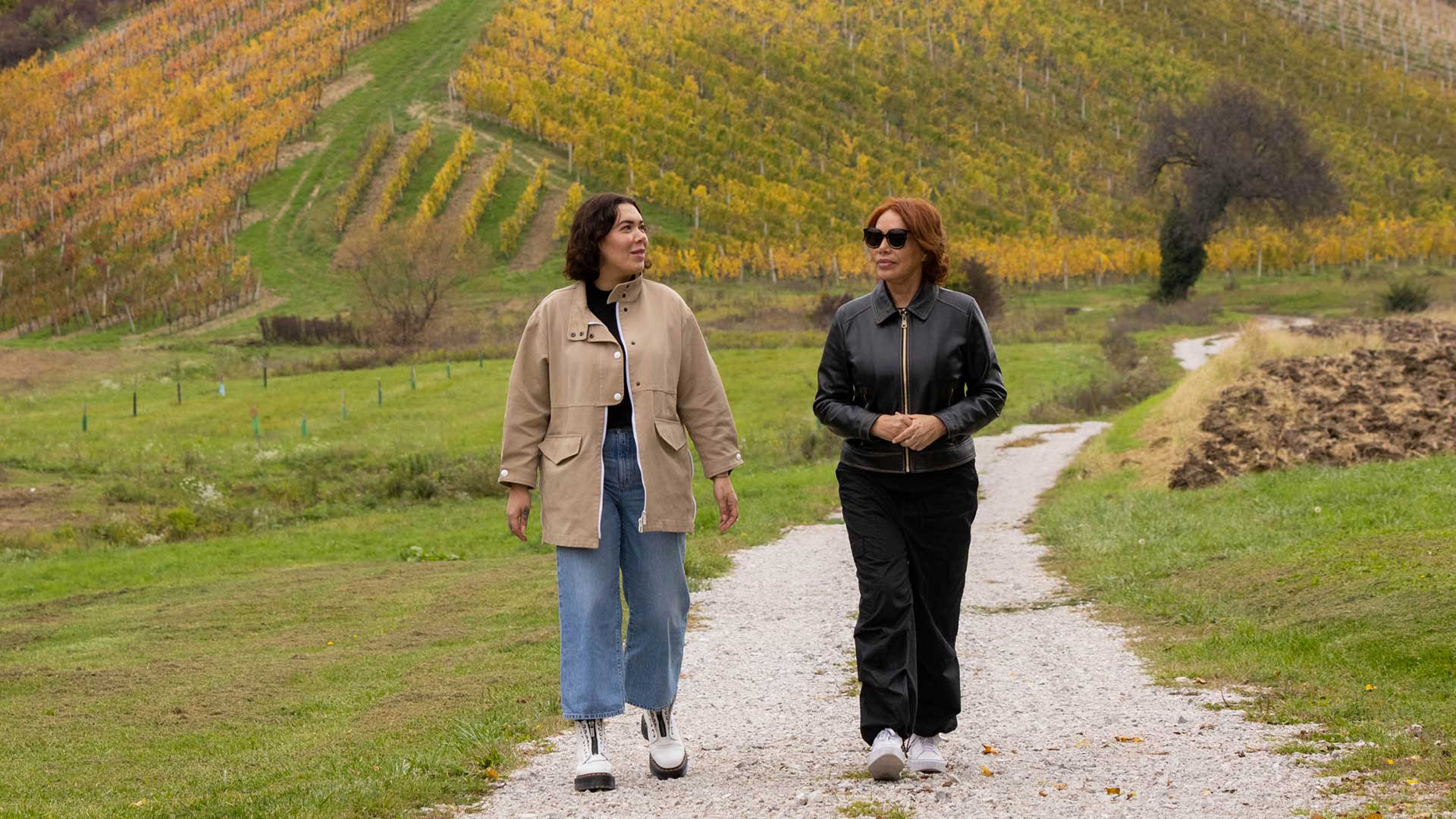 Invited to the 'Redefining Success' conference in Zagreb by the Mediterranean Women Chefs initiative, the Colombian chef shared valuable and motivating experiences for women around the world, regardless of their profession. While we sit and chat following tour of Croatia with her daughter Laura Hernández-Espinosa helping in translation, Leonor Espinosa is direct and warm, but she exudes confidence. This brave, strong and smart woman is not afraid to discuss the challenges that preceded her numerous awards.
'The Best Female Chef award is also an award for Colombia, its diverse cuisine, but also all the wonderful people whose produce I use in the kitchen. Naturally, it's an honour and a pleasure to be named Best Female Chef, but I still wake up every morning thinking about how I can make the best dish possible. Cooking evokes joy and passion for me, my dishes are a way for me to express my creativity and the awards are just great episodes in which someone has recognised my hard work. Not to sound arrogant or immodest, getting recognition is wonderful, but loving what I do is also important, as is contributing to the wider community. I've experienced many fond memories with the people I work with and I feel that they have enriched my spiritual life. Is there anything better?'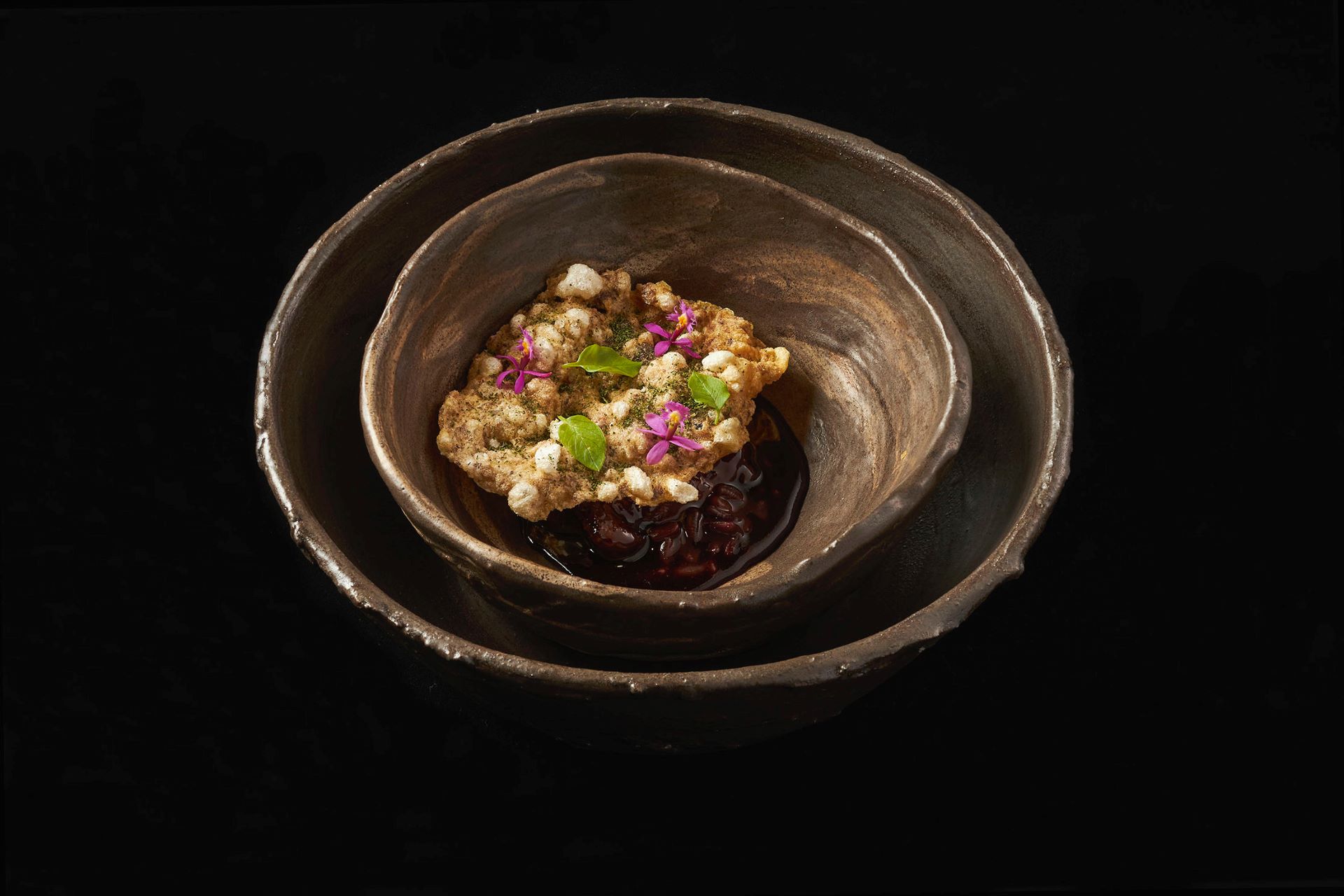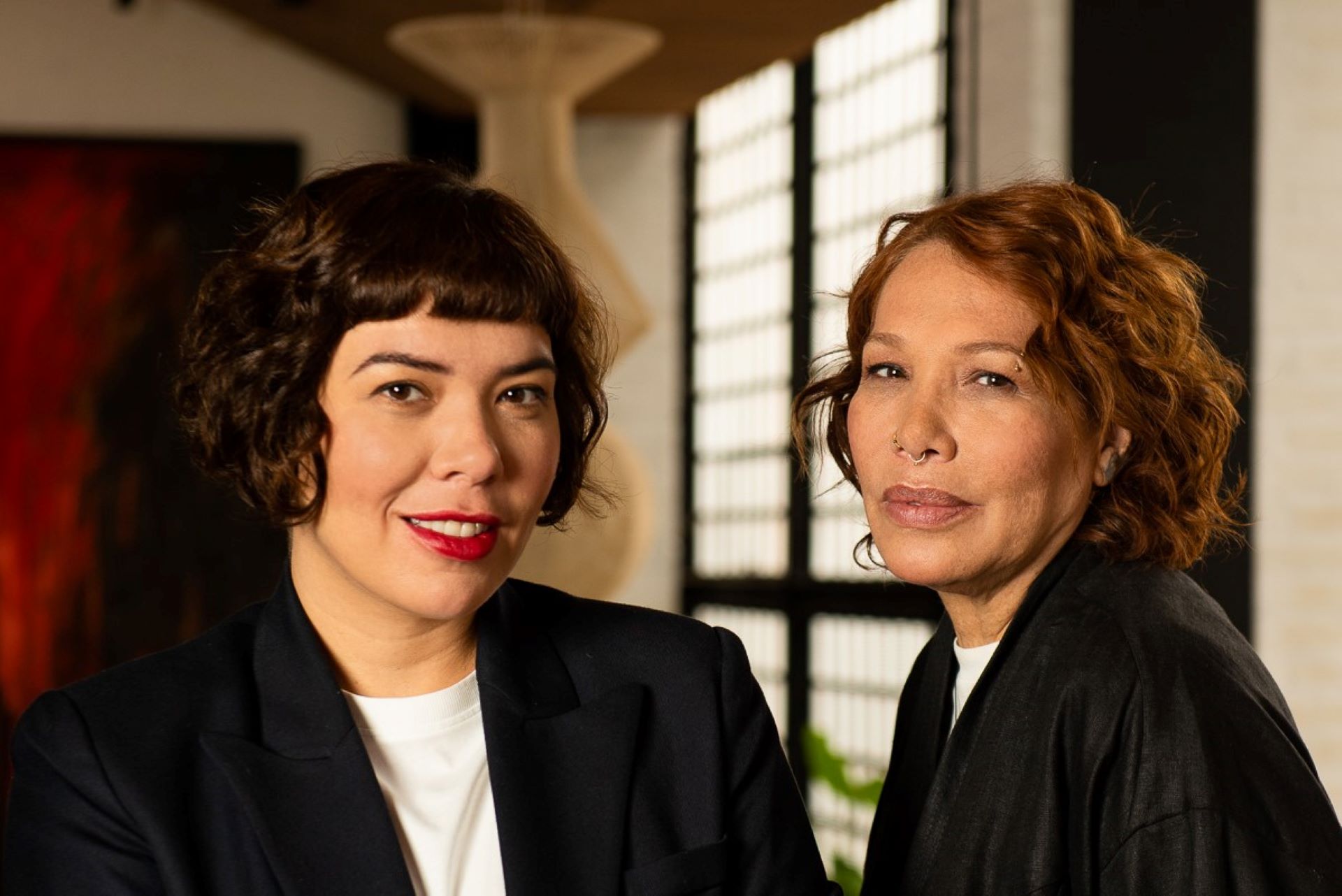 Leonor Espinosa, known to her friends as Leo, didn't start her career in the kitchen. She was an artist for years before she started cooking. Her story is similar to that of Ana Roš, who is also a self-taught chef who was not taken seriously when she started her career. However, over the past three decades, Leonor has proven to everyone that she's more than a chef. Guided by the motto of the great pianist Arthur Rubenstein: 'Don't tell me how talented you are. Tell me how hard you work,' Leonor is still an artist, but she uses a different medium. Leonor Espinosa is the owner and chef of the restaurant Leo in Bogota, Colombia, and founder of FunLeo foundation, a strong supporter of traditional Colombian cuisine and its environmental richness.
At the same time, gastronomy does not only allow her to express herself creatively, but it serves as a political arena as well. 'Art nowadays is completely different, so the artist's position in society has also changed. Cooking is just a part of this artistic diversity. For me, gastronomy is a science that allows me to express myself artistically and translate this into my cooking. I also want to use it to convey some important messages that the entire world is struggling with. We strive to develop local food, not only cuisine: we don't focus only on cooking, but also on resources, local produce from these rural communities that have lost, so to speak, their place in farming in Colombia. Over the past years, I've travelled to locations not even the Government has visited to spread the word about them and tell incredible stories that need to be preserved. In this sense, my restaurant and everything I do with it seems more like a project than just a restaurant.'
Education on sustainable management of the Amazon rainforest and its conservation is also a major project. 'Deforestation is terrible for biodiversity and it has a negative impact on the small communities of people living there, their customs and heritage linked to the rainforest. Sustainability and climate change is an issue that affects us all.
People will find ways to produce food, but ingredients will become artificial because we will eliminate all other life forms. It follows that we, as humans, will be alone on land as we're the only ones able to evolve, while our overexploitation will destroy all other living things.'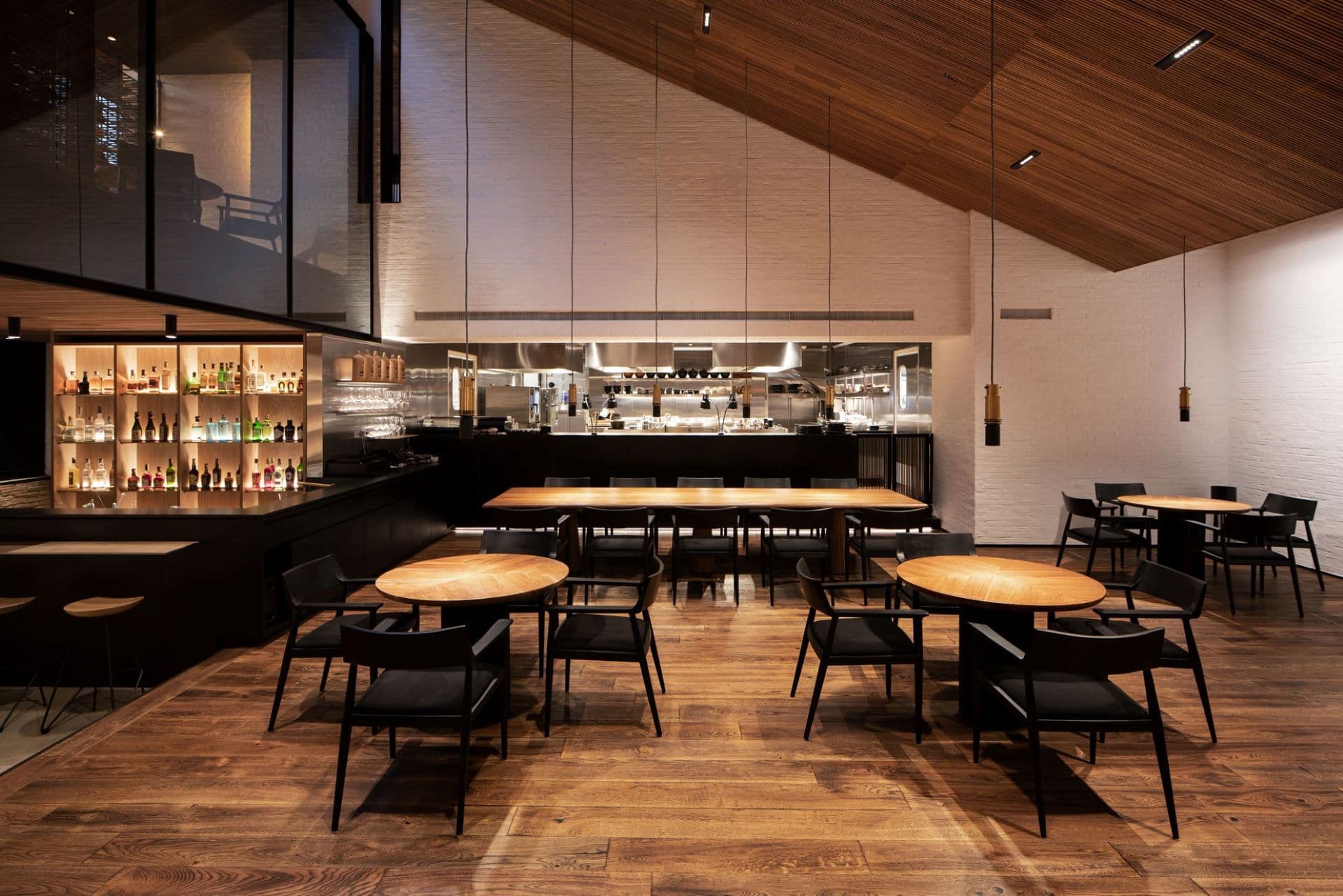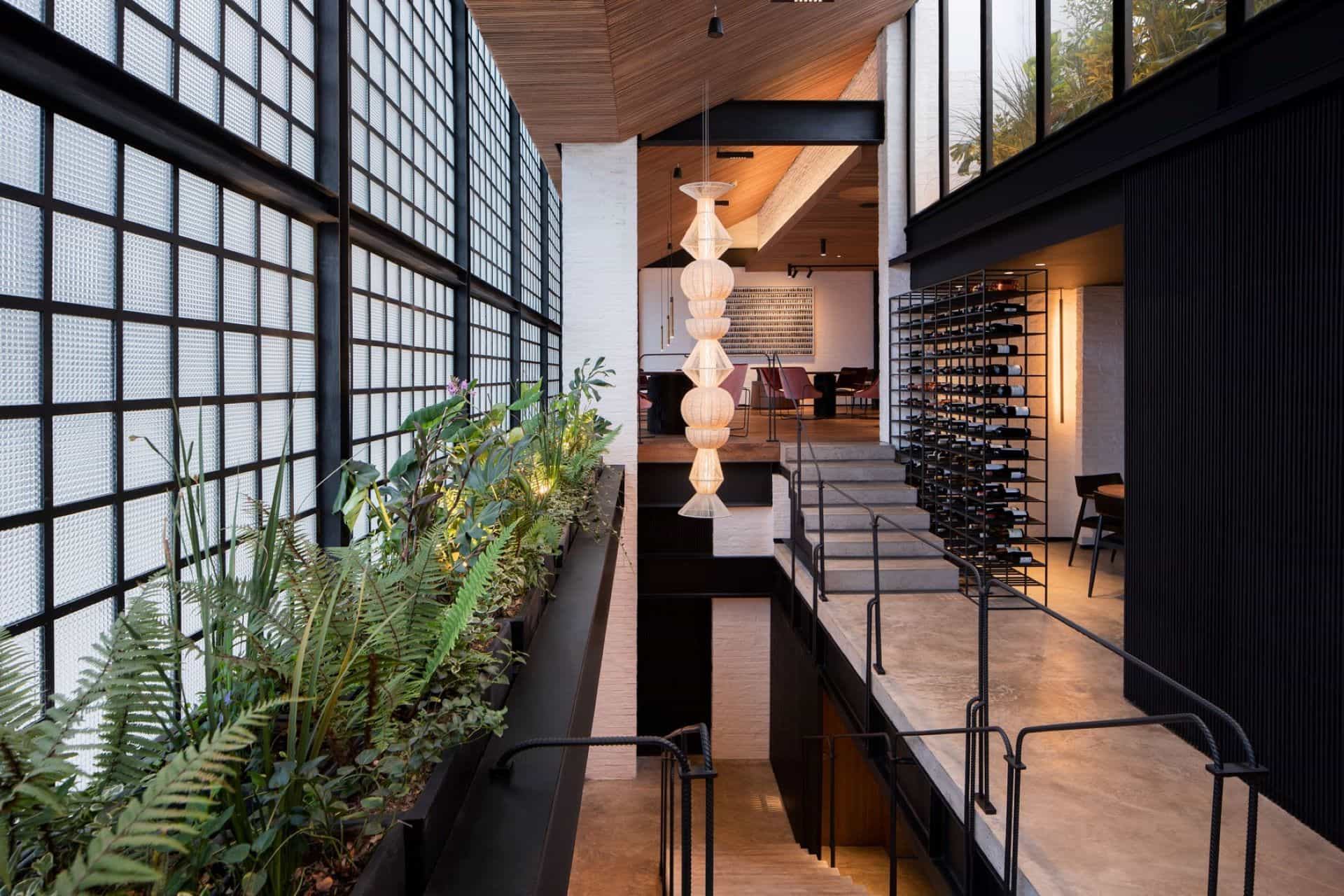 Photos Juan Pablo Gutiérrez, Simón Bosch & Jorge H. González
Video 50 Best Restaurants TV