Lešić Dimitri Palace in Korčula has always offered its guests the opportunity to unplug from the busy world and to reconnect with their inner selves. Having only five Residences, each with a private entrance, in an original preserved 18th century Palace provides the level of privacy that helps sustain personal safety and security.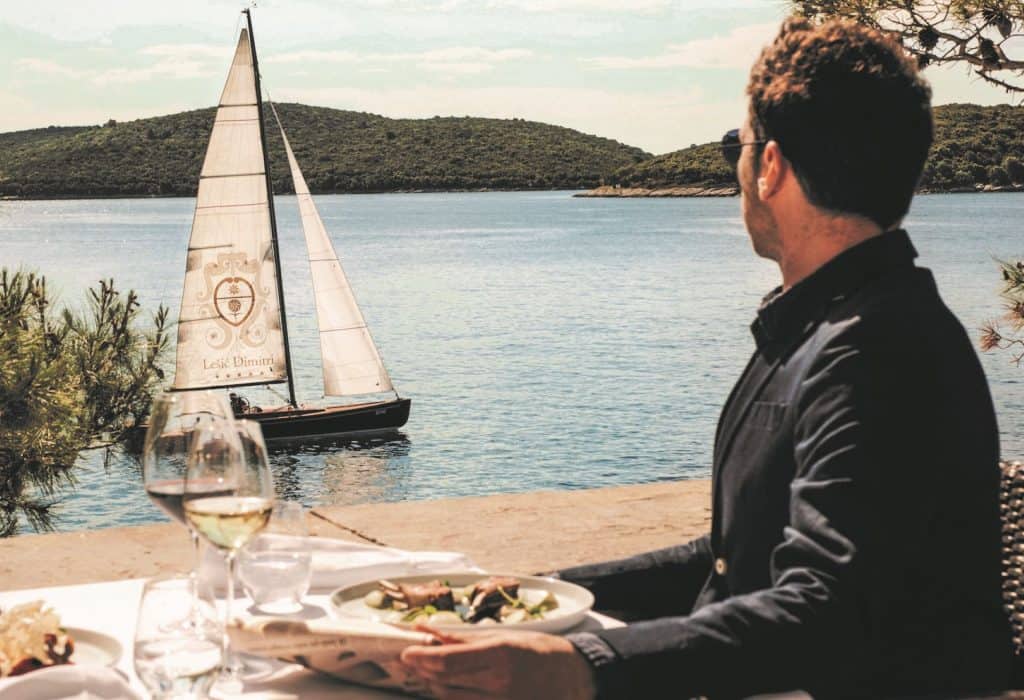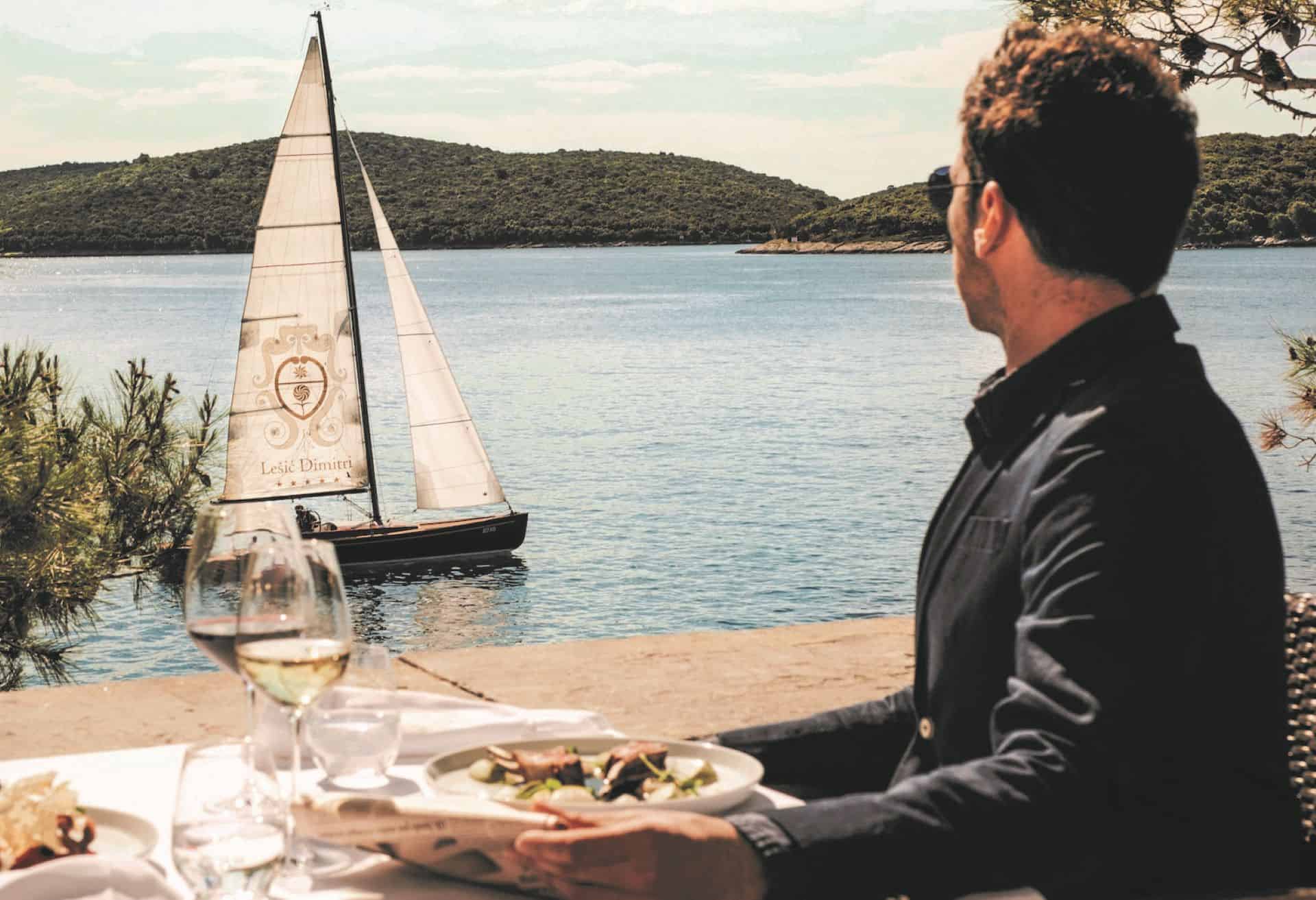 LD Restaurant, which opened at the beginning of June, was awarded a Michelin star recently and is one of only seven restaurants in Croatia to have received this accolade.
'We are very thrilled as it is the first time that we are opening the restaurant since it was awarded a Michelin star in February this year', says chef Marko Gajski. 'We are ready for our guests and we are going to continue with our philosophy of pushing the boundaries of culinary excellence.'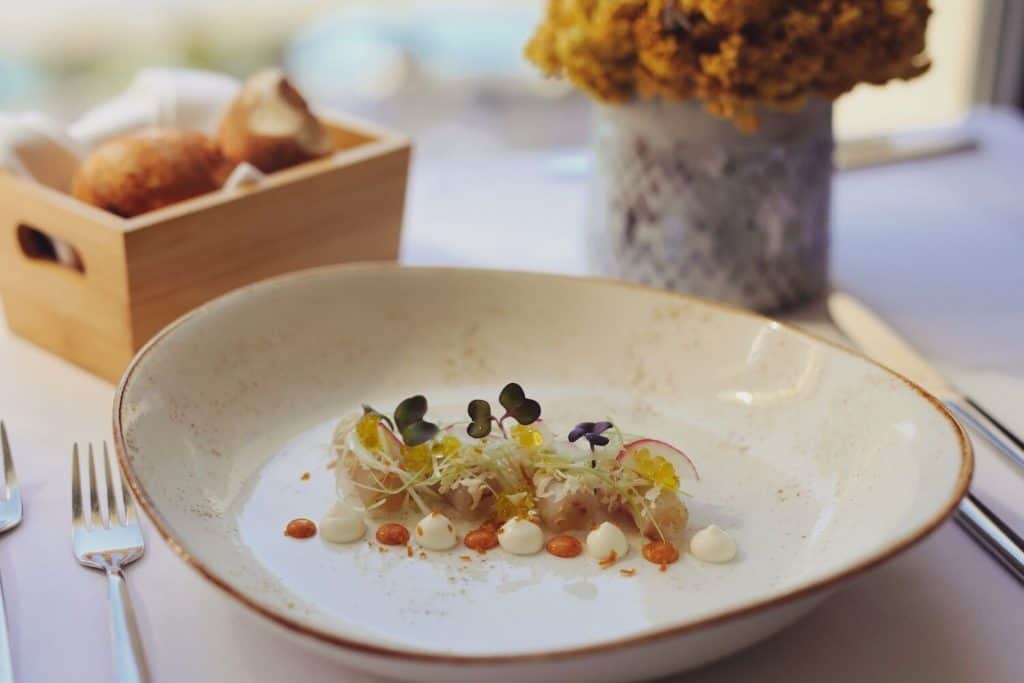 LD's exclusive amenities aren't limited only to guests and friends who are visiting the palace. Over the past years Korčula town has grown to be a popular centre for yachting. Despite the increasing number of visiting yachts it has managed to keep the distinctive urban atmosphere of a peaceful medieval town rich in history and culture.
Nautical tourists can now rely on professional island-based LD Nautical Concierge that can assist in providing the most exclusive experiences: food and wine tastings, exotic Spa treatments, historic tours and outdoor activities.
For visitors to Korčula who prefer the maximum level of privacy on board their yachts and wish to make their food plans afloat straightforward, LD Nautical Concierge can take special care by providing LD Restaurant's take away service and can also offer the finest local wines by the case. The LD take away service will be accompanied by special promotions that all true champagne lovers should not miss.
Photos LD Palace