Let the Season of Enjoying the Sea Begin
D-Marin Croatia brings great news and special surprises this season and its guests will feel even better and their stay will be more enjoyable
D-Marin Croatia is going full sail ahead in the new season. Let's start with the news that all three D-Marin marinas in Croatia, Zadar's Borik and Dalmacija, and Šibenik's Mandalina, now carry the 'Safe Stay in Croatia' label of safety protocols in tourism and hospitality.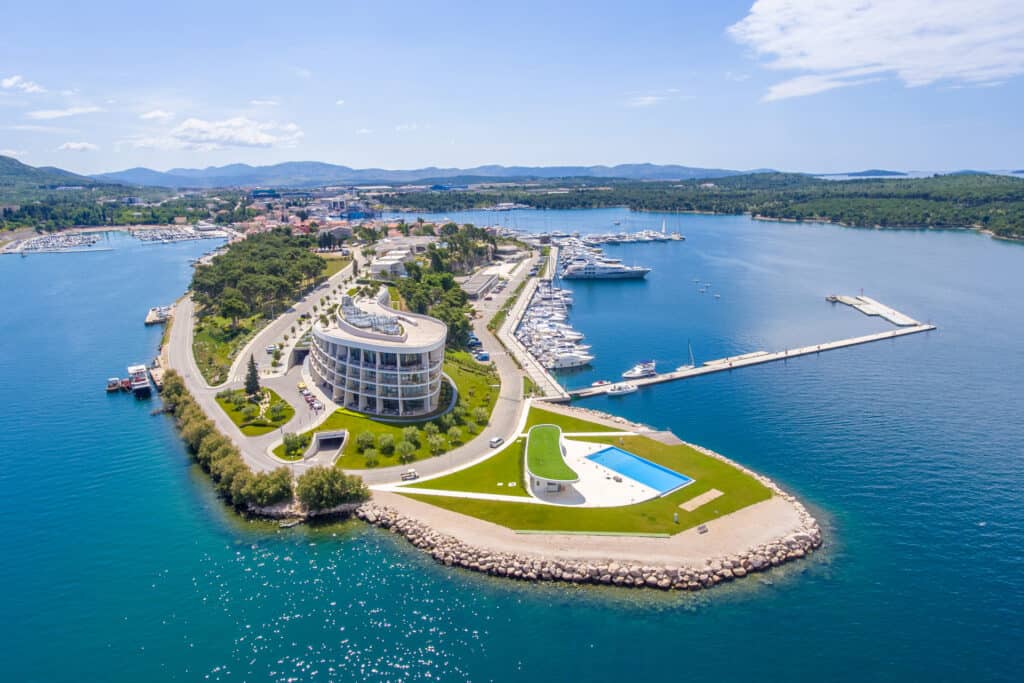 Furthermore, D-Marin Croatia is happy to announce that the mega yacht family at the D-Marin Mandalina, a renowned hub for sizable annual and mid-term berthing in the Adriatic Sea, has a new member, AIAXAIA, whose guiding design principles were luxury and comfort. Forty-six meters in length, this sailing yacht guarantees modern luxury with generous cabins, numerous amenities, recreational activities, an onboard chef, and personal attention to every client's wishes.
D-Marin has also hosted several regattas this year: following this year's first Croatian ORC Championship, which took place in March in the Zadar area, this May, D-Marin Mandalina and JK Val co-hosted a regatta in the waters off Šibenik.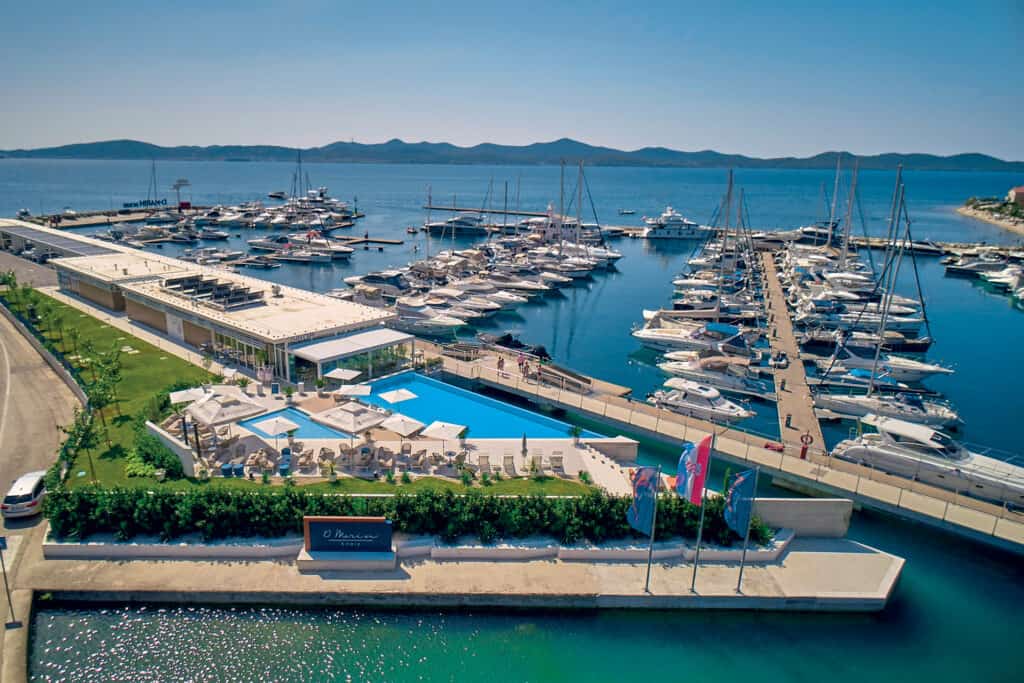 Forty Bar, a popular place to relax at the D-Marin Borik Marina, has decided to expand its offer. As of this year's spring, and all through the summer months, the Forty Bar's guests will be able to enjoy snacks. Moreover, the trendy Portus Beach Club & Restaurant will soon open its doors after undergoing a renovation.
In addition to the new looks, it will also bring its guests a completely new menu, prepared by a well-known Croatian chef. To ensure its guests will feel even better and their stay will be more unique and enjoyable, D-Marin Croatia has prepared a number of special benefits.
As part of their Happy Berth Days offer, any guest with a prepaid annual contract with a D-Marin marina until December 31st, 2021 can stay free for up to seven days in any other D-Marin marina, apart from their home port.
Berthing beyond the seven-day complimentary period will be subject to a 40-percent discount for up to four months. Any guest who brings a friend can enjoy a five-percent discount on the annual berthing fee in the next accounting period at D-Marin Borik, D-Marin Dalmacija and D-Marin Mandalina. All D-Marin Mandalina, Dalmacija and Borik guests will be entitled to Reward Cards enabling them to enjoy a special discount of up to 15 percent on D-Resort Šibenik's hotel services.
Photos D-Marin Croatia