If you are an active vacationer or a lover of nature's beauty, head straight to Lika!
Choose Velebit if you enjoy discovering the unexplored as an adventurer, hiker, free climber, trekking or trail race lover. If you like paragliding, you will love the area above Bjelopolje and Korenica. And even if you are none of the above, you'll still enjoy the remarkable beauty of Tesla's hometown. Lika-Senj is the largest county of the Republic of Croatia, covering the largest part of Lika's hinterland, a big part of Velebit and its coastal area in the county of Senj-Karlobag, as well as the northern and the north-western part of the nearest island of Pag. The magnificent waterfalls of the 16 Plitvice Lakes, the oldest national park in Croatia, have been recognized by UNESCO as a world heritage site. The waterfalls are appealing in every season, as is the entire county, which offers so much diversity that you simply have to visit it. With two more national parks – Northern Velebit and Paklenica, Velebit Nature Park and the Gacka Valley, this region gives you endless inspiration for vacation spots.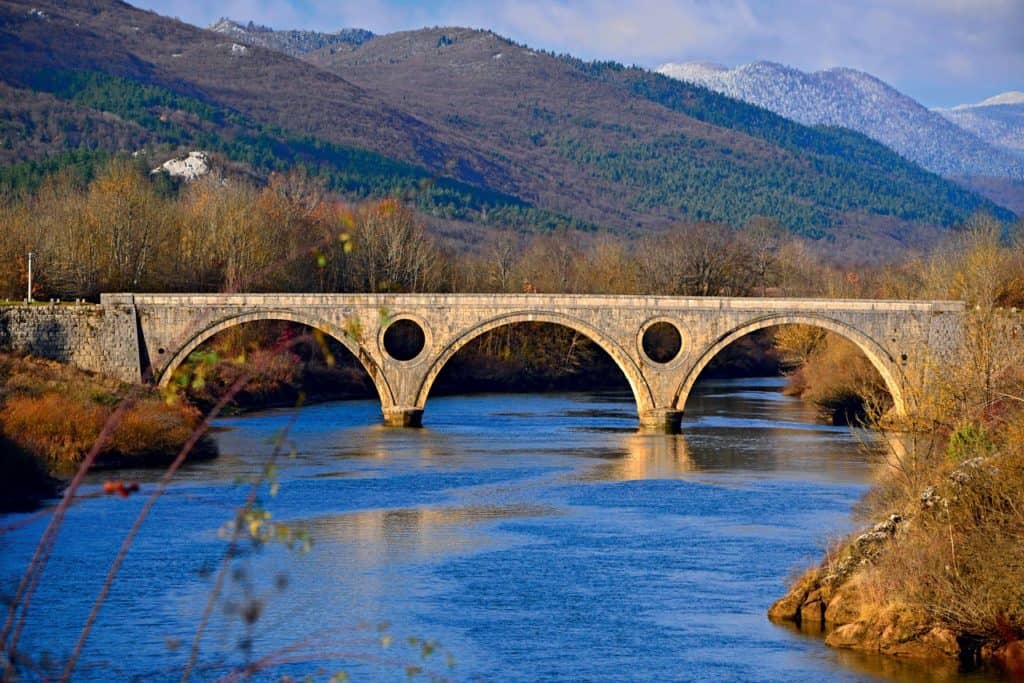 The exceptional, natural, beech forests in Northern Velebit and Paklenica national parks are both beautiful and tranquil. The mountain's geographical position, age and size were recognised as unique and it was added to UNESCO World Heritage list this year! The local history and the way of life of Lika people are both deeply intertwined with Velebit, a mountain that is a meeting point between harsh continental and mild Mediterranean climates.
Whichever trail you take on Velebit, you will discover a rich historical and cultural heritage. Terezijana leads you through a section of the road built in 1786 which used to connect Karlobag with Gospić. While the Kudin-most road passes through Krupa, a river teeming with waterfalls and travertine cascades. Between Senj and Karlobag you will see some luscious Adriatic bays, one of the most beautiful is Zavratnica, which is protected as significant landscape. There are cycling paths meandering around both sides of Velebit, a mountain that marked history and life in Lika.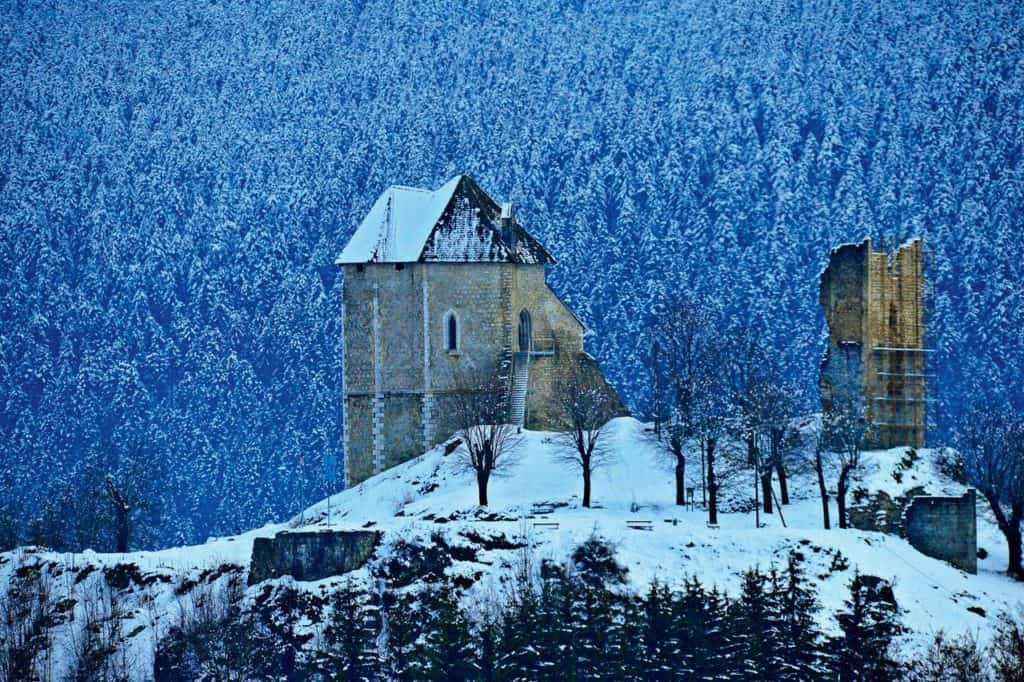 Some of the steepest routes with difficult climbs and a unique view of the Kvarner Bay and the islands, leading from Senj along the western Velebit slope, are designed for top bicyclists. However, don't be afraid to get stuck in, there are numerous cycling trails of different categories from Lika over Velebit and Podgorje to Novalja. Choose the one that best suits your ability, or simply best indulges your mood.
The emerald river of Gacka and the pearl river of Lika, which is mostly a sinking river (the second largest in Europe), are perfect for canoeing. While fishermen most enjoy the tranquillity of Lake Kruščica, the lake has become a favourite swimming spot in Lika for those who like solitude. Situated in a unique natural environment, the town of Gospić has recorded a positive trend of excellent tourist achievements this year.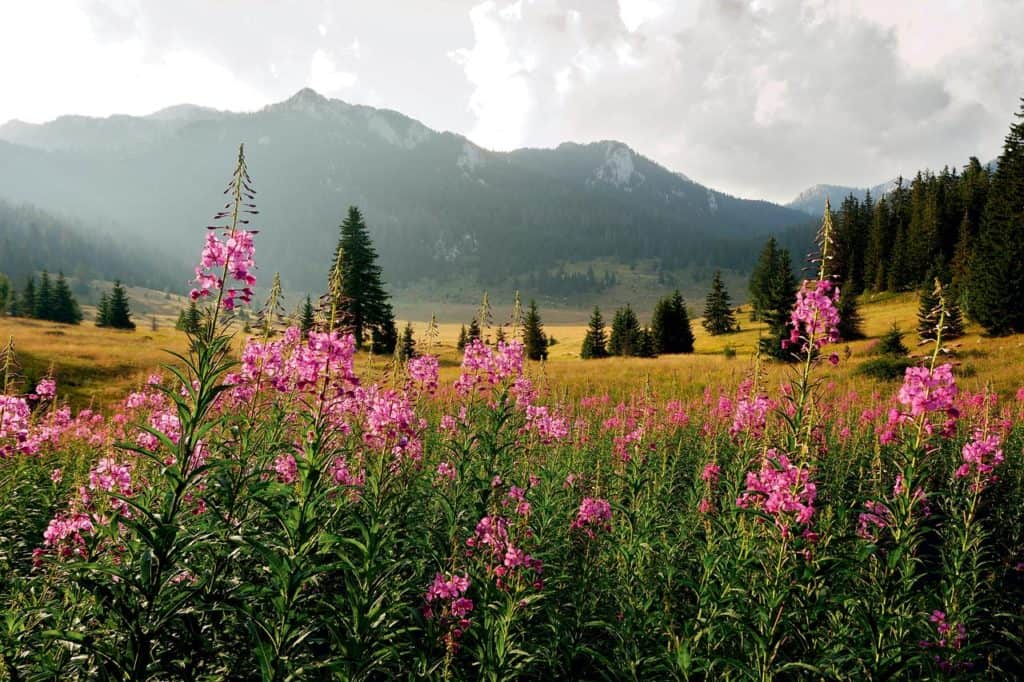 The same goes for Smiljan, with its Nikola Tesla Memorial Centre, dedicated to the genius scientist who was born in this culture-packed destination. Not far from the town of Gospić in a small village of Rizvanuša, very traditional for Lika, lies the adventure-hiking centre of Rizvan City. An old family farm where you can chase adrenaline and seek adventures such as zip lining, archery, paint balling or a Jeep safari.
You can spend the night in a recently renovated, authentic Lika house, built using traditional stones and woods, go camping in campers and tents or rent wooden bungalows. In the surrounding area you can visit Jozefina road which crosses stone bridges that are over 200 years old. While the 16th century, Nehaj Fortress dominates Senj, the most ancient Croatian coastal town located at the sturdy foot of Velebit.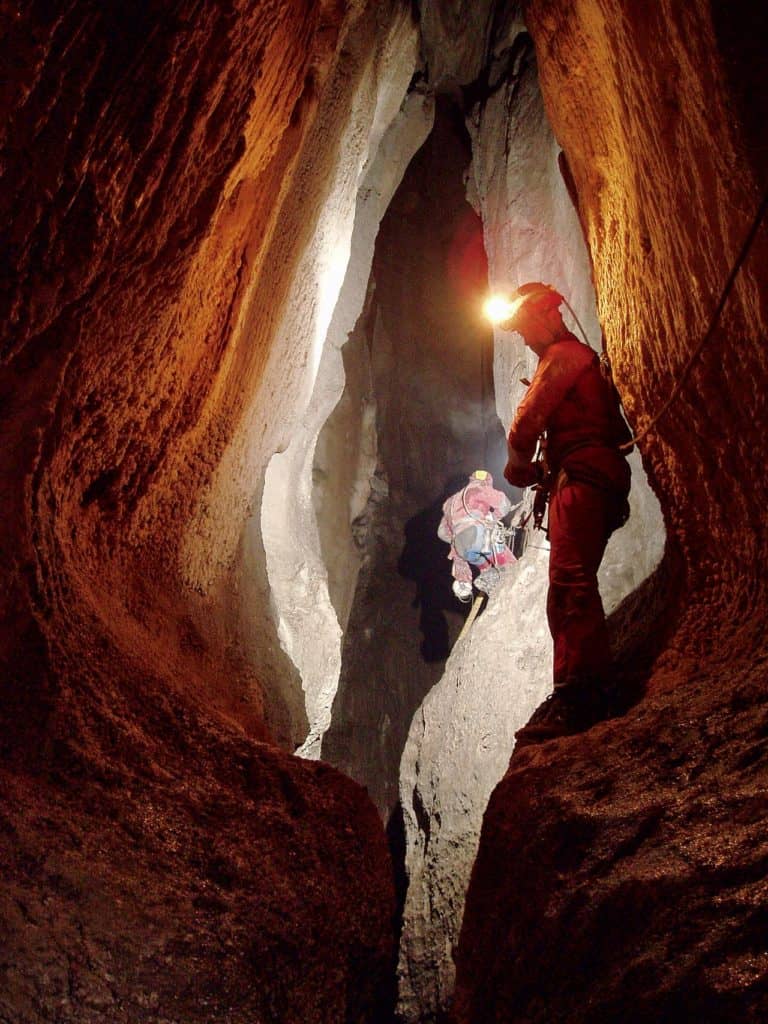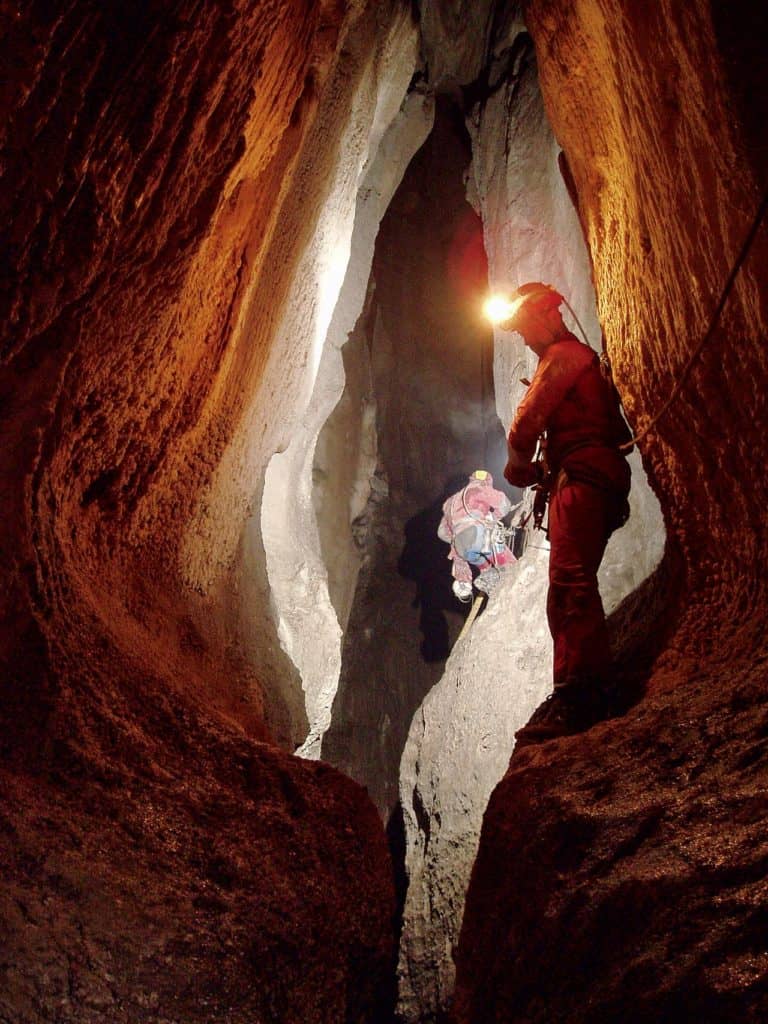 In the centre of Brinje, you can see the remains of the 15th century town of Sokolac and the three-storey Gothic chapel of the Holy Trinity. The taste and smell of lamb from Lika, trout from its clear rivers, excellent potatoes from its soils, irresistible cheeses, along with the traditional Lika brandy are all delightful gastronomic specialties that you must try in this area. This autumn, explore the possibilities and excitement of an active vacation in Lika, relax in the wild beauty that will envelope your senses and emotions, or enjoy an indulgent, gourmet vacation!
Photos TZ Ličko-senjske županije & Ivo Pervan